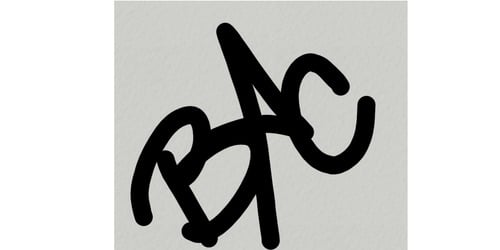 Brie's Acrylic+ Creations
Fun, edgy, one of a kind foot appearal with a crisp unique color palette every time.
The feature drop
Available to pre-order for 30 days
BUY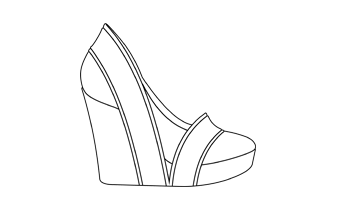 point BAC
Platform pump
This platform pump combines old-school London vibes with Parisian avant-garde
Authentic Italian manufacturing
Each design is meticulously constructed by a skilled network of selected Italian artisans, there are no finer hands in the field. The handcrafting and the materials, are state-of-the-art.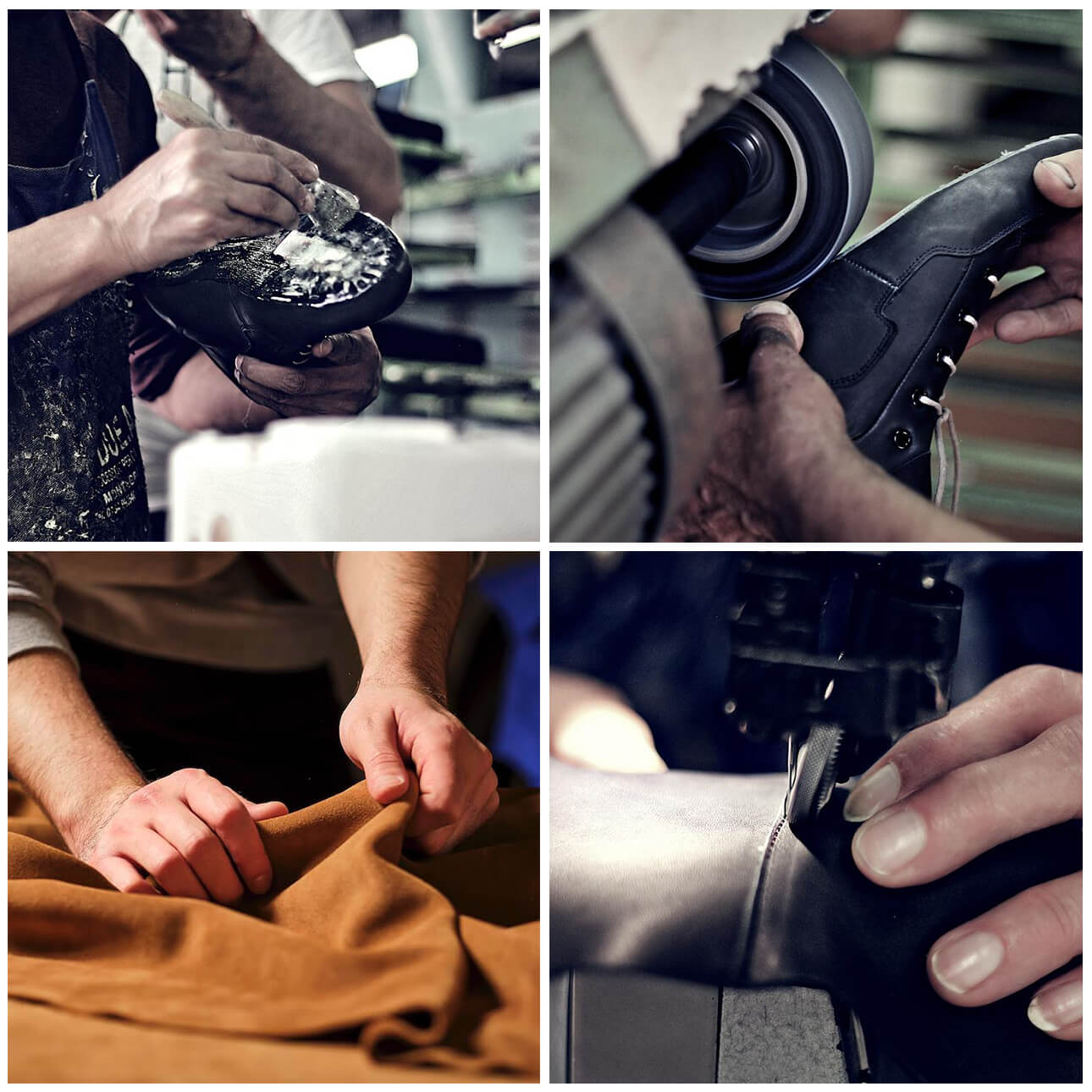 Share these designs with your community
About Brianne Holpert
Brianne's entire life she felt as though life is color. Out of the darkness of the pandemic Brianne discovered she could put life's color on a canvas. Exploring relationships of shapes, darkness, and light Brianne's work has evolved into an emotion release and a journey of self discovery. The vast blankness of a canvas presents Brianne opportunity for another self realization and another chance to find beauty from the darkness. Brianne continues creating new work in her quest to understand the colors of her life and the world becomes more beautiful for it.