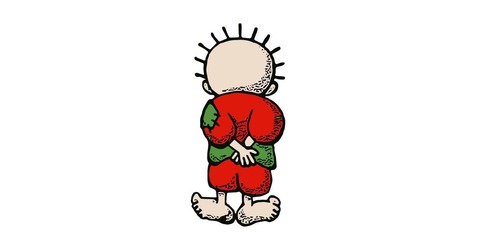 7ANDALA
7andala was a caricature created by Naji elAli who was a Palestinian cartoonist whose cartoons depicted the Palestinian struggles and the politics involved, 7andala represents Naji at 10 years old when the occupation happened and shows him always facing the scene with hands behind his back helpless and barefooted. Naji elAli said that 7andala is 10 years old and will start growing up only when he returns home. Sadly he was assassinated by the Israelis before he could see that day to continue that journey. 7andala represents all the Palestinian children whose childhoods was lost because of the occupation. My design is a symbolic gesture that 7andala is getting his shoes now and is no longer barefooted, & soon one day will march to free Palestine 🇵🇸 and reclaim his childhood.
The feature edition
An amazing limited edition and unique design
BUY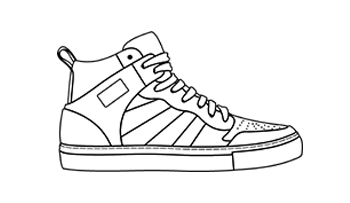 7ANDALA
Retro basketball
This is an old school basketball design inspired by the biggest American champions
Authentic Italian manufacturing
Each design is meticulously constructed by a skilled network of selected Italian artisans, there are no finer hands in the field. The handcrafting and the materials, are state-of-the-art.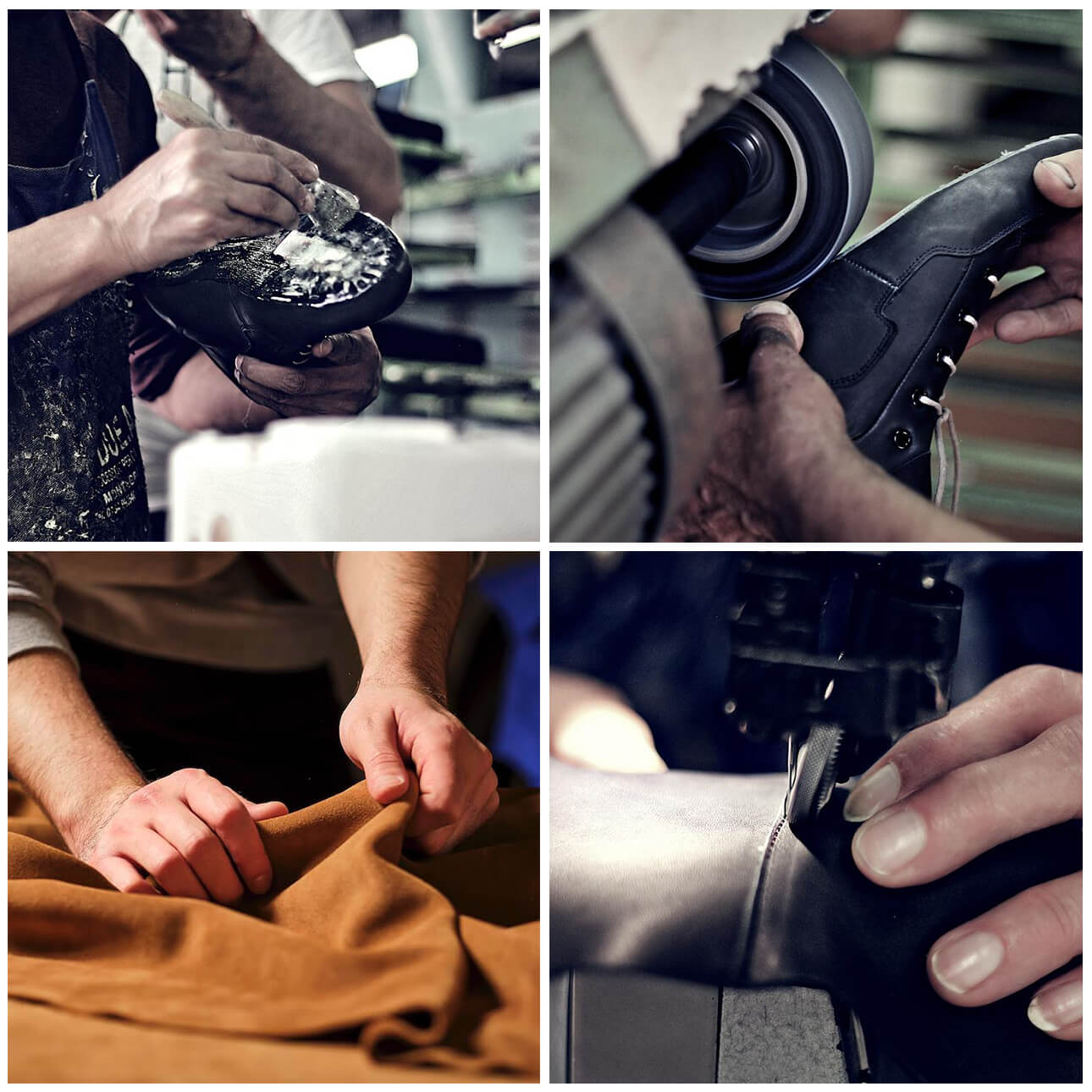 Share these designs with your community