Avizionair Unlimited
Avizionair has a goal not only to be successful, but also to be different, unique and eye-catching. Avizionair designs shoes for both men and women, giving consumers the comfort of different styles to suit their own.
The feature edition
An amazing limited edition and unique design
BUY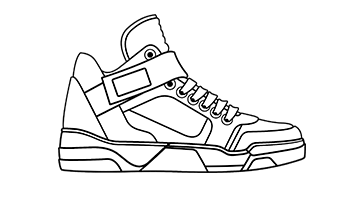 True Legacy
Fashion strap hi top
This hi-top sneaker is inspired by futuristic themes
Authentic Italian manufacturing
Each design is meticulously constructed by a skilled network of selected Italian artisans, there are no finer hands in the field. The handcrafting and the materials, are state-of-the-art.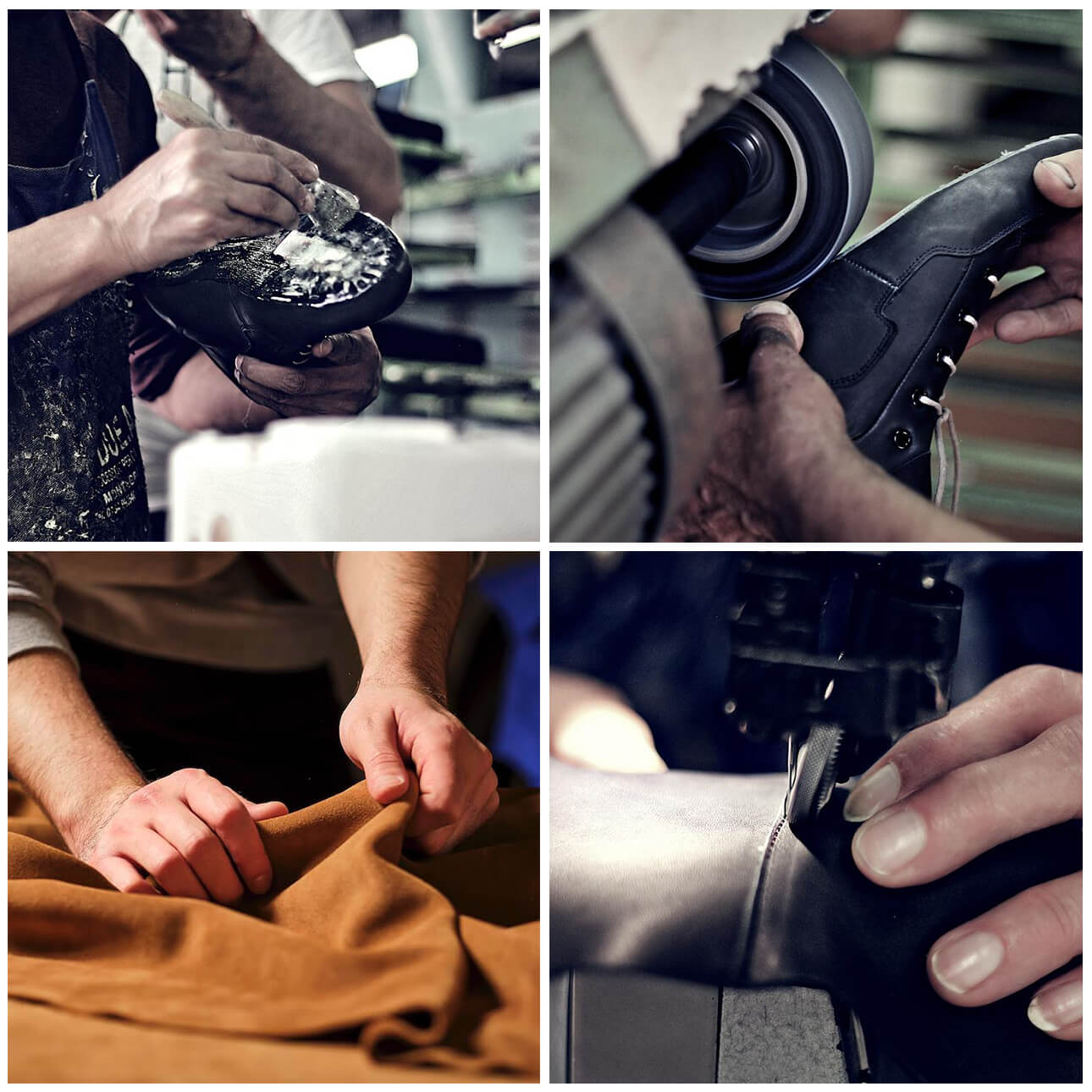 Permanent collection
Avizionair Unlimited is a shoe collection of urban, athletic, casual, and glamour fashion wear.
Share these designs with your community
About Jerrald England (AZ)
Avizionair Unlimited is a clothing brand based in Tacoma, Washington. It was formed by Jerrald (AZ) in 2019 as a T-shirt line initially, then gradually incorporating other clothing wear items to compliment the brand. Recently Avizionair embarked on a opportunity to design shoe wear, adding to it's collection to reach a larger audience and to expand the Avizionair Unlimited brand.