Awaken
Awaken Footwear creates urban streetwear shoes and women's footwear that will grab anyone's attention from the other side of the room and ask you where did you get your shoes?
The feature edition
An amazing limited edition and unique design
BUY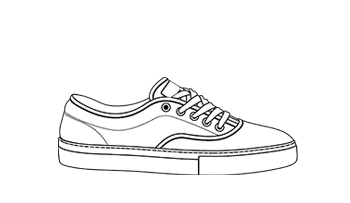 Candy Shop
Classic skater
A classic skaters style low-top sneaker, with the logo on the tongue
Authentic Italian manufacturing
Each design is meticulously constructed by a skilled network of selected Italian artisans, there are no finer hands in the field. The handcrafting and the materials, are state-of-the-art.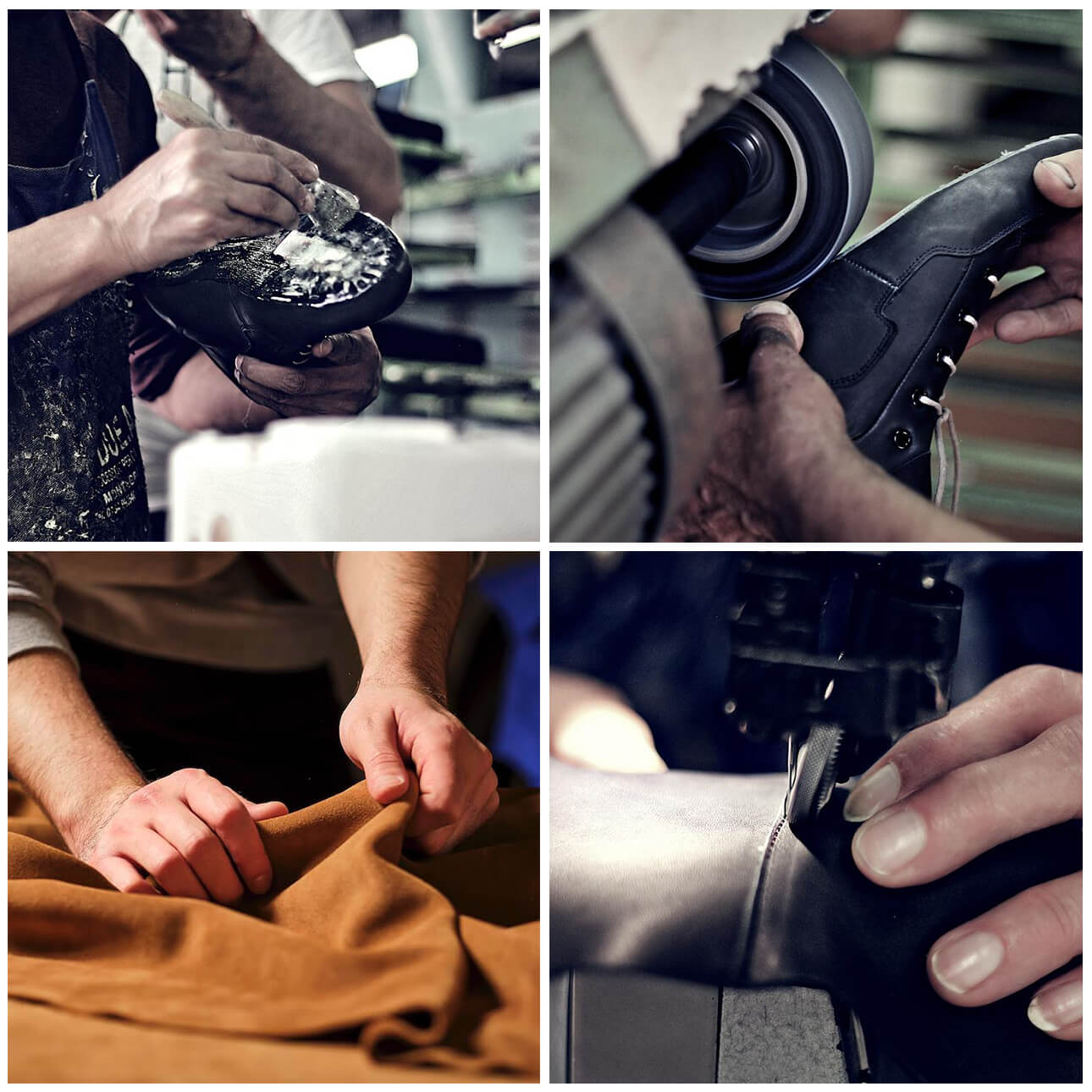 Permanent collection
First edition designs
Share these designs with your community
About Netanya Lane
A young designer striving to not become the next top brand but her own. She grew up in Cleveland, OH. On her downtime, she enjoys sewing, sketching new designs, and modeling her own creations. Learn more about her and her other designs in her blog. IG: awakenshoes or tinyy.h Facebook: awakenshoes
https://awakenmagic.blogspot.com/