BDL Sports
BDL SPORTS is an expanding business with a Global fanbase that has over the past 3 years expanded from Paris, New Orleans, USA, Holland, Germany, Greece, Jamaica and Ghana as well as London and multiple cities across the UK. Established in 2016 as an off shoot of music brand; BOUT DAT LIFE APPAREL sports a wide range of commercial urban wear. The brand currently made up with popular slogan designs as well as 3 unique sub-brands; BOUT DAT LIFE, TRAP MOB and NO SQUARES ALLOWED, however NO SQUARES through being held at the forefront in company branding since 2012 is thus still regarded the back bone of the brand.
The feature edition
An amazing limited edition and unique design
BUY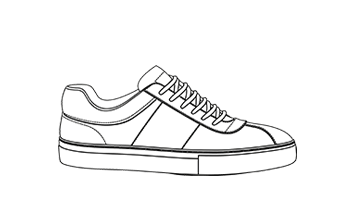 BD360
Minimal low top
A street style low sneaker, with a sporty soul
Authentic Italian manufacturing
Each design is meticulously constructed by a skilled network of selected Italian artisans, there are no finer hands in the field. The handcrafting and the materials, are state-of-the-art.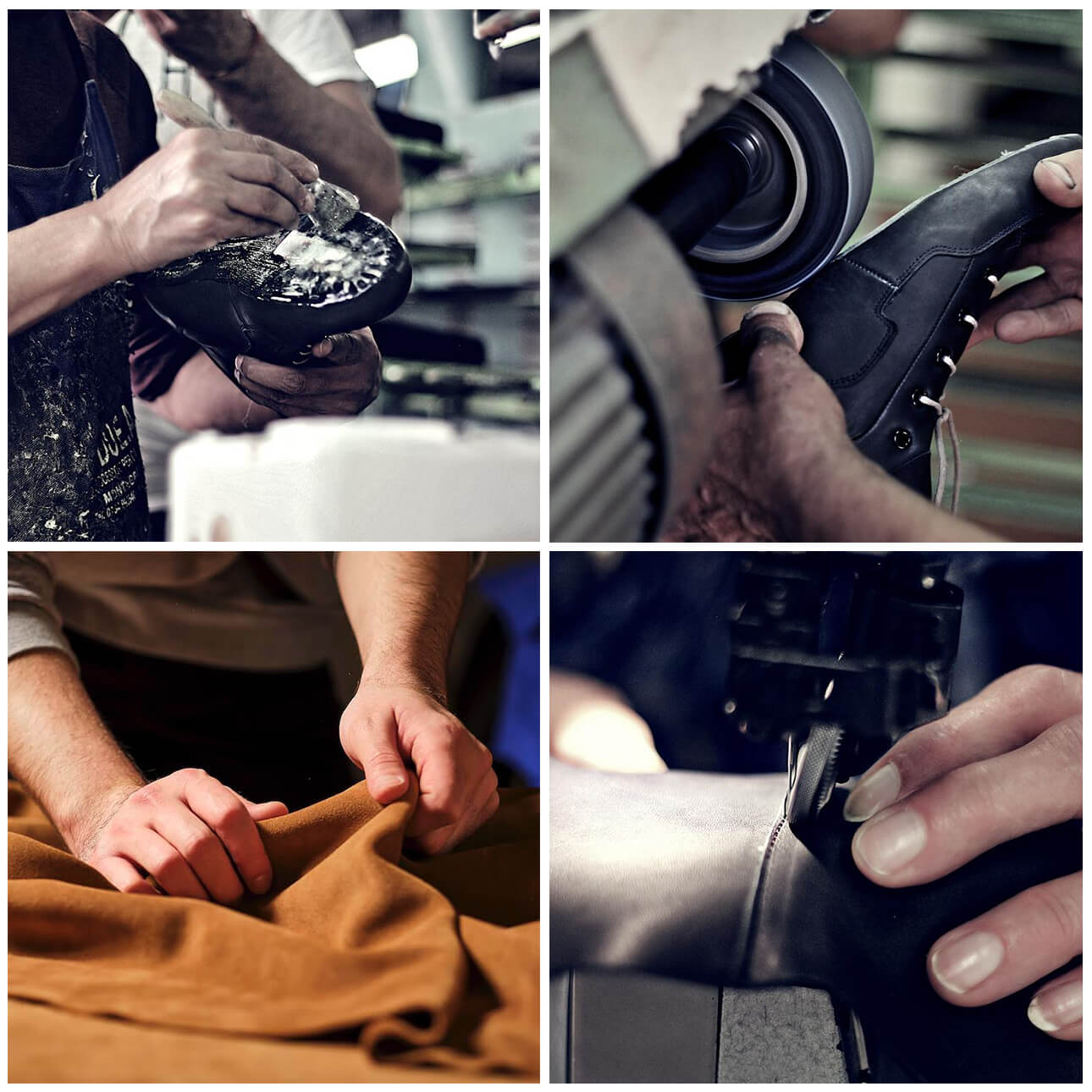 Permanent collection
Steeping Into New Terrain With A Cosmic Force
Share these designs with your community
About BDL Sports
BDL SPORTS is an expanding business with a Global fanbase that has over the past 3 years expanded from Paris, New Orleans, USA, Holland, Germany, Greece, Jamaica and Ghana as well as London and multiple cities across the UK. Established in 2016 as an off shoot of music brand; BOUT DAT LIFE APPAREL sports a wide range of commercial urban wear. The brand currently made up with popular slogan designs as well as 3 unique sub-brands; BOUT DAT LIFE, TRAP MOB and NO SQUARES ALLOWED, however NO SQUARES through being held at the forefront in company branding since 2012 is thus still regarded the back bone of the brand.
https://instagram.com/boutdatshop