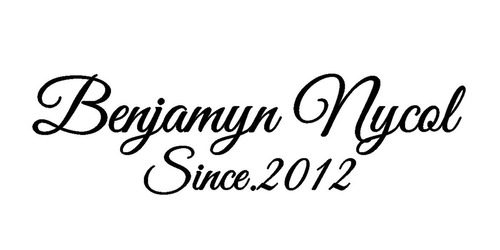 BENJ by Nicol Benjamin Walker
BENJ: is a unique limited edition boot designed by Nicol Benjamin Walker an urban boot for urban lifestyle and urban wear completely custom made. Tag"Urban Wear For Urban People"
The feature drop
Available to pre-order for 30 days
BUY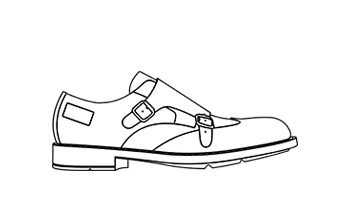 benjamyn nycol
Traditional monk strap
Masterhood and genuine Italian craftsmanship for this elegant classic men's shoes
Authentic Italian manufacturing
Each design is meticulously constructed by a skilled network of selected Italian artisans, there are no finer hands in the field. The handcrafting and the materials, are state-of-the-art.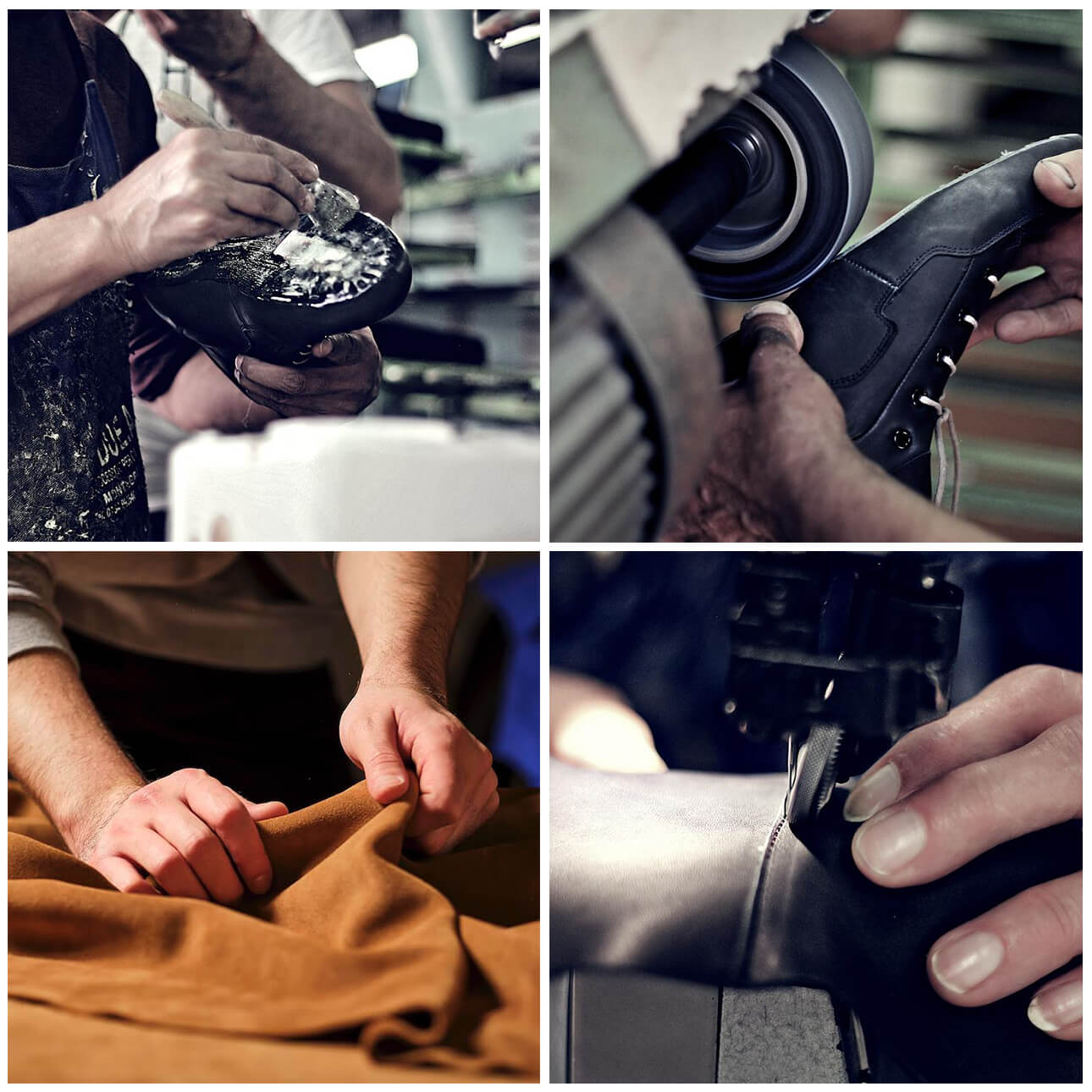 Permanent collection
Benjamyn Nycol: is a collection of various designs by Nicol benjamin Walker from sneakers, boots to classic female high heels and flip flops.
Share these designs with your community
OTHER DESIGNS WE ARE WORKING ON
About BENJ & Benjamyn Nycol :
BENJ & Benjamyn Nycol is a unique limited edition boot designed by Nicol Benjamin Walker an American designer with an exhilarating Caribbean heritage, an urban boot for urban lifestyle and urban wear completely custom made. Tag"Urban Wear For Urban People"
www.benjurbanapparel.com