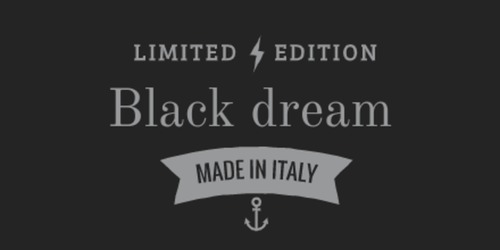 Nima's Footwear
I'm artist from California. I have always wondered how everyone would enjoy my painting beauties, not the collectors only. One day God of Art welcomed me to show me that I could take my paintings at the foot of the city and everyone enjoy and feel beauties of my art and could feel what beauties bring confidence as well being usable and secure.
The feature edition
An amazing limited edition and unique design
BUY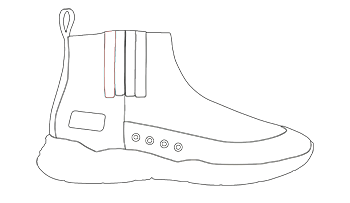 Unrivaled
Retro art runner
This high-top sneaker perfectly combines aesthetics and functionality
Authentic Italian manufacturing
Each design is meticulously constructed by a skilled network of selected Italian artisans, there are no finer hands in the field. The handcrafting and the materials, are state-of-the-art.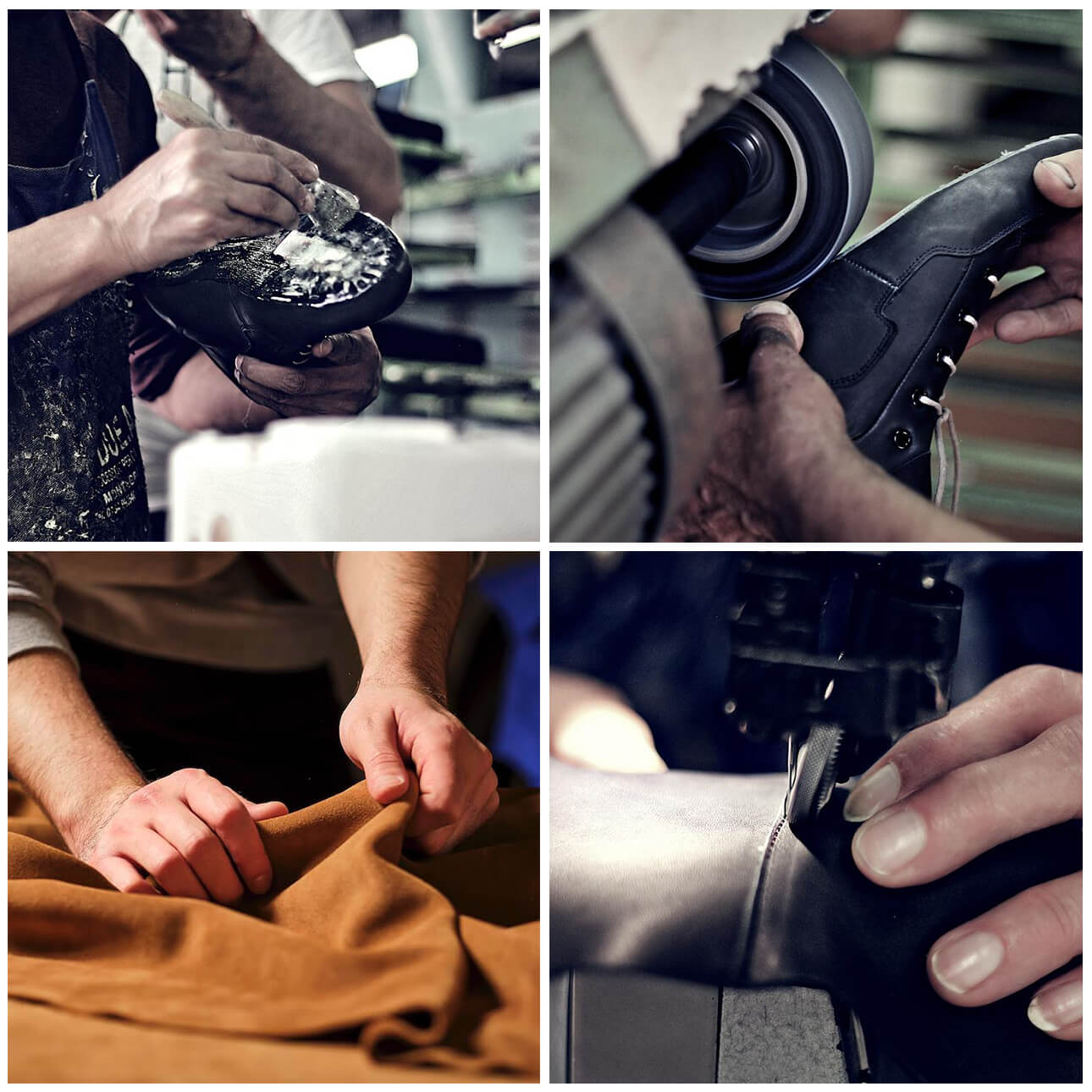 Permanent collection
If we want to feel good we have to know the beauty and touch it. I tried my best in this set of shoes to create a better relationship with people.
Share these designs with your community
About Nima Ghalandari
Art of footwear I believe that good shoes are more than walking. If you look at the history of shoes, you will see that shoes are not made just because they are shoes. Previous generations cherished it as an art. In a world where time has only turned to plastic and machine things, we have chosen a different path. Each of our shoes has a character and we look at it through the eyes of a work of art,
www.instgram.com/nimafootwear