CCFS Footwear
We are CREATIVE! We are BOLD! We are INSPIRATIONAL! We make a statement with every step...
The feature edition
An amazing limited edition and unique design
BUY
CCFS Footwear
Hi top polo sneaker
The hi-top mountain is a 130mm-high sneaker with fully embossed upper
Authentic Italian manufacturing
Each design is meticulously constructed by a skilled network of selected Italian artisans, there are no finer hands in the field. The handcrafting and the materials, are state-of-the-art.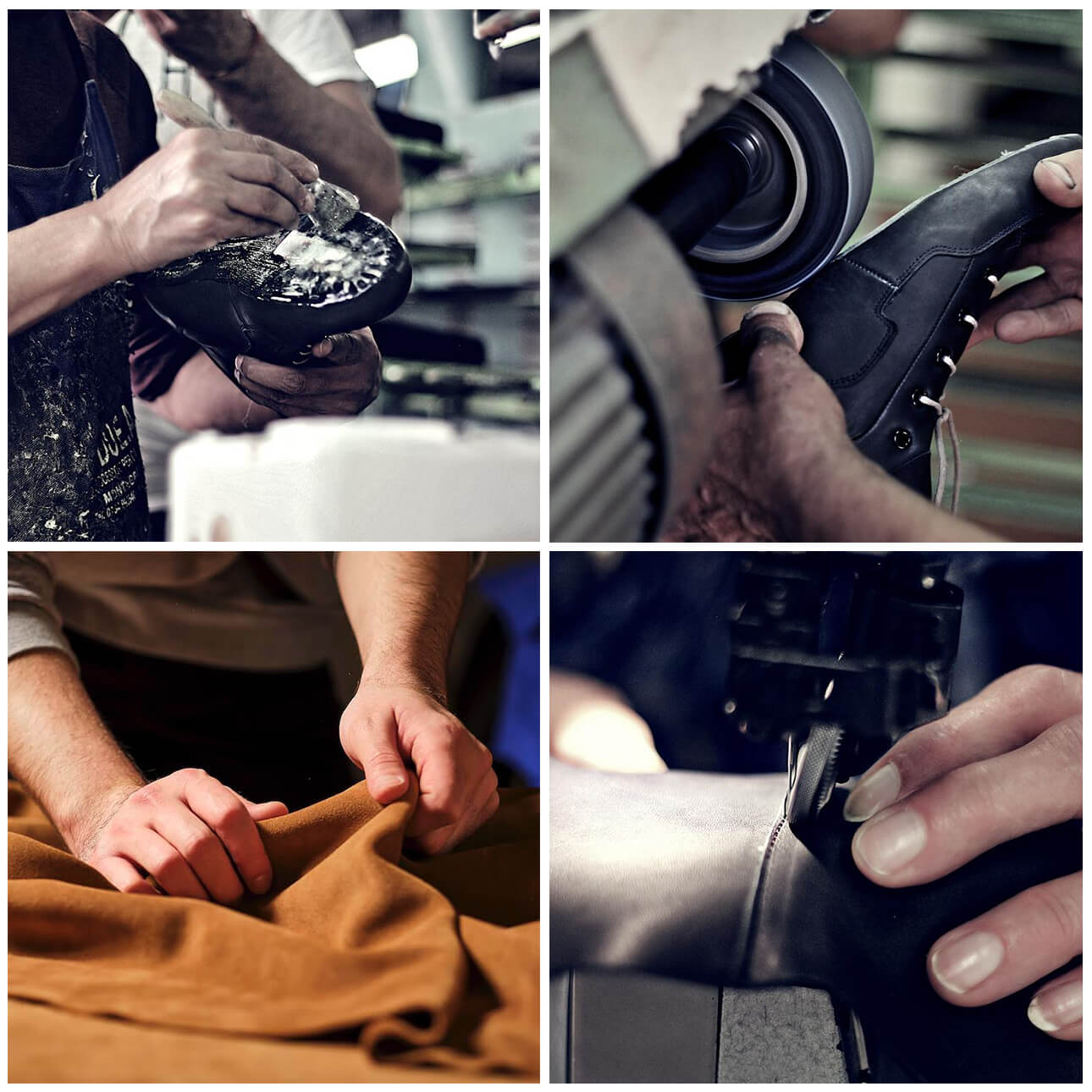 Share these designs with your community
About Christine Jones
I am an ordinary woman, determined to do extraordinary things! I am a teacher, financial services company owner, singer, songwriter, pianist. Most importantly, I have the honor of being the sole caregiver for both of my parents. Through all of these things, I have developed a passion for thinking and existing outside of the proverbial box. I believe that the only thing that I cannot do is fail. I also believe that it is part of my purpose to bring awareness to issues that impact our communities so greatly. Even the shoes that I design are designed with the heart of a warrior and the spirit of love. When you think of our designs, remember this.... We are CREATIVE! We are BOLD! We are INSPIRATIONAL! We encourage you to "walk a mile (or more) in our shoes."