CHRONIC™
Chronic® an award-winning Athletics inspired brand that finds creative inspiration in the union between action sports and fashion.
The feature drop
Available to pre-order for 30 days
BUY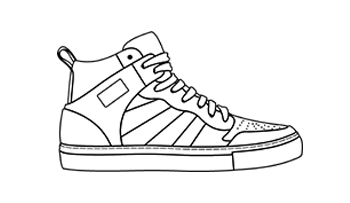 CHRONIC OB 1
Retro basketball
This is an old school basketball design inspired by the biggest American champions
Authentic Italian manufacturing
Each design is meticulously constructed by a skilled network of selected Italian artisans. There are no finer hands in the industry; the craft and also the materials, are state-of-the-art.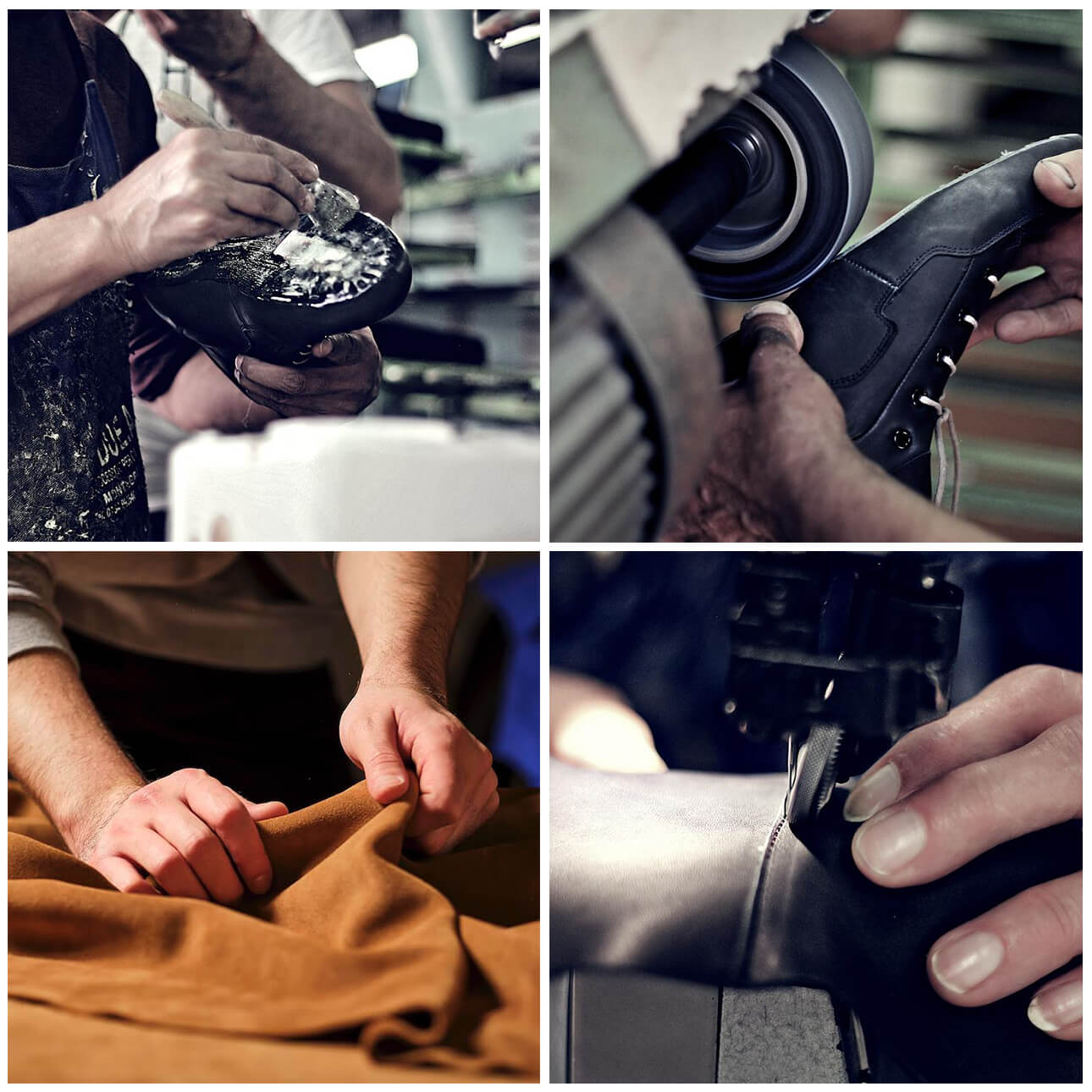 Permanent collection
Minimalistic design, black and white and a splash of colors. Do you expect more of a shoe? #Chronic
Share these designs with your community
About Chronic™ Shoes by Chronic Athletics
We are an award-winning American Athletics Company. We design rad-ness and fun into everything we create for you with superior quality and style. Chronic™ shoes made to move you - Built to last. Chronic™ shoe limited-edition models are handmade by master Italian craftsman from pristine Italian leather and cruelty-free/vegan materials. When purchasing one of the few available, you will receive an official Limited Edition Certificate, with the unique Limited Edition design code. We are more than just a brand - We are a lifestyle. #playon
ChronicAthletics.com