ELITE FEET
Elite Feet shoes are unique and innovative. We do not follow trends, we create them. We have several lines such as The Samson and Delila Bonnie and Clyde and Romeo and Juliet being designed for future release. This line is for those couples who want to stand out amongst all and are BOSS's!!! In other words our brand stand for, "BE THE VOICE, not the echo.
The feature edition
An amazing limited edition and unique design
BUY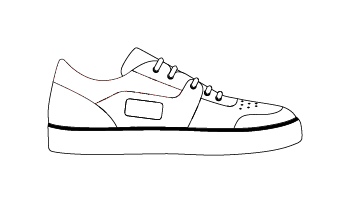 Phat II
Retro tennis style
This retro sneaker captures '80s tennis style
Authentic Italian manufacturing
Each design is meticulously constructed by a skilled network of selected Italian artisans, there are no finer hands in the field. The handcrafting and the materials, are state-of-the-art.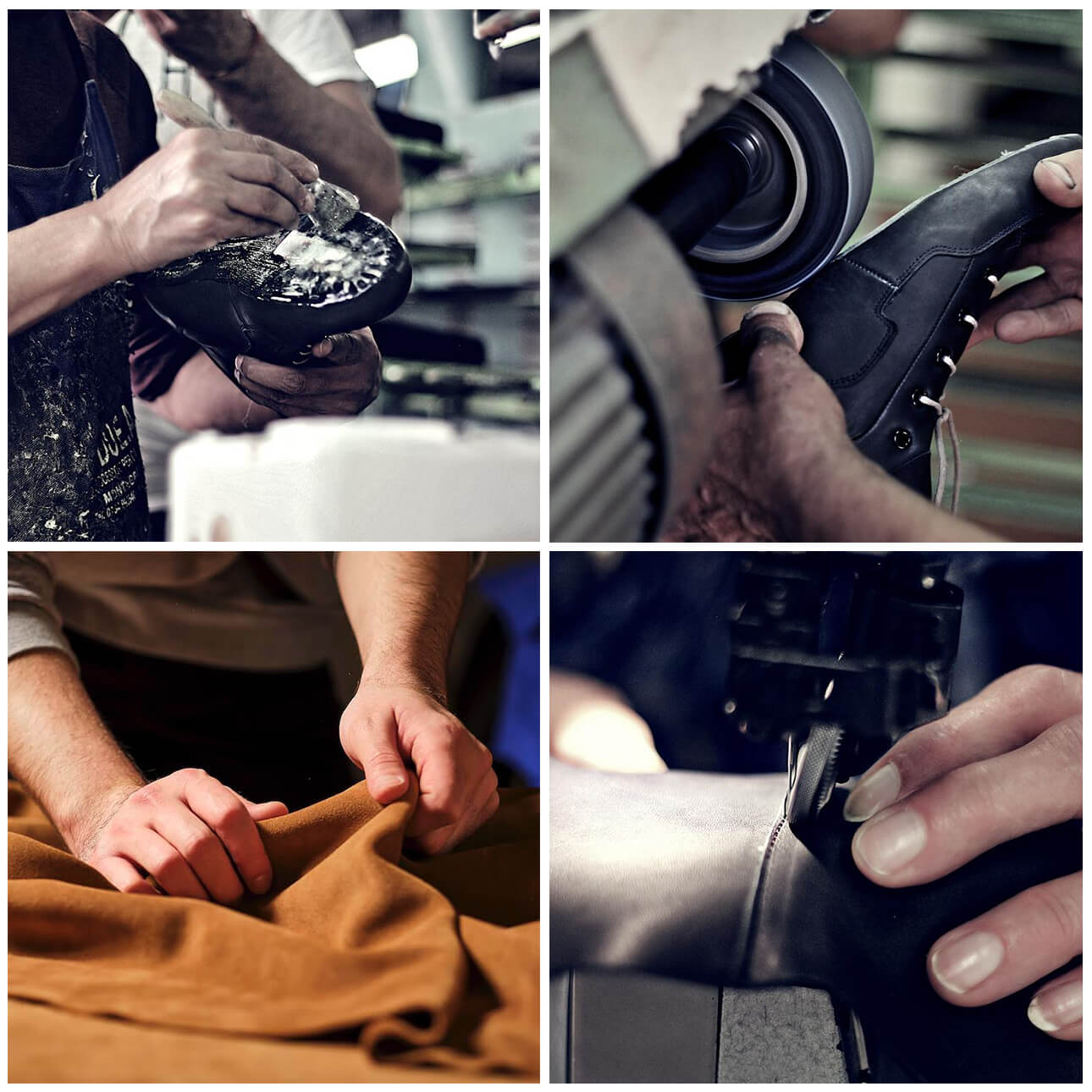 Permanent collection
ELITE FEET, The Brand of: 'THE VOICE NOT THE ECHO'. Be unique in your foot attire. We are innovative and not afraid to be different. ELITE FEET shows unique confidence in yourself. Our customer is not afraid to be themselves and does not follow ANYONE OR ANYTHING. ELITE FEET is ONLY for the ELITE at heart...is that YOU?
Share these designs with your community
About Leanna Smith Muse
I'm an innercity product! I was born in Harlem and raised in South Central. I have always been interested in fashion, but hate trendy trends. I have always dressed out of that box. I dabbled in modeling and singing for a while, but found my passion in designing new and innovative ideas for t-shirts, mugs, and other printable items. I have 4 boys and am divorced. I have always taught them to be themselves and not to follow others in anything and man do they have that SWAGG!! A few years back I had 2 back - to - back strokes and could no longer work. My sons told me about this site, AND here I AM! Ergo my first shoe drop is called SWAGG n honor of my 4 boys.