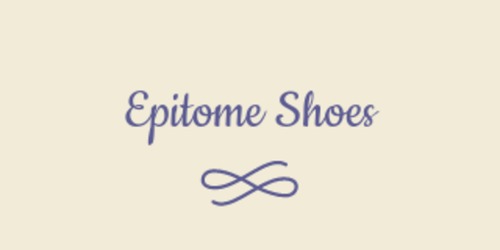 Epitome Shoes
Epitome is a collection of well-crafted artisan shoes made in Italy. They are classic sleek shoes with a smooth Italian leather feel. Various types of leather and materials are used to make these brand of shoes stand out. Each shoe design also has it's own designer collection box. Come join me and get your limited edition designer shoes from Epitome. Epitome Kidz is a collection of well made shoes to last for children.
The feature edition
An amazing limited edition and unique design
BUY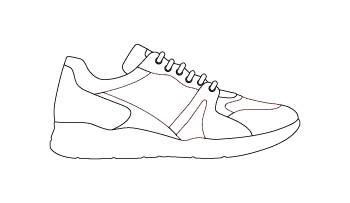 Epitome shoes
Classic runner style
This sneaker offers an edgy twist on a classic low-profile silhouette
Authentic Italian manufacturing
Each design is meticulously constructed by a skilled network of selected Italian artisans, there are no finer hands in the field. The handcrafting and the materials, are state-of-the-art.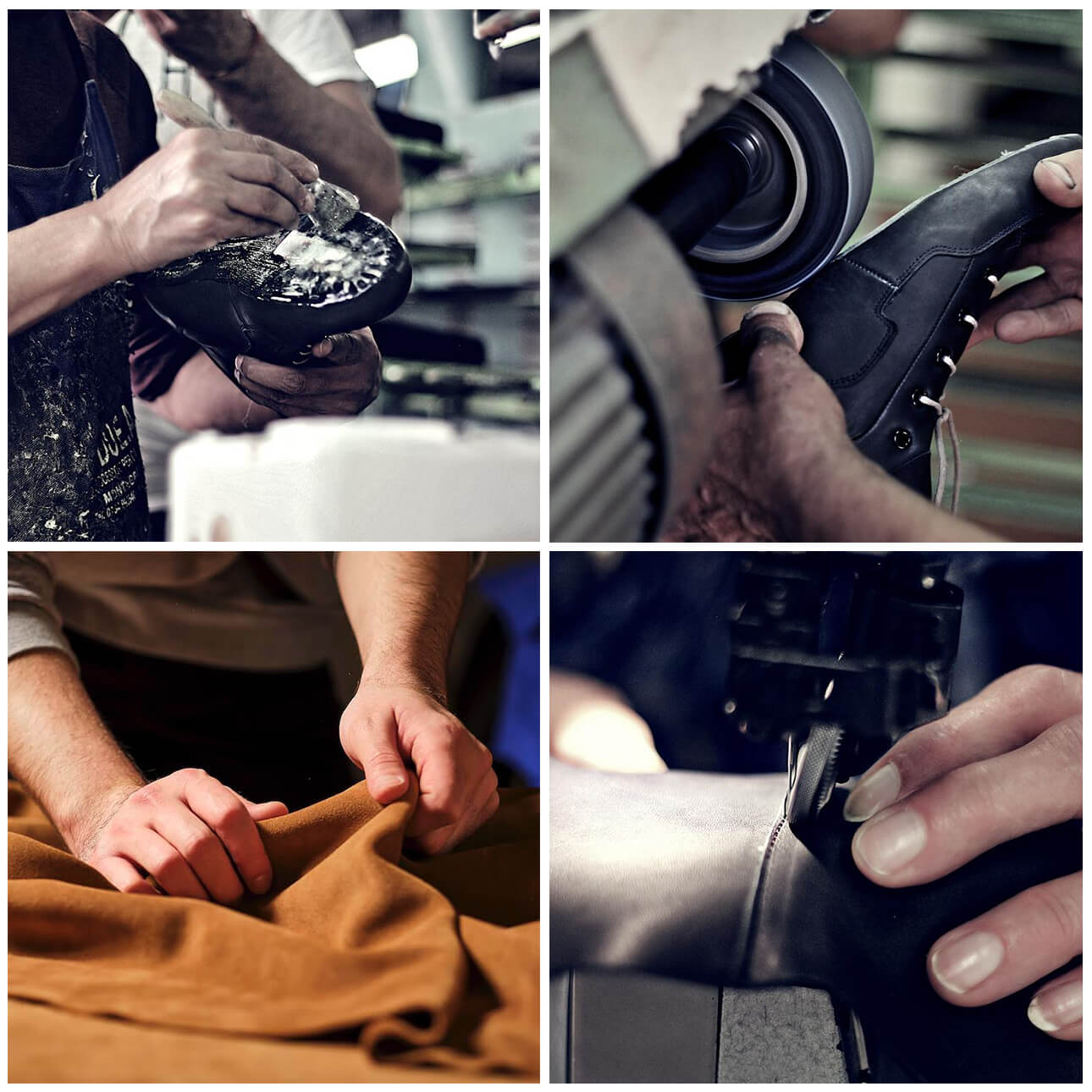 Permanent collection
These Epitome shoes are special handcrafted leather shoes. This collection I made for the person who has a unique style. They are all designed with various types of leather and suede. I used earth tones with red, and grey and coral to give a different effect and uniqueness. Also check out Epitome Kidz with a unique style for children to wear.
Share these designs with your community
About Michele Bryant
I started Epitome Shoes, To finally turn my design and creativity into something special. Someone told me to "Allow your passion to become your profession."
https://www.michedesigns.org