The feature edition
An amazing limited edition and unique design
BUY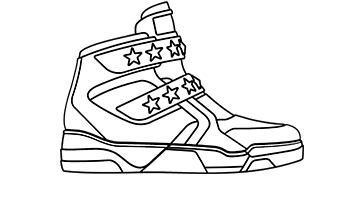 BK 90
Fashion stars hi top
This hi-top sneaker is inspired by futuristic themes
Authentic Italian manufacturing
Each design is meticulously constructed by a skilled network of selected Italian artisans, there are no finer hands in the field. The handcrafting and the materials, are state-of-the-art.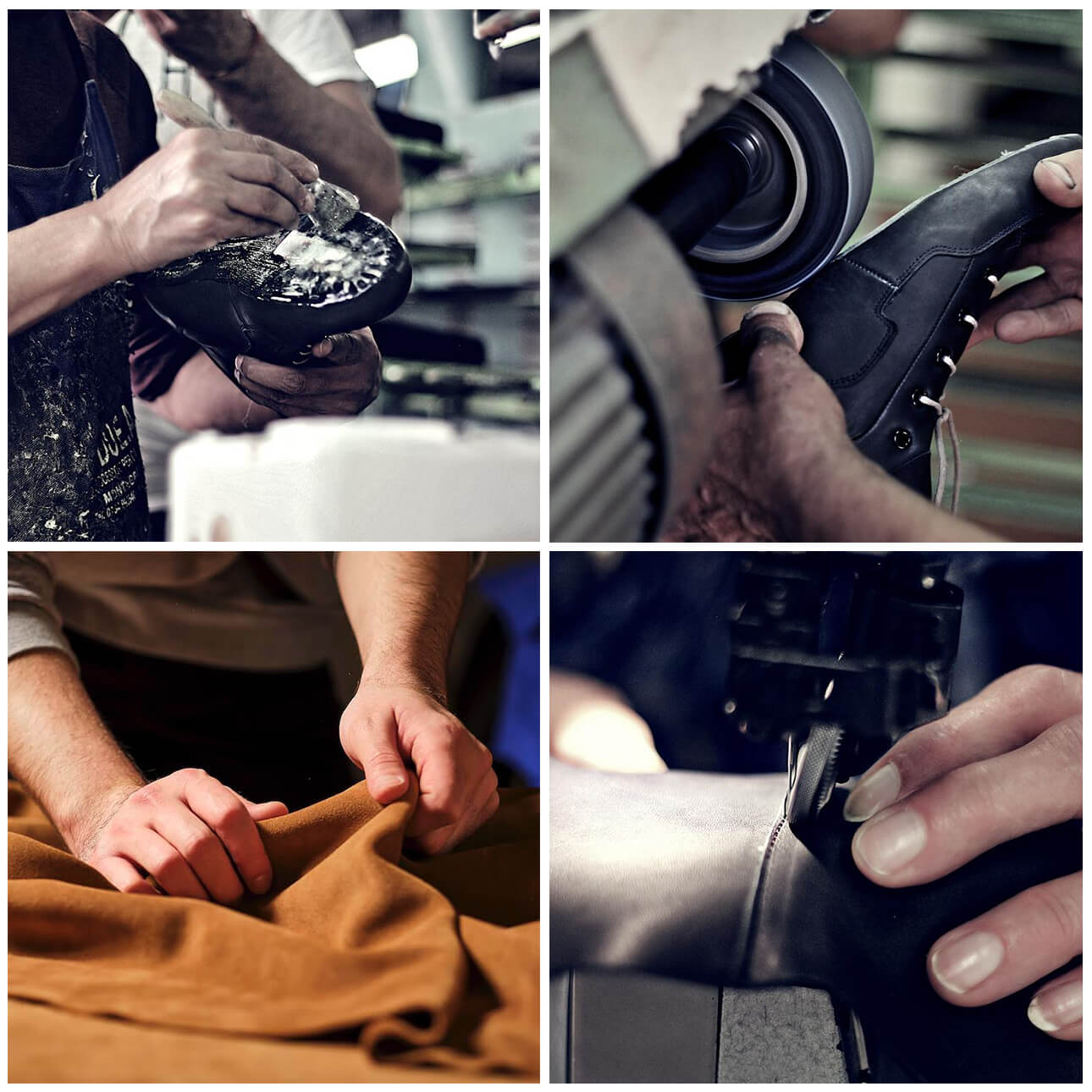 Permanent collection
Femdom is not just a style....It's a movement!
Share these designs with your community
About Bk Screenwriter
Kathryn L. Scurry also known as "BK Screenwriter" is a multi-award-winning screenwriter and footwear designer based in Houston, Texas. Growing up a native New Yorker, she has dabbled in many different forms of art ranging from music, pastry arts to poetry. Since starting her shoe journey in 2015 with Alive Shoes she is known for her upbeat and stylish fashion kicks winning several "Staff Pick" awards and is currently working on her first project feature Mic Check (Queen of MC's) a 90's Hip-Hop drama, "8 Mile meets Roxanne Roxanne" that has been nominated for "Best Feature Script. And to top it off just released her special edition sneaker BK 90 to coincide with the upcoming film.