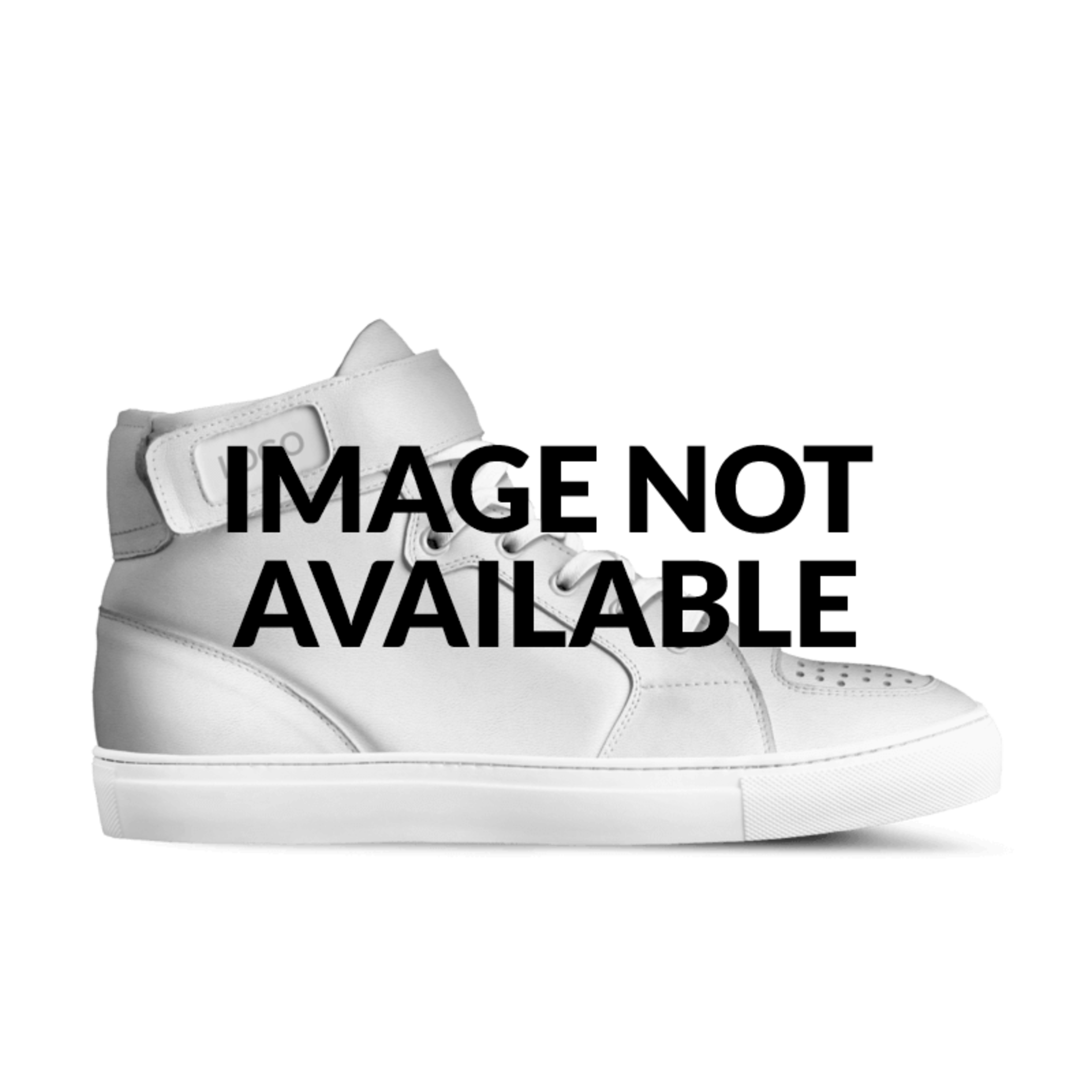 FYAHbyAndrene
FYAHbyAndrene shoes can be an expression—of personality, creativity and identity. Quirky, curious, and energetic, FYAHbyAndrene combines uniqueness to create fun, flashy handmade shoes by merging global aesthetics.
The feature edition
An amazing limited edition and unique design
BUY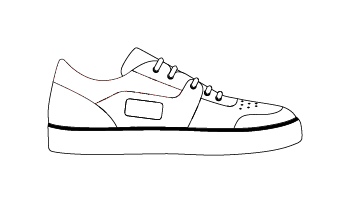 FyahbyAndrene
Retro tennis style
This retro sneaker captures '80s tennis style
Authentic Italian manufacturing
Each design is meticulously constructed by a skilled network of selected Italian artisans, there are no finer hands in the field. The handcrafting and the materials, are state-of-the-art.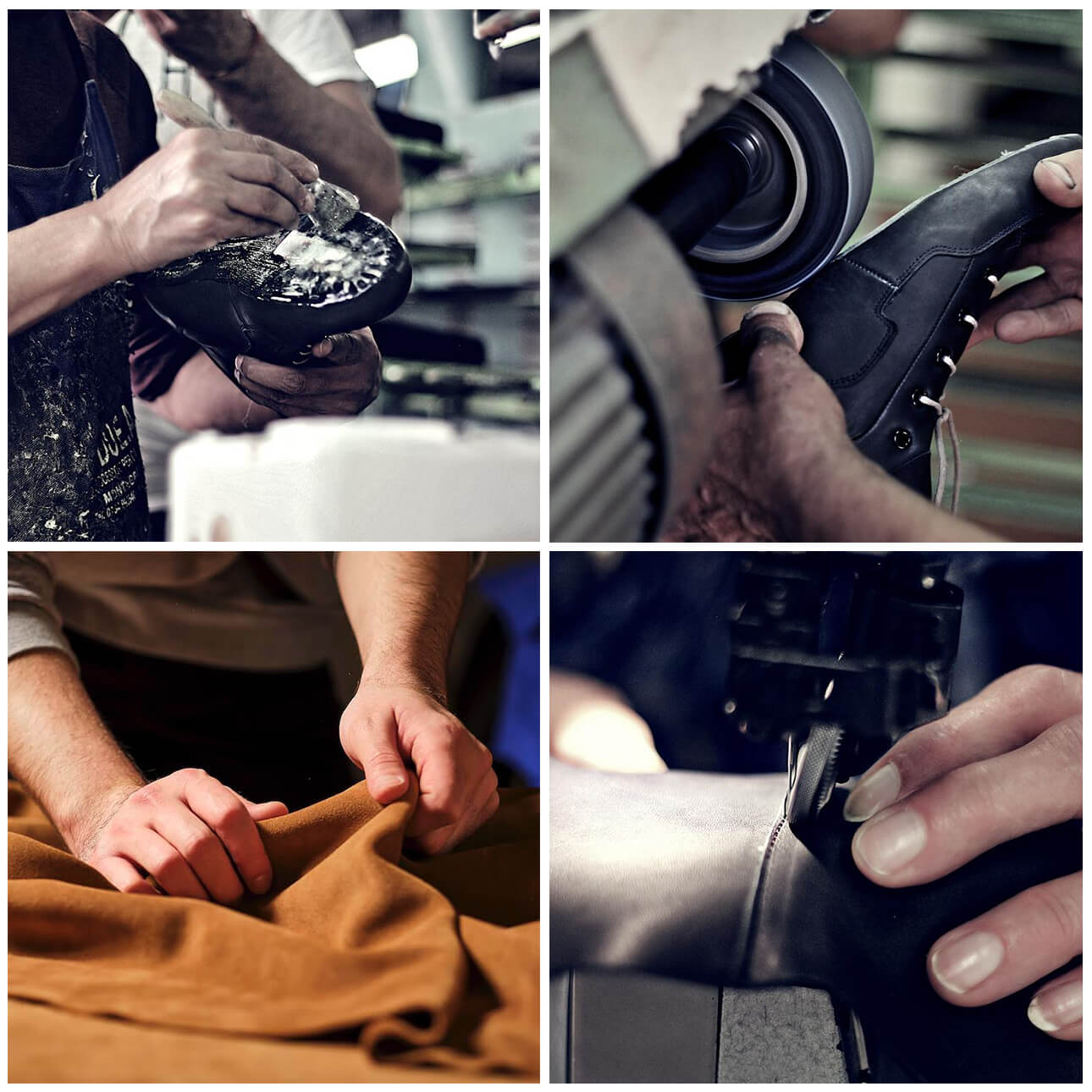 Permanent collection
The character of these multicultural designs reflects the vitality of life, diversity and happiness.
Share these designs with your community
About Andrene Alexander
Forged by countless cultures, Andrene is a woman of the world. Born in Jamaica, moved to Miami, her horizons continued to expand in the US Army. Andrene earned her BA from FIU and her business degree from Webster University. When she is not trotting the globe for the Army, she is traversing it for pleasure. Now Andrene brings her experiences, essentric flare, and vibrance together in a new venture: FyahbyAndrene.