MACHINE Human Brand by GENE
MCHN Human Brand created from the art of Southern California artist GENE energetic, colorful and playful human spirit artwork. All styles personally designed by the artist GENE.
The feature edition
An amazing limited edition and unique design
BUY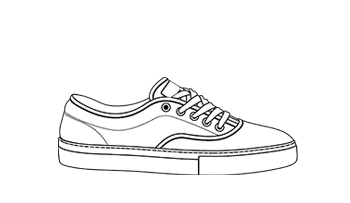 BUSHIDO
Classic skater
A classic skaters style low-top sneaker, with the logo on the tongue
Authentic Italian manufacturing
Each design is meticulously constructed by a skilled network of selected Italian artisans, there are no finer hands in the field. The handcrafting and the materials, are state-of-the-art.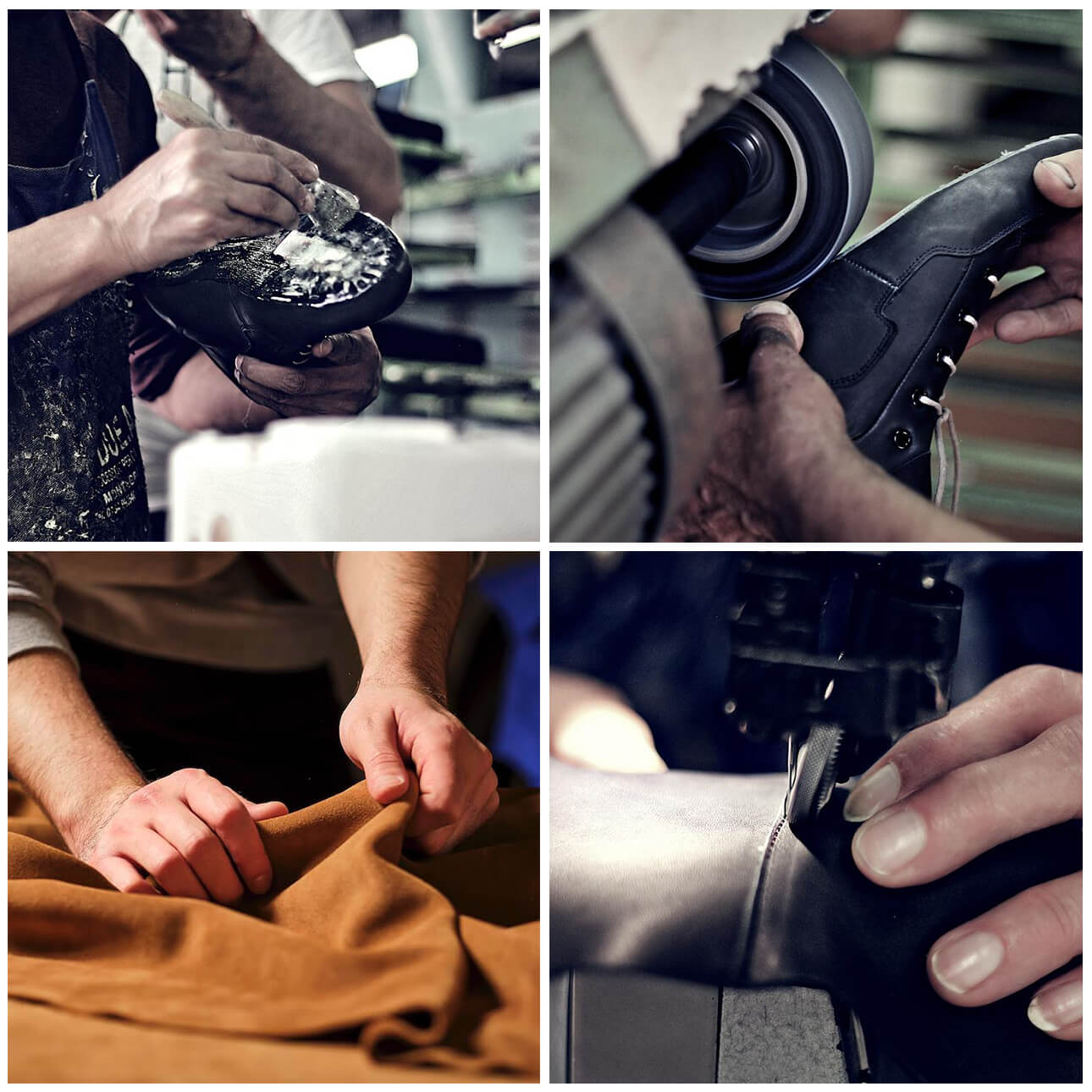 Permanent collection
MaCHiNe Human Brand is the apparel, footwear and accessory expression of Southern California native artist GENE's original energetic art. As a brand, it was created with the intent that we are all one human species, that we are actually not part of the 'machine', but are part of one another...
Share these designs with your community
About GENE
With vibrant energy and vivid colors jumping from the canvas, Southern California artist GENE draws inspiration from simple movement and the beauty of the human form, capturing the energy and rhythm of the moment, individual and the whole of humanity. GENE's images evoke not only the motion of the body, but also the intangible movements of the wind, atmosphere, energy and the music that make up the dance of life. GENE has a lifelong fascination with the Samurai, the ancient code of the Bushido and Asian art. His training in Shodo, Zen line art and Chinese calligraphy, as well as animation, are apparent in the fluid line and ephemeral nature of his images. GENE allows the painting to come forth, working intuitively and spontaneously, to let what is seeking form to emerge. As an artist, he strives to portray "the human spirit at play." GENE is a multiple medium artist, with noted recognition in fine art, graphic design, comic books and fine art nude photography among other. GENE graduated from the University of Redlands in 1993 with a BA in Graphic and Fine Arts and after completing his MFA in Media Design from FSU, he returned to the University of Redlands art department to teach for ten years. GENE has shown in galleries from California to New York, in solo exhibits as well as group shows. He lives in Orange County, California with his wife and two children.