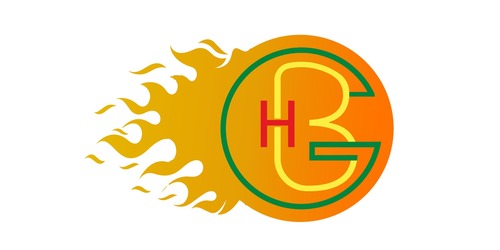 GET BODY HOT
GET BODY HOT is a fitness, nutritional, athletic, and sexy brand that motivates, inspires, and promotes for each person in the world to achieve their maximum greatness in themselves, on themselves, and for themselves through apparel, accessories, foods, workouts, and etc.
The feature edition
An amazing limited edition and unique design
BUY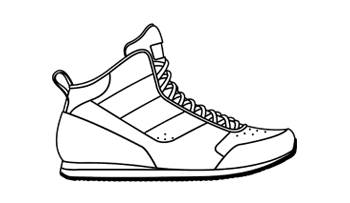 Rasta
Runner basket hybrid
This special sneaker is a combination of a running structure and a contemporary basketball shoe design
Authentic Italian manufacturing
Each design is meticulously constructed by a skilled network of selected Italian artisans, there are no finer hands in the field. The handcrafting and the materials, are state-of-the-art.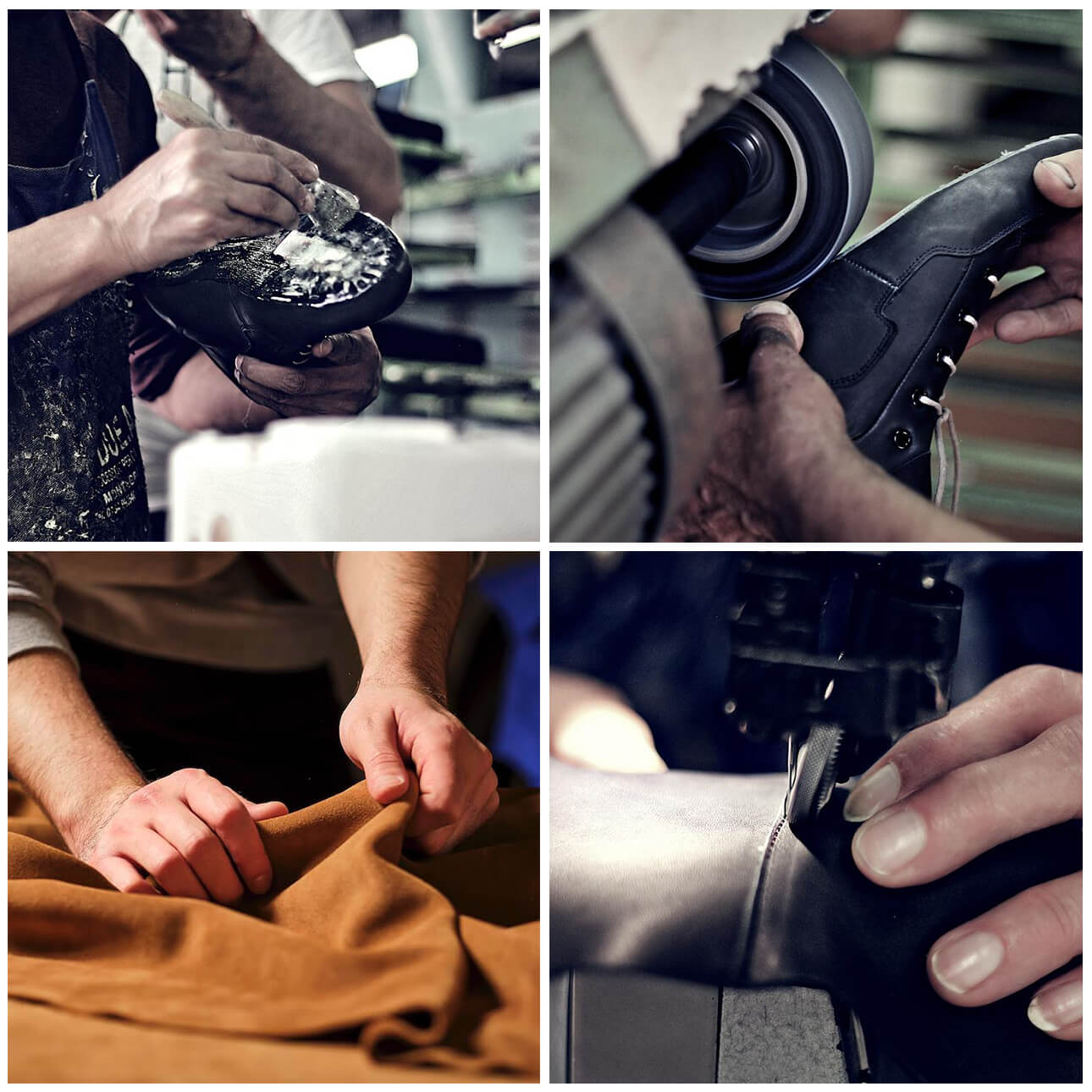 Permanent collection
The "Rasta" collection is a sporty shoe that represents unity by all through fashion. Play basketball, lift weights, run, and/or just hangout; these sneakers are the perfect statement to show you are filled with love, passion, and the desire for winning. These are the perfect shoes for a "BROWNSTER"! (If you want to know what a "BROWNSTER" is, go to the [About Page] at www.richbrownindustries.com).
Share these designs with your community