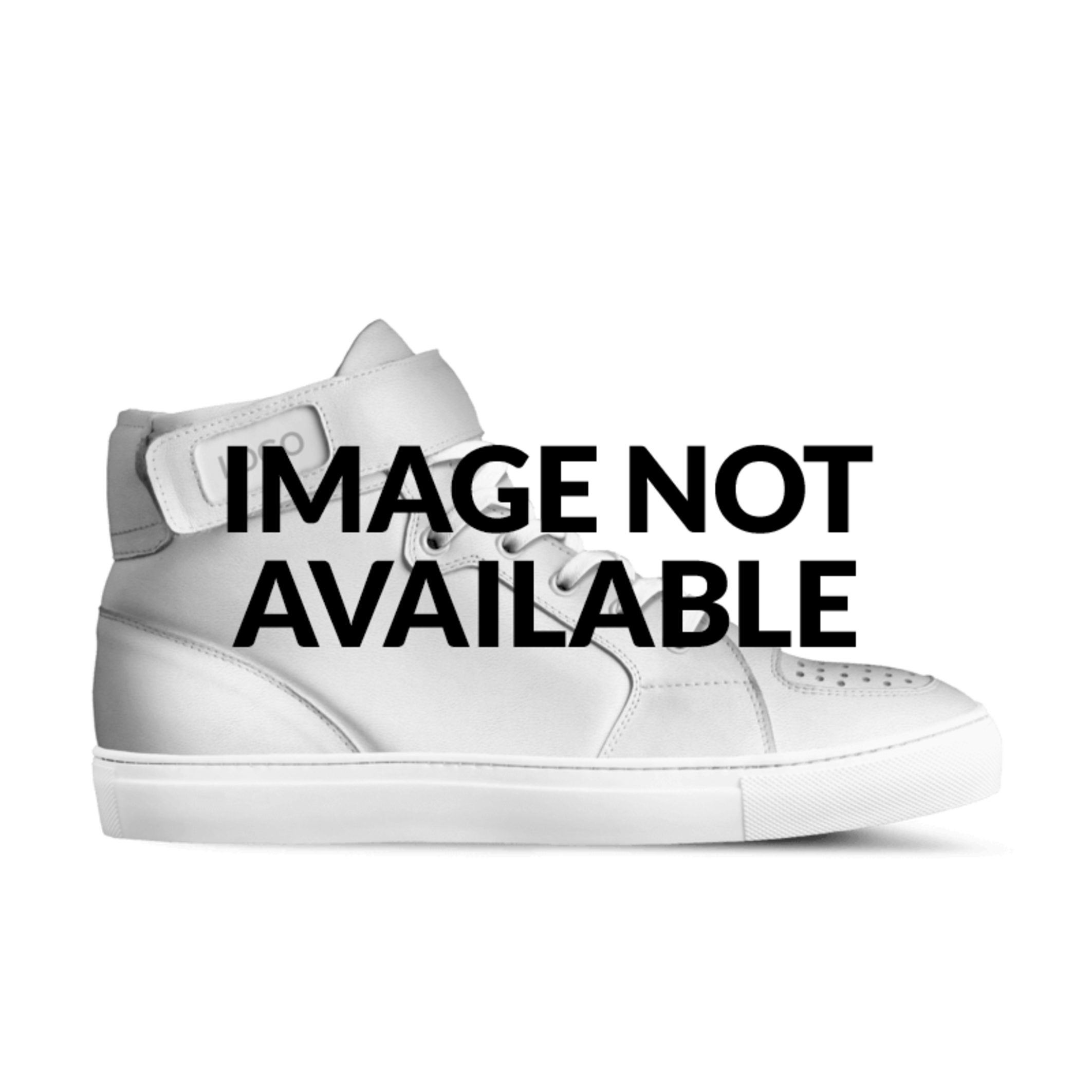 GHET2ROCK INTL
Ghet2Rock INTL is a unique design brand with the Caribbean in mind always..All designs brands are designed by GHET2ROCK INTL company and copyright reserve the rights by Ghet2Rock INTL company...Anyone can feels free to purchase a pair of my shoes brand( Ghet2Rock INTL GRI). ..Which has been made in🇮🇹 Italy by the Professional Shoe Manufacturer Aliveshoes. com..And are also certified by Aliveshoes Teams protection certificate codes... .It is amazing how my shoes are handcrafts made in 🇮🇹Italy; in LE MARCHE,which is commonly called THE SHOES VALLEY..AS WE ALL FULLY WELL KNOWN, THAT ITALY IS ONE OF THE TOP SHOES MANUFACTURERS ON THIS PLANET.. BY purchasing a pair of my shoes brand ,an surely you known that your getting a top top quality merchandise ,with a friendly eco productivity of nature ....That's why Aliveshoes team using natural materials from the elements of Mother nature itself..You can guaranteed nothing else, but a very good qualities from my shoes brands which have made by Aliveshoes. com.....I started from scratch with nothing and now I'm doing something...l appreciate the great handcrafts works, and the congratulations news from Aliveshoes ,I've make it onto their Shoes platform..I dedicated all my energy & efforts into my brands creativity...within my determination and perseverance ,I known ,you achieve anything your mind is set to do...The reasons why i came up with this name GHET2 ROCK INTL, ITS Authentic name (GHET2ROCK INTL BRAND)... IS WE BECAUSE WHOM LIVED IN THE GHETTOS ARE VERY INSPIRATIONAL AND JUST WANS THE RIGHTLY CONNECTIONS, TO HELP OUR DREAMS COMES TO REALITY...GHET2ROCK INTL-MEANS I'M FROM THE GHET2 THE ROCK AND WE ARE INTERNATIONAL..TODAY MOST CELEBRITIES CAME FROM THE GHET2ROCK AND HAVE BEEN SUCCESSFUL IN LIFE ....
The feature drop
Available to pre-order for 30 days
BUY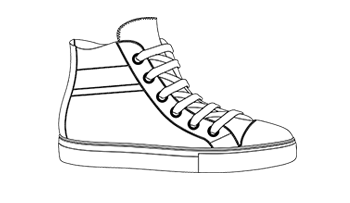 Ghet2 Rock Intl
Classic high top
A brand new design for this classic basketball sneaker
Authentic Italian manufacturing
Each design is meticulously constructed by a skilled network of selected Italian artisans, there are no finer hands in the field. The handcrafting and the materials, are state-of-the-art.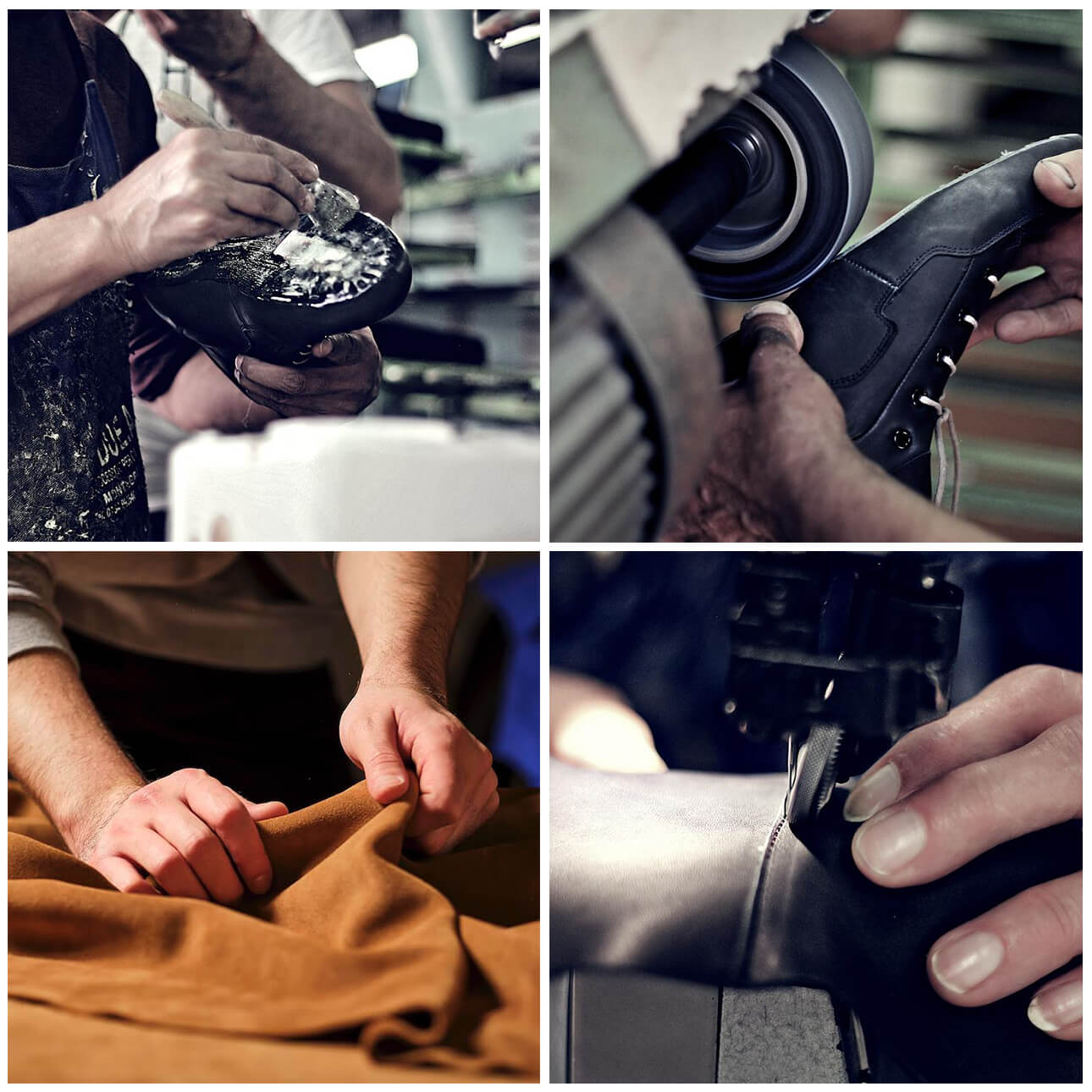 Share these designs with your community
About Orlando Penny
Ghet2Rock INTL is authentic brand name and represent a wat it stand for ..Ghet2Rock INTL is a very INSPIRATIONAL mindeset company with a clothing brand and now working alongside one of the top shoes, MANUFACTURER in Italy called Aliveshoes where they location in LE MARCHE THE SHOES VALLEY...I STARTUP FROM SCRATCH WITHOUT NOTHING, BUT I'M NOW ON TO SOMETHING REALLY CREATIVE , BY DOING MY OWN DESIGNS WIH SHOES AND CLOTHING..MANY THANKS TO THE FOUNDER OF ALIVESHOES WHOSE PUT IN A STRONGLY FEEDBACK ON MY DESIGNS...
GHET2ROCK INTL/GRI