10/1
I've had a hard life and it seemed like from birth the only options available to me were death or prison. The odds of making it to where I am today seemed to be stacked against me 10 / 1. I kept moving forward even though the path I was on felt like I was spiraling out of control, but that path led to the man that I've become. HELIX10/1's is for everyone who has felt like they've been the underdog in life but still continue to fight and win. We all have our own journey filled with failures and triumphant moments, but we never give up, we move forward, we get better and defy the odds. Continue walking on the path that leads to the heart of you in the new HELIX10/1's
The feature edition
An amazing limited edition and unique design
BUY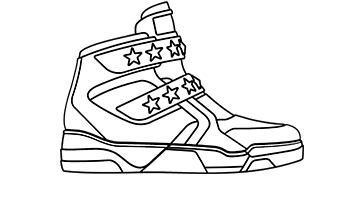 HELIX10/1
Fashion stars hi top
This hi-top sneaker is inspired by futuristic themes
Authentic Italian manufacturing
Each design is meticulously constructed by a skilled network of selected Italian artisans, there are no finer hands in the field. The handcrafting and the materials, are state-of-the-art.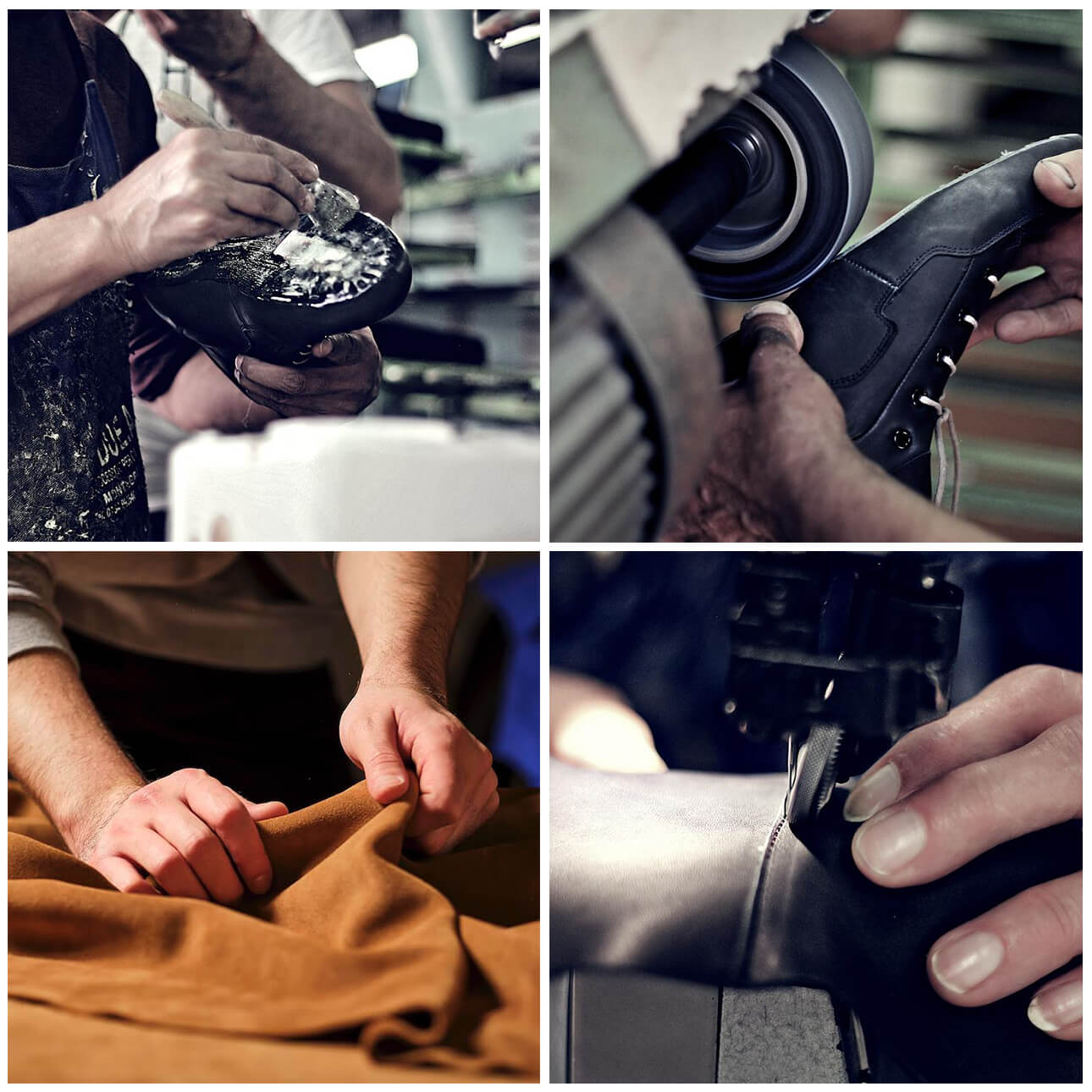 Permanent collection
Feedback from the Footwear Team on your staff pick design 10/1 "The team was blown away by your fashion sneakers, 10/1, and is so excited to see how it resonates with customers. A unique Fashion stars hi top indeed!" Your branding is on point—great logo and amazing packaging design too. Your glam style is innovative and fashion-forward as well as unique. "Kendrick, these sneakers are so unexpected. Good job! This fashion starts hi top is amazing and the combination of phonebox calf suede, serpentine calf suede, and calf leather, schist calf leather with the special military grey textile and with small details in gold eyelet metal gives this shoe a very strong personality. The box, with the peculiar and curios logo, is perfectly in line with the bold style of the shoe collection. I like the fact that you have figured out a shoe line for fighters who never give up, good job!" "With this shoe, you'll be on fire like the dress in The Hunger Games! The colors represent great character, strength, and grit—like heroes Katniss and Peeta. You'll be ready to fight for your district." "We love it. We can really see the start of a shoe line that people from all walks of life will want to wear." "Amazing work Kendrick!" Alessandro The AliveShoes Footwear Team
Share these designs with your community
About Kendrick Simmons
My name is Kendrick Simmons and I am unstoppable. I've had a hard life and it seemed like from birth the only options that I had was death or prison. The odds of making it to where I am today was 10 million / 1. My mother tried very hard to take care of her 6 children but as a drug addict and a single black female in the late 70's... she fell apart and was swallowed up by the vicious street of Las Vegas I was taken away from her when I was 1 1/2 years old, separated from all my brothers and sisters and I became a statistic another young black male without a father, mother, or siblings and being raised by the State. I bounced around from foster homes and group homes for 11 years without the foundation of nurturing and education that every child deserves. 10 foster mothers and 1 abusive father later I was adopted at the age of 11 by a single black woman an Angel who saved my life. I've battled and defeated a learning disability, drug addiction, sexual & mental abuse, depression, cancer. I decided who I wanted to be, erased everything that the world taught me and began building my own foundation by trading one bad habit for a good one until I became the man I truly am. I'm a philanthropist dedicated to helping other individuals who might have had a rough start. I serve my community while on the search for the meaning of community. A devoted husband and father, friend, and mentor. I make movies, publish novels, make music, an inspiration, and now, I design shoes. I smile everyday and thank God for all the good that happens to me and the many blessings that I have received. Life is a journey through heaven and hell, but the real test is deciding to be a decent human being in the end. My journey is an inspirational one, a movie, a success story, a novel to sit and read and be inspired by. My journey has created a brand of its own and I will continue to press my shoulder to the wheel and push along because when I do… Amazing things happen. This is my journey…. What's yours? Big shout out to the AliveShoes platform for being here to help add more value to my journey.