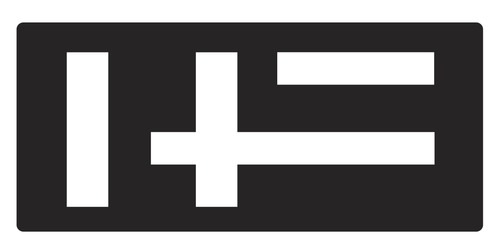 HOLY-FLESH
Chicago-based underground lifestyle brand. #fleshornothing #fleshheads HOLY-FLESH represents the duality of mankind. it is a reminder that IT'S OK TO BE IMPERFECT. we are what we are. so, we might as well ENJOY it. FLESH or NOTHING simply means if you ain't wearing HOLY-FLESH, then you'd better be NAKED. www.HOLY-FLESH.com
The feature edition
An amazing limited edition and unique design
BUY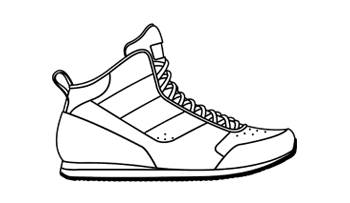 [HF-DNM] UNISNEAKS
Runner basket hybrid
This special sneaker is a combination of a running structure and a contemporary basketball shoe design
Authentic Italian manufacturing
Each design is meticulously constructed by a skilled network of selected Italian artisans, there are no finer hands in the field. The handcrafting and the materials, are state-of-the-art.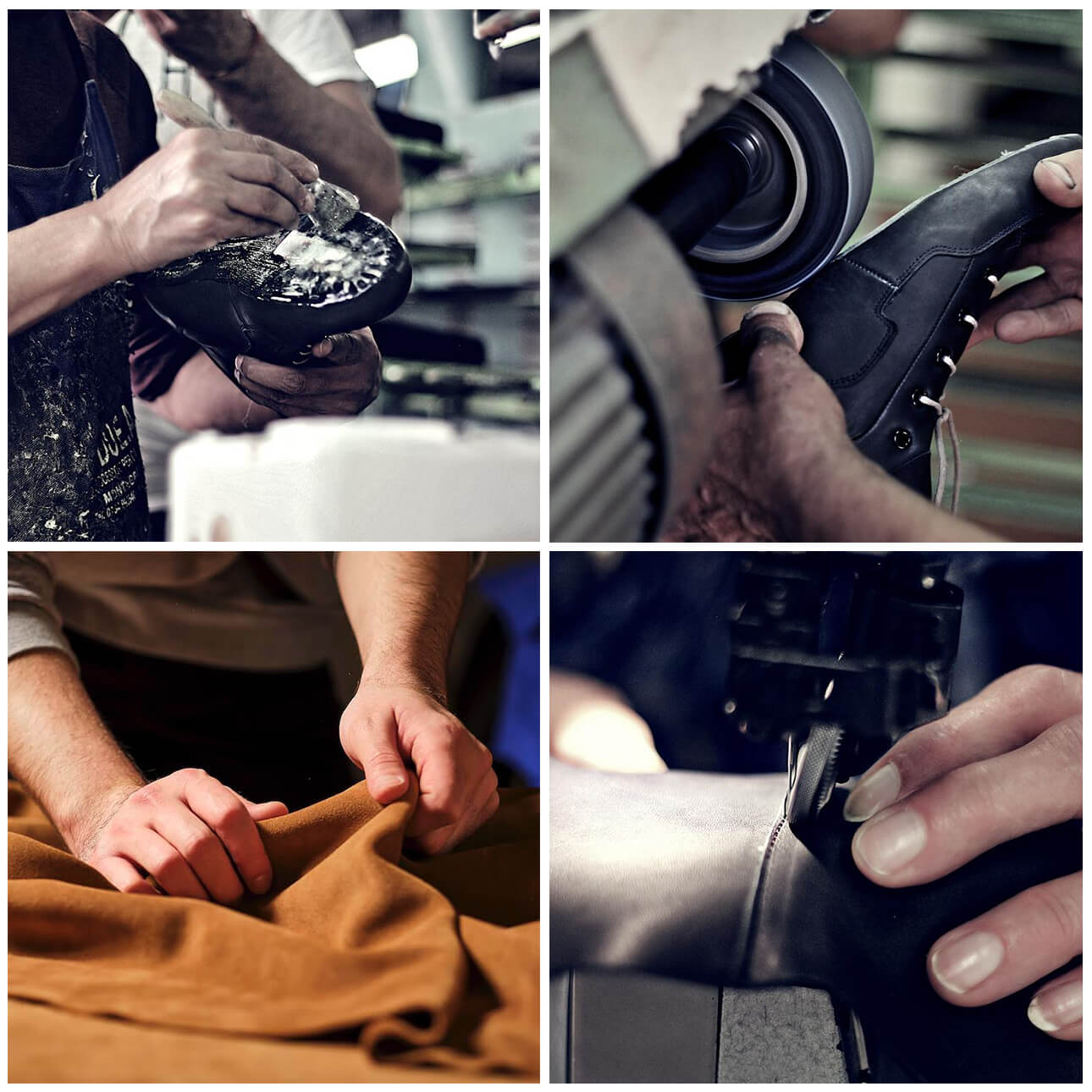 Permanent collection
"the BLACK set" adds a touch of sophistication and versatility to our aggressively irreverant image. each shoe features TEXTURES and SILHOUETTES that will complement any look.
Share these designs with your community
About Kelvin Eugene Harris
A Chicago-based artist, whose obsession with craftsmanship, and keen eye for details, textures, and silhouettes allow him to create sophisticated garments that are flattering from every angle.
kelvineugeneharris.com