Husky Footwear
Husky Records the recording label continues our growth & we now extend our brand name to our newly formed Husky footwear line. Any product bearing the Husky Records logo MUST be of quality & made with the highest levels of craftsmanship. With that being said our Husky footwear is made in Italy where they have been crafting high quality footwear for decades. If the Husky Records logo is on it, it's a quality product.
The feature drop
Available to pre-order for 30 days
BUY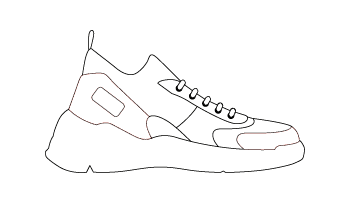 Husky 215 Edition
Chunky sock design
This sneaker perfectly captures the street-style look of the moment
Authentic Italian manufacturing
Each design is meticulously constructed by a skilled network of selected Italian artisans, there are no finer hands in the field. The handcrafting and the materials, are state-of-the-art.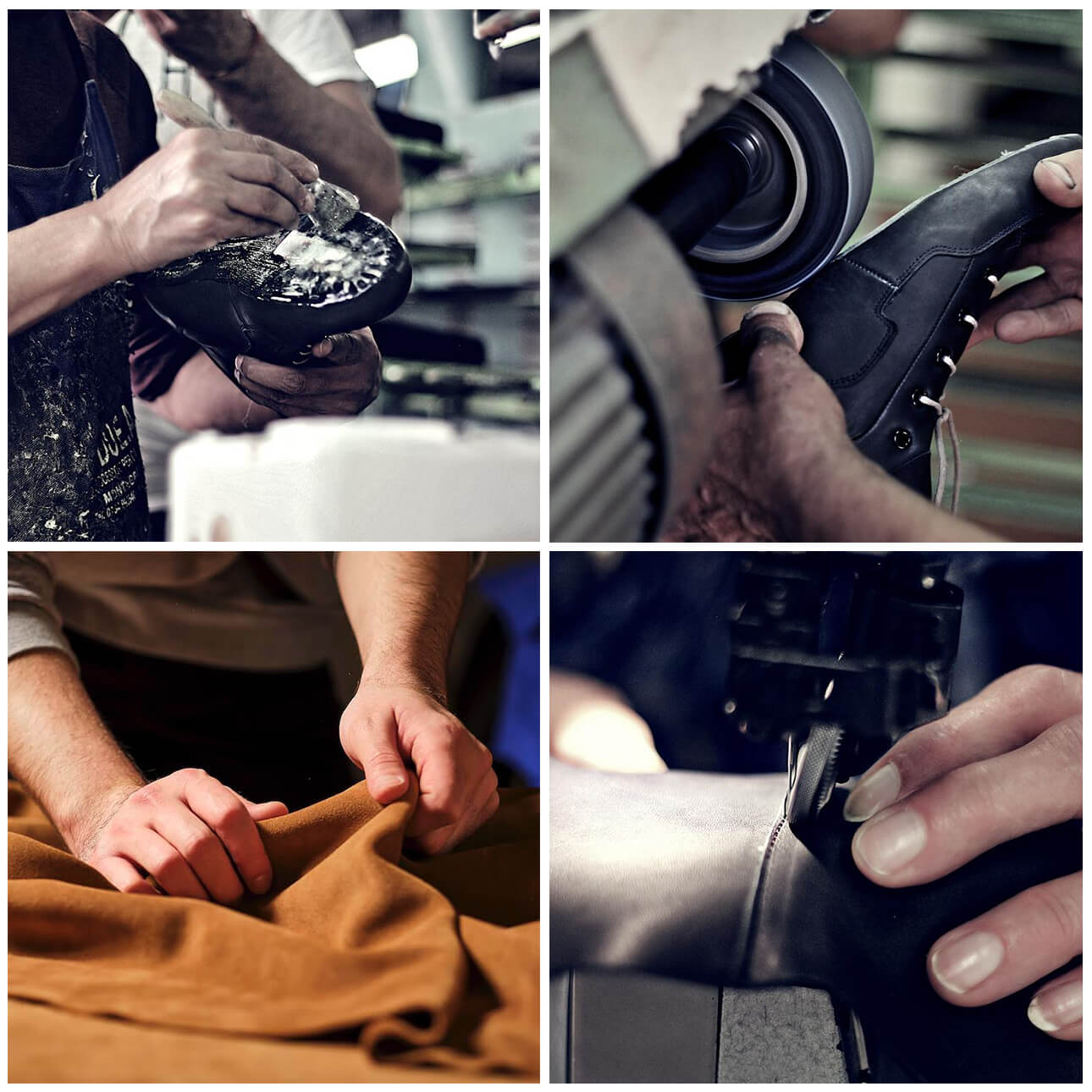 Share these designs with your community
OTHER DESIGNS WE ARE WORKING ON
About Wallace Davis
Husky Records LLC Husky Reords, LLC is the brainchild of H. Wallace Davis, Jr. who happens to also be a Hip-Hop artist who has been recording for over 15 yrs. Mr. Davis (Tha Bishop) has been in various hip-hop groups over the yrs. The Toppside Crash Crew, The B.O.C, & Tha Black Poetts just to name a few. Tha Bishop is a solo artist now & has been for many years. This most excellent upstart called Husky Records became a reality in 2007. Shortly thereafter papers were filed to become a legal music publisher. Before 2007 was over it was done and now we are a LEGAL record & publishing company ready for the world. So we hit em! Jarvis Davis Publishing/BMI, James-Wallace Publishing/BMI, & Wallace Davis Publishing/BMI are ALL legal BMI entities. Husky Records is also an A.S.C.A.P. music publisher at Dorothy Mae Publishing/ASCAP. One of our many goals is to produce, market, promote & sale outstanding Hip-Hop, R&B music, & Husky Records merchandise including our Husky Footwear here. We also have THE HUSKY STORE where you can purchase Husky Tees and other Husky Records accessories for men, women, kids, and even toddlers. Get your Husky Footwear here and go to The Husky Store for your Husky tees, women's Husky tights, and so much more. Visit us THE HUSKY STORE at the link below👇
https://teespring.com/stores/the-husky-store-2