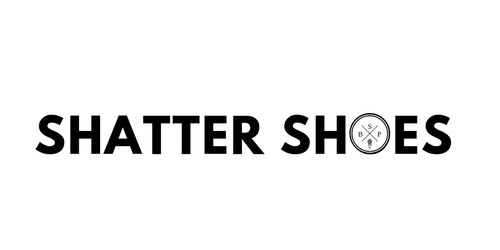 Shatter Shoes
The only shoe brand designed with Poets in mind. Step your stage presence up with quality footwear inspired by the true lovers of the craft.
The feature edition
An amazing limited edition and unique design
BUY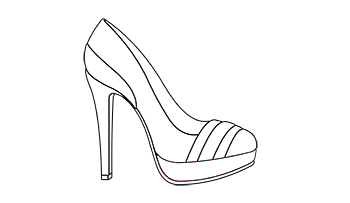 Medusa's Legacy
Striped platform pump
Chic and sexy platform pump, very stylish, for women who love to be noticed
Authentic Italian manufacturing
Each design is meticulously constructed by a skilled network of selected Italian artisans, there are no finer hands in the field. The handcrafting and the materials, are state-of-the-art.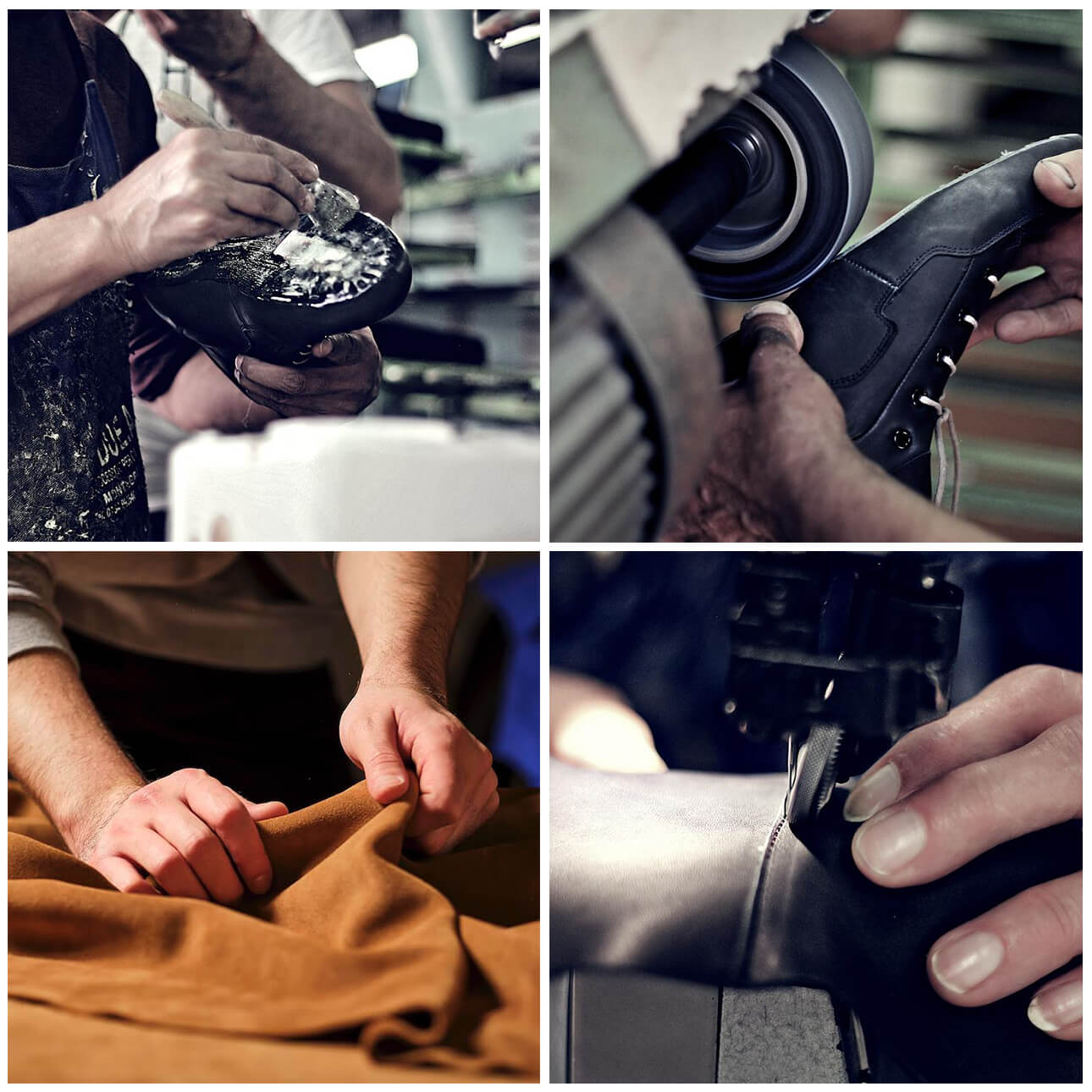 Permanent collection
Stanzas. Sneakers. Poems. Pumps. Bars. Boots. However you command the stage, Shatter Shoes has you covered.
Share these designs with your community
About Brandon Harrison
Brandon B. Shatter Harrison is a spoken word artist, host, and educator currently located in Houston, TX. When not debating the possibilities of literature's most revered characters being persons of color or somewhere lost on an anime binge, B. Shatter can be found actively engaging in the booming arts scenes around the country and performing on numerous stages. More than your average poet, B. Shatter has found a way to take his early slam career training to new and amazing heights in making a name for himself. He is the creator and host of Kentucky's largest yearly poetry competition the "Winter Soul-Spit Slam," coached a team of youth poets, the Young Poets of Louisville for the last three years, regularly teaches in multiple literacy programs and hosts a variety of other slams and events. He has published one book with Texas publisher 310 Brown Street titled "I wrote on walls because I never got a happy meal" with more to come in the future. This is just the beginning, there will always be stories that need telling and Brandon aims to gives those tales a voice.
www.bshatterpoetry.com