In Tempøre Culture Co.
Our mission is to inspire hope and create a culture that passes encouragement from one to another. Through apparel & words of affirmation, we strive to help build up as many people as we are able.
The feature edition
An amazing limited edition and unique design
BUY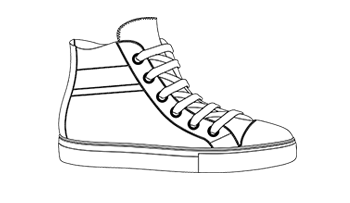 Foundation V1
Classic high top
A brand new design for this classic basketball sneaker
Authentic Italian manufacturing
Each design is meticulously constructed by a skilled network of selected Italian artisans, there are no finer hands in the field. The handcrafting and the materials, are state-of-the-art.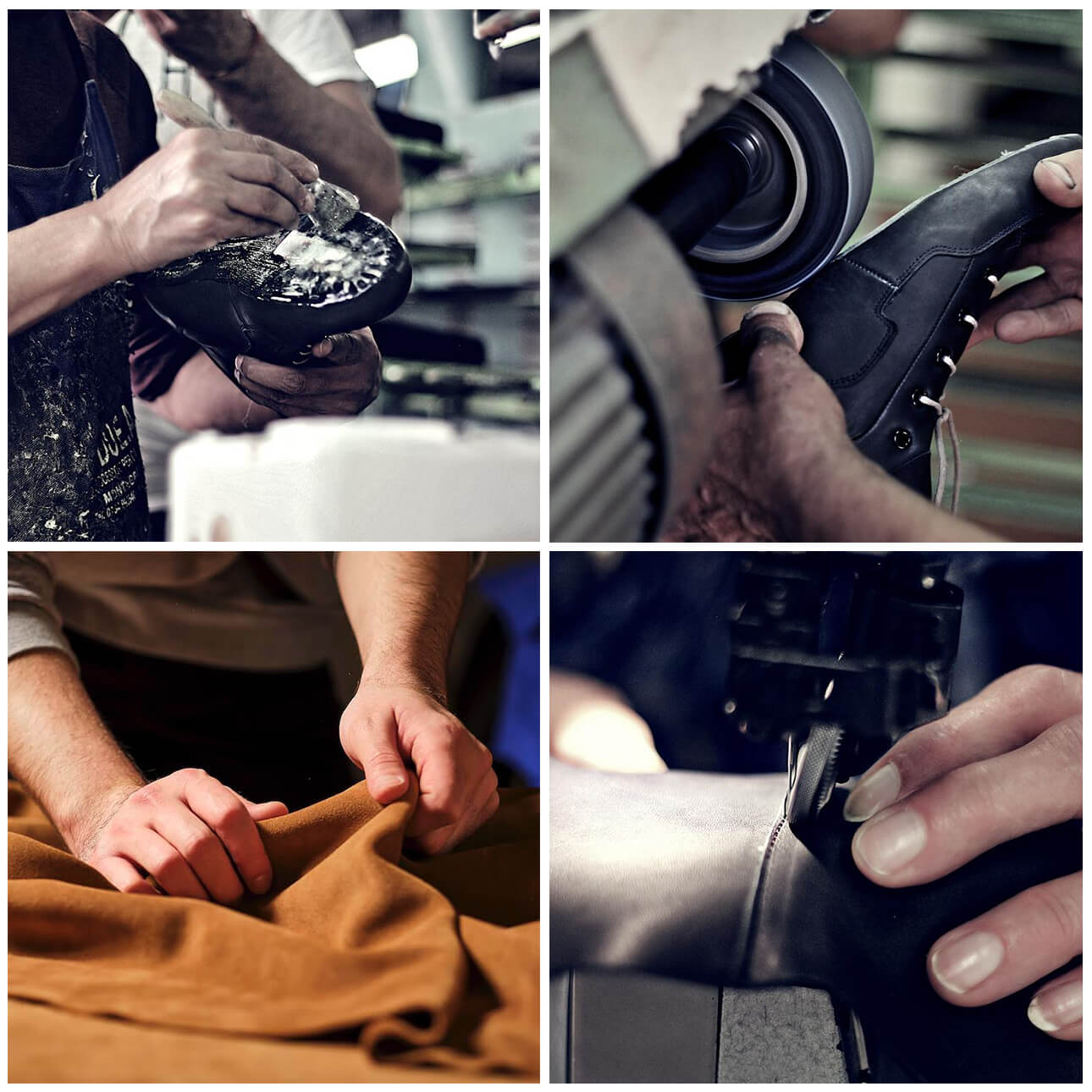 Permanent collection
The Pacific Northwest Collection is inspired from the upper left US and brought to life with leather & suede. Every pair sold has 10% of profits go towards Young Life camps for kids.
Share these designs with your community
About The Designer
Little efforts often go the furthest. I've had one such small effort make a lasting impact upon myself. I was mentally & physically at the nearing my limits years ago when someone I truly admired pulled me aside & said 3 words, "be the difference". They didn't have to, but such a small effort stuck and lit a fire. Encouragement sparked within me that day and my purpose is to inspire others with a positive attitude & words of encouragement. Matt Huston - Designer