JOHN LAJARA
Ever wondered where you can get a Comfortable, stylish and Exclusively Designed pair of shoe? A pair that makes a pure fashion statement? Then we've got you covered with our limited edition John Lajara shoe brand. It is a Made in Italy exquisite pair of shoe availed to you by John Lajara . It is trendy and a Crafted Footwear for Those Who Want to Be Different and Set Themselves Apart from the Crowd. Inspired by a basketball model right from the 80s, John Lajara sneakers are easily recognizable thanks to the ankle strap, the punctures in the front and sophisticated look. Our unique design is meticulously constructed by a skilled network of selected Italian artisans who give it proper finesse. Also, the handcrafting and the materials are authentically state-of-the- art to make it durable.
The feature edition
An amazing limited edition and unique design
BUY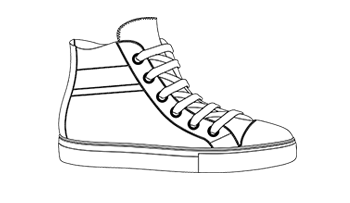 JOHN LAJARA
Classic high top
A brand new design for this classic basketball sneaker
Authentic Italian manufacturing
Each design is meticulously constructed by a skilled network of selected Italian artisans, there are no finer hands in the field. The handcrafting and the materials, are state-of-the-art.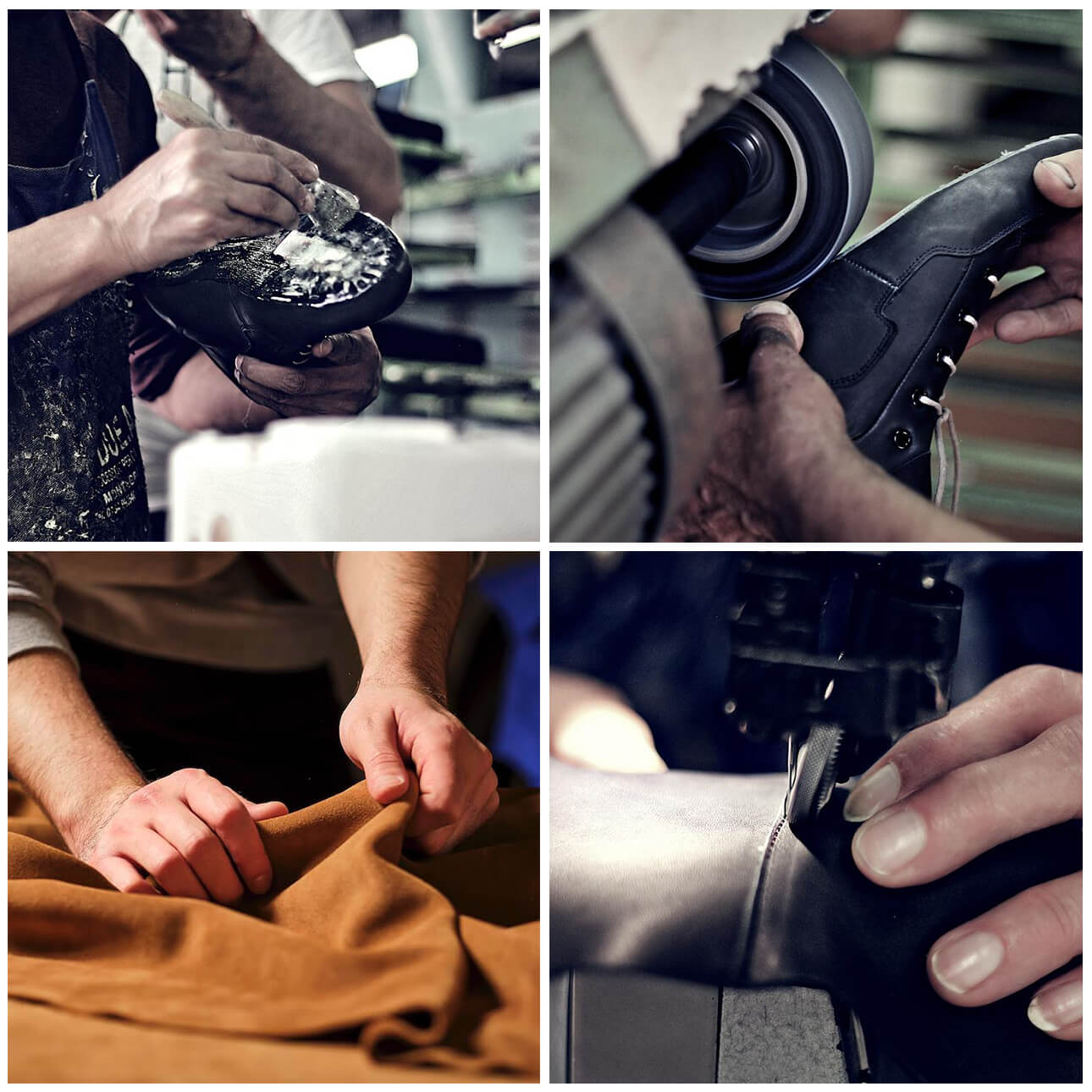 Permanent collection
John Lajara Designed And Created An Exclusively Made In Italy Foot Wear Brand For Those Who Want To Be Different And Set Themselves Apart From The Crowd.
Share these designs with your community
About John Lajara
Born in the colorful Caribbean island of La Hispaniola and grown up in New York, John Lajara joined the United States Marine at a very young age in search of new experiences and adventures. Was during these years of intense traveling that John discovered his passion for Fashion and Luxury Lifestyle. Fascinated about the elegance of Florence, the hip scene of London, the mix and match of Paris and the Jet Set of St Tropez – he decided that his future had to be into Luxury and Fashion Design. After few years designing small accessories and components as a part time hobby, he finally moved to Miami, where, in 2013, launched his line of luxury shoes, bags and accessories. Inspired by the vibrant Lifestyle of Miami and the European Luxury, John Lajara' innovative style strikes the perfect balance between modern design and classic elegance. John Lajara products are designed for the modern Man and Woman: Stylish, contemporary and romantics are impeccably crafted in Italy with carefully selected materials of the finest quality. In a world where everyone is striving for success and elite living, John Lajara redefined Luxury as a way to be, presenting unique items and an unsurpassed attention to detail.