Kingdom Kicks
Kingdom Kick's is the lifestyle of royalty in different areas of lifestyle. Kingdom kicks started from our music artist "Electro King." Which then forged Kingdom Kicks into existence which is where we are today. This shoe line is linked with Thomas Records because we like our artist to start with what they mean at heart and for Electro King, Shoes and fashion is where he started.
The feature drop
Available to pre-order for 30 days
BUY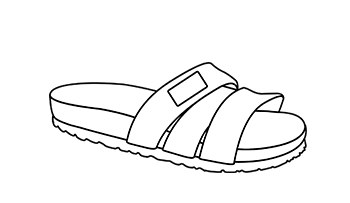 Sand dunes
Stripe sandal
A funny sandal with rubber textured insole cork
Authentic Italian manufacturing
Each design is meticulously constructed by a skilled network of selected Italian artisans, there are no finer hands in the field. The handcrafting and the materials, are state-of-the-art.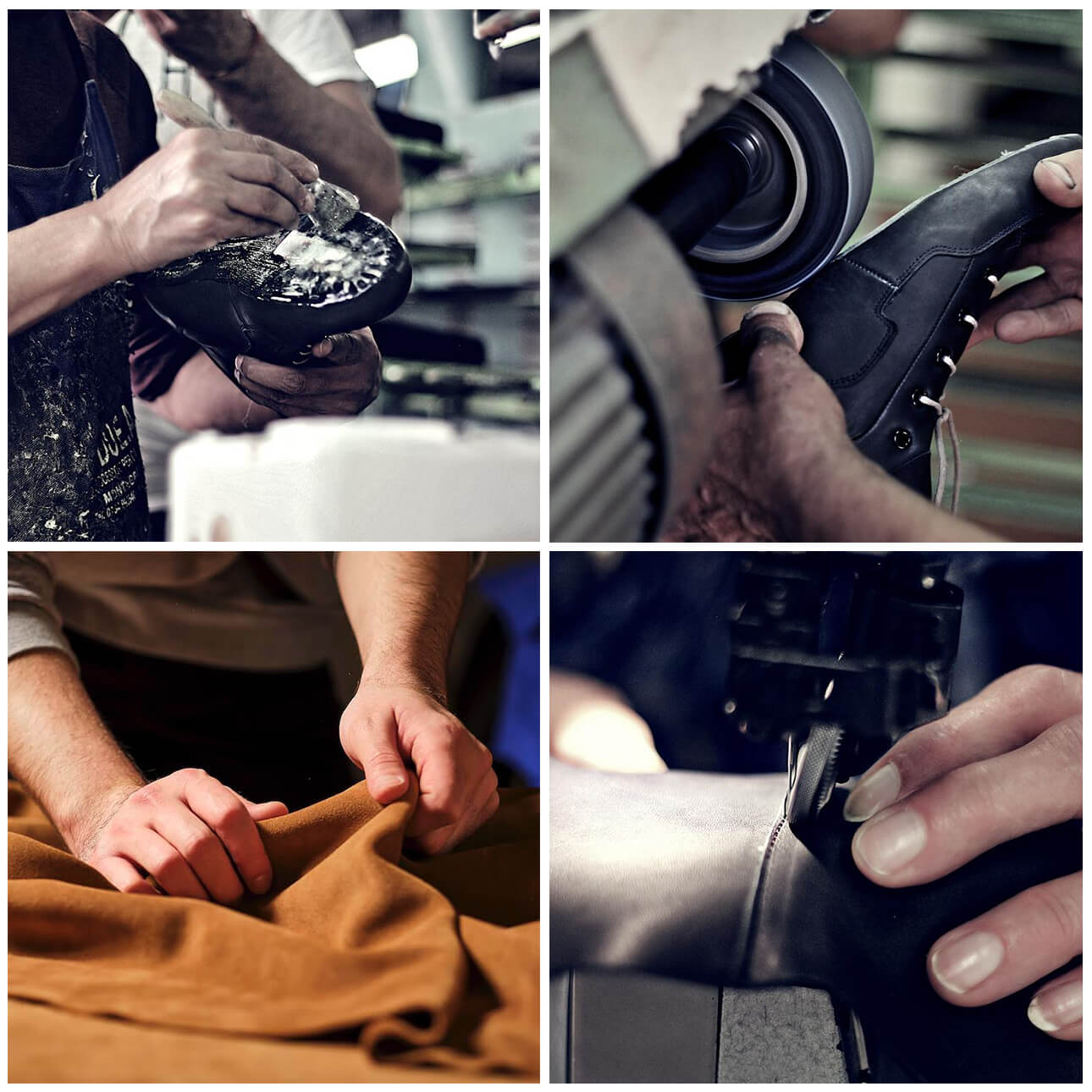 Permanent collection
These shoes are the start of a great future. With it's designs and diversity. It was important to make a shoe that can last long while still look good even when looking like trash. I wanted to make a shoe that will increases value overtime for my collectors as I become more popular in fashion and in music. So this collection is bringing that to you with it's one of a kind shoe box and limited time only stamp on limited time only shoes. I bring you the collection of Kingdom Kicks.
Share these designs with your community
OTHER DESIGNS WE ARE WORKING ON