Luvannas
The Gift to Life Is Love, and Living through Love Just Creates More Love! Luvannas is a Brand that has been creatively created through the gift of Love! I Honor & Commend Those Who wear and represent this Brand Because these Individuals are Clearly Representing their Passion For Love; By Wearing Shoes That are Driven and Designed From Love with Materials That Define Genuine Quality and Crafted With 100% Excellence FromThe Shoe Capital Of The World where Shoes Last 50% Longer than any other shoe in the world, Italy is a trusted Foundation when it comes to producing quality and extremely beautiful Product! I & many others wear this brand for the Obvious beauty in these Italian Leather Hand Crafted Gems but in the end, our Passion for Leadership and Greatness Just Emphasizes the Mission of Love Through the Amazing Movement Driven Through Luvannas!~
The feature drop
Available to pre-order for 30 days
BUY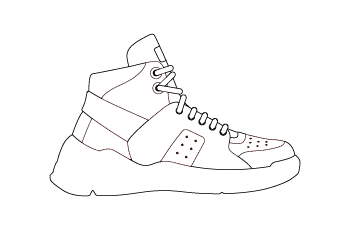 Luvannas
Chunky basket design
Straight out of basketball archives, this sneaker re-issues the court style according to today trends
Authentic Italian manufacturing
Each design is meticulously constructed by a skilled network of selected Italian artisans. There are no finer hands in the industry; the craft and also the materials, are state-of-the-art.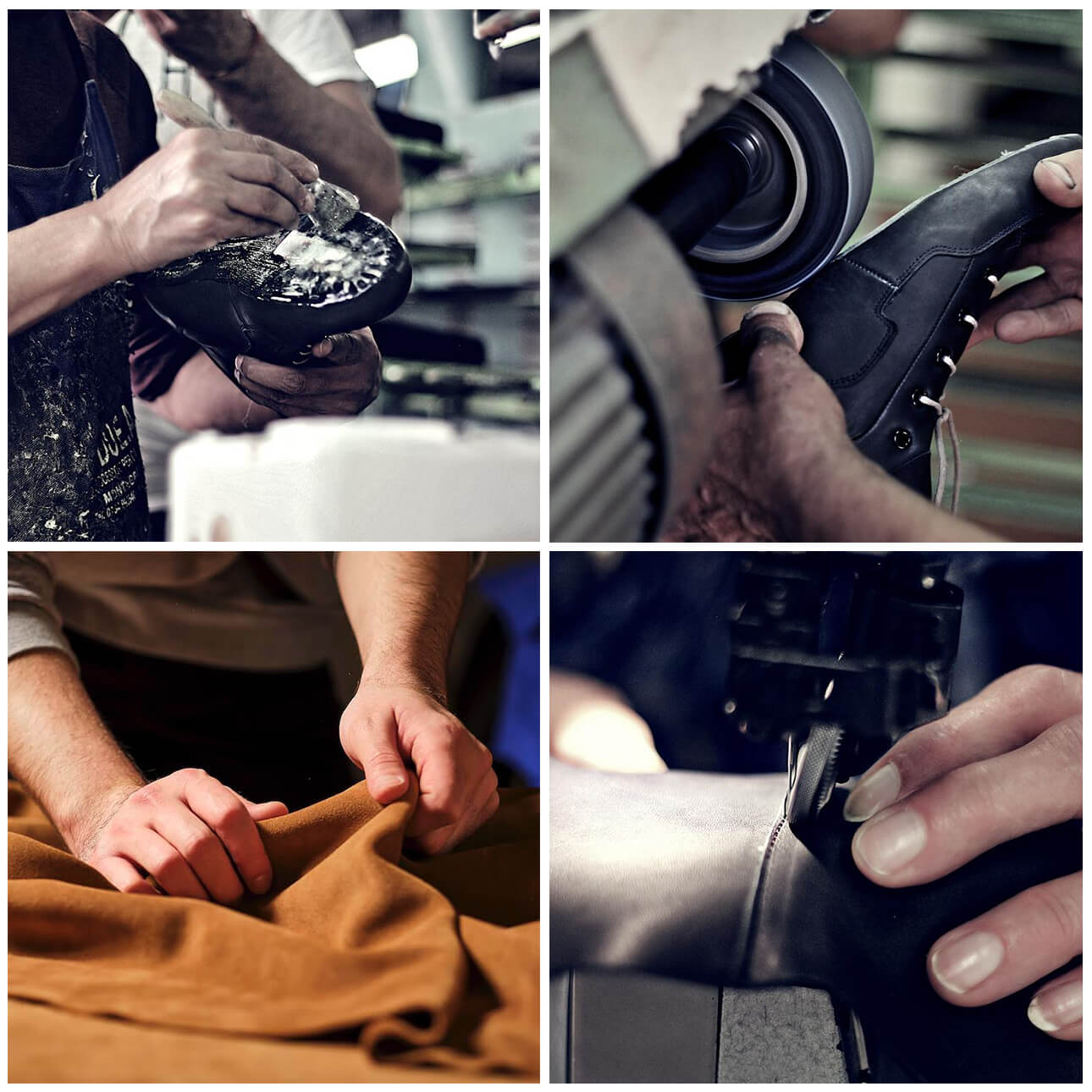 Permanent collection
The Luvannas Collection Created Is An Entrepreneur Vision that is Built from a belief and the belief is turned into a reality and that reality is then stamped as Legendary from the Passion, Commitment, & Dedication it takes to create something so great. The Minds of those who believe are those who Definitely achieve. The Luvannas Collection is for those who believe in something way beyond themselves. The Only way this Collection was created is Through the Power Source of the Great Spirit as the great one's sacrifices allow this heart and Soul to pump And Push Strongly with 100% Positivity. I am nothing Without the Light of Love that shines brightly from the power of the Great God in which lives Inside of me. I live Through Love Which Clearly gives me the privilege to live free and Happy from the power of Love that is guided through the Great Spirit which is way greater than me and allows me to be the best I can be.
Share these designs with your community
About Diarra Tillman
I'm Just a Human, just as you are. My Vision is not better nor is it worse than yours. I personally have dealt with a lot in my life which has driven me to succeed in life in a most positive and productive way. Life is a challenge and the challenge is to see your strength of commitment for what's right by living and sharing the loving light of happiness for hopes of it affecting others in a beautiful way that can inspire their Life and or day so that they can live and or pass on the same love to others creating a power source of love that is driven through the great one above!
https://lifesportsandhealth.com/my-life-1