LVNG LGND
A Wear is the world's only shoe line dedicated and designed for game-changers doing amazing things. What makes you a LVNG LGND?
The feature edition
An amazing limited edition and unique design
BUY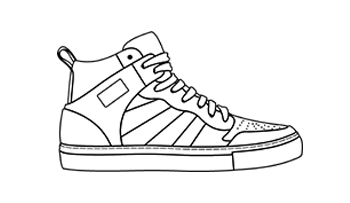 LVNG LGND
Retro basketball
This is an old school basketball design inspired by the biggest American champions
Authentic Italian manufacturing
Each design is meticulously constructed by a skilled network of selected Italian artisans, there are no finer hands in the field. The handcrafting and the materials, are state-of-the-art.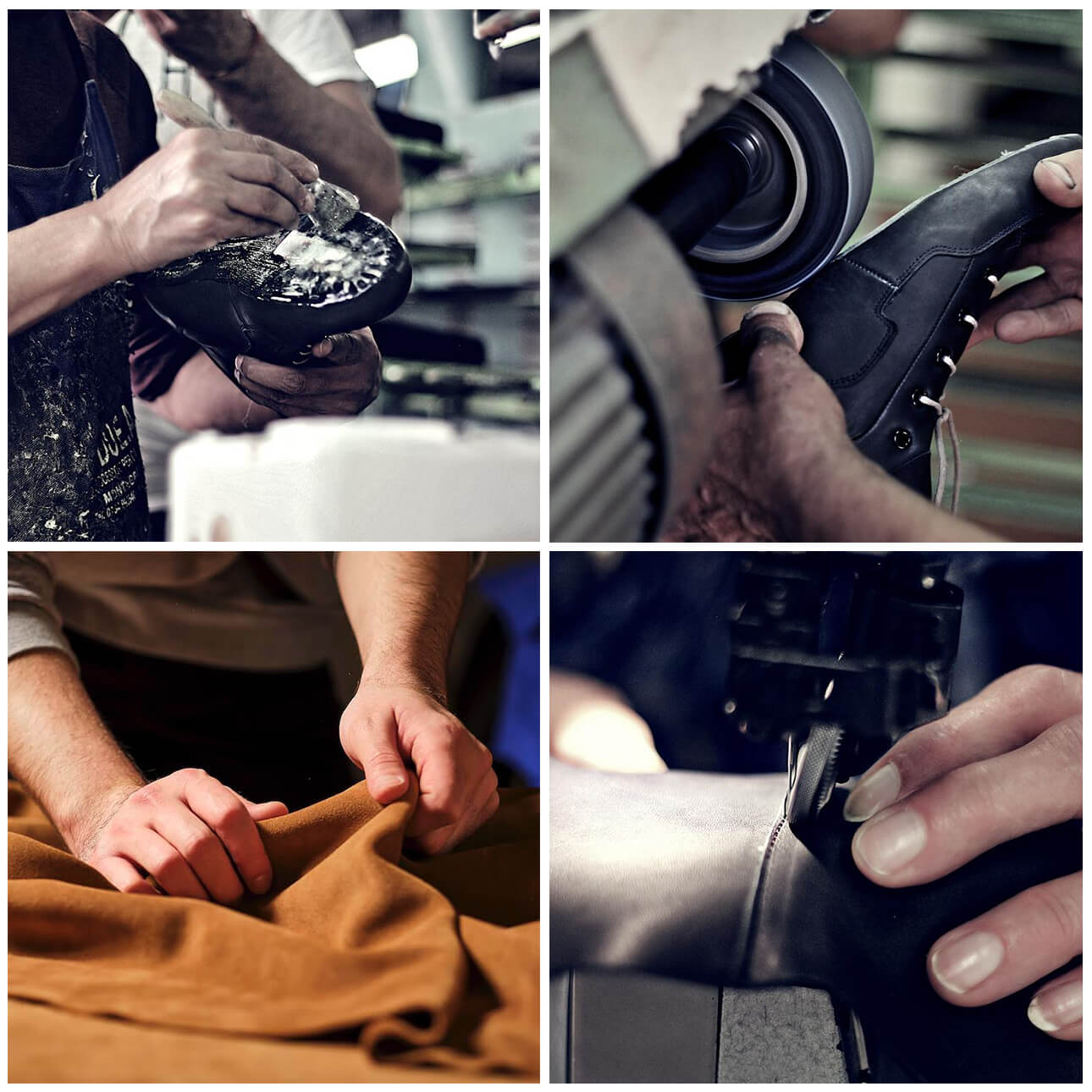 Permanent collection
Handcrafted in Milan, A Wear's signature collection features two limited edition styles with designs inspired by the biggest champions and icons around the world. This custom collection mixes luxury, street wear, and legendary vibes for a style that could easily be worn on the red carpet or or while you are doing something that makes you feel legendary.
Share these designs with your community
About A Wear
LVNG LGND by A Wear is designed by Alexandra Wehr, an actor, artist, and sneaker guru. Her custom designs with black and gold tones evoke an iconic presence for every individual who is known for their authentic personality and bold aesthetic. It is the icons around the world who inspired Alexandra to create a timeless thought-provoking footwear collection.
www.alexandrawehr.com