Mode Survie
Success comes with being exactly who you are and who you are meant to be living life with purpose. In Survival Mode everyone is trying to make it to the top but it takes heart, motivation, courage, confidence, and just the right amount of boldness. Mode Survie's mission is to help people be passionate about who they are and dare to give themselves a chance to live freely in who they are. We are passionate leaders looking to make a difference one Bold shoe at a time. Go all out for you.
The feature edition
An amazing limited edition and unique design
BUY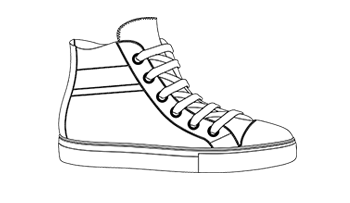 Survie in the Wild
Classic high top
A brand new design for this classic basketball sneaker
Authentic Italian manufacturing
Each design is meticulously constructed by a skilled network of selected Italian artisans, there are no finer hands in the field. The handcrafting and the materials, are state-of-the-art.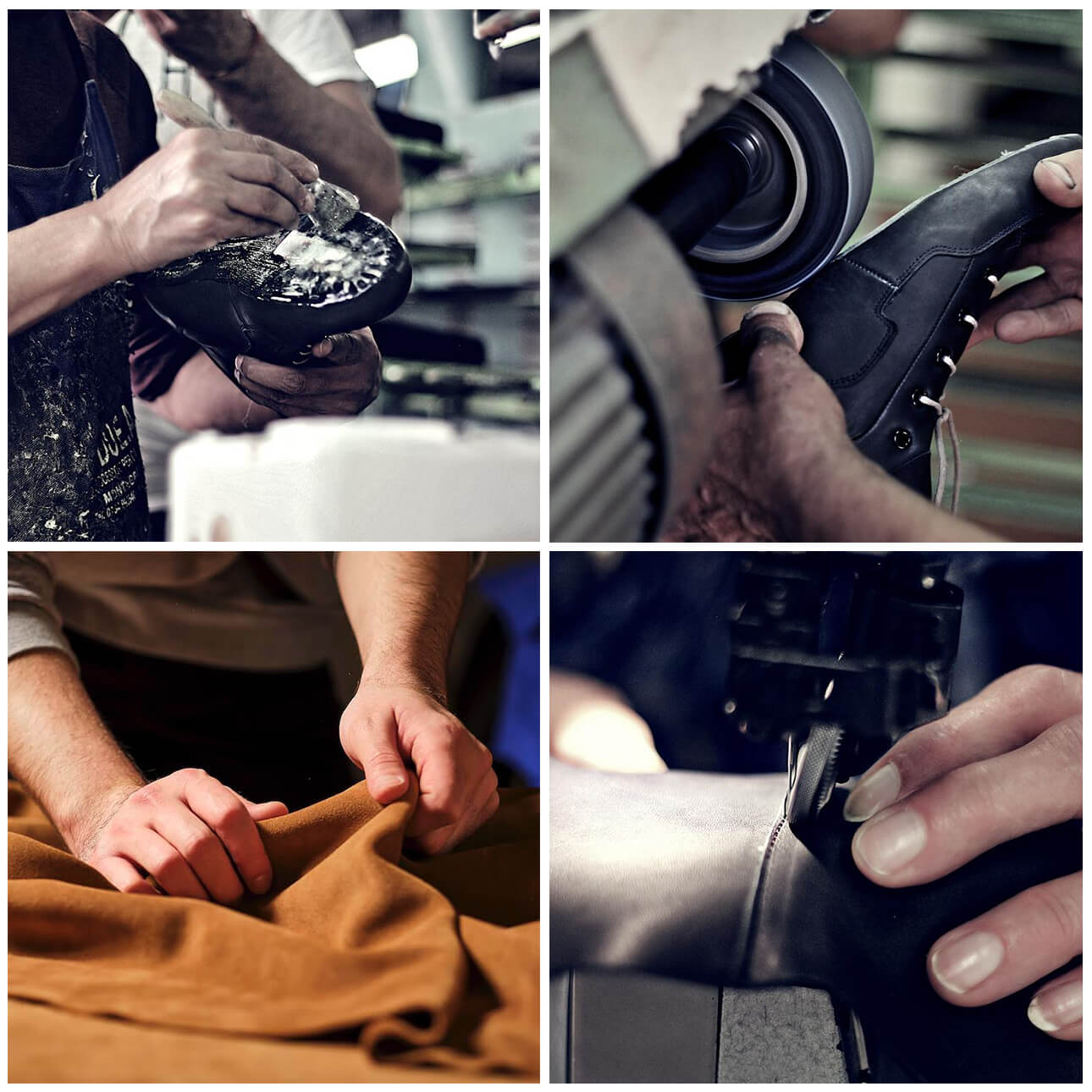 Permanent collection
Survie. What mode are you in? Today is the day you go for you. Step out in your boldness and grab a shoe that matches. In the wild, only the strong survive.
Share these designs with your community