N A M E Inc
N.A.M.E. stands for New Age Music Entertainment founded by Lamarr M Neal, as he States " It's more than a brand" " It's N.A.M.E. brand"
The feature drop
Available to pre-order for 30 days
BUY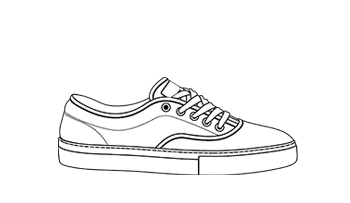 PriestHood
Classic skater
A classic skaters style low-top sneaker, with the logo on the tongue
Authentic Italian manufacturing
Each design is meticulously constructed by a skilled network of selected Italian artisans, there are no finer hands in the field. The handcrafting and the materials, are state-of-the-art.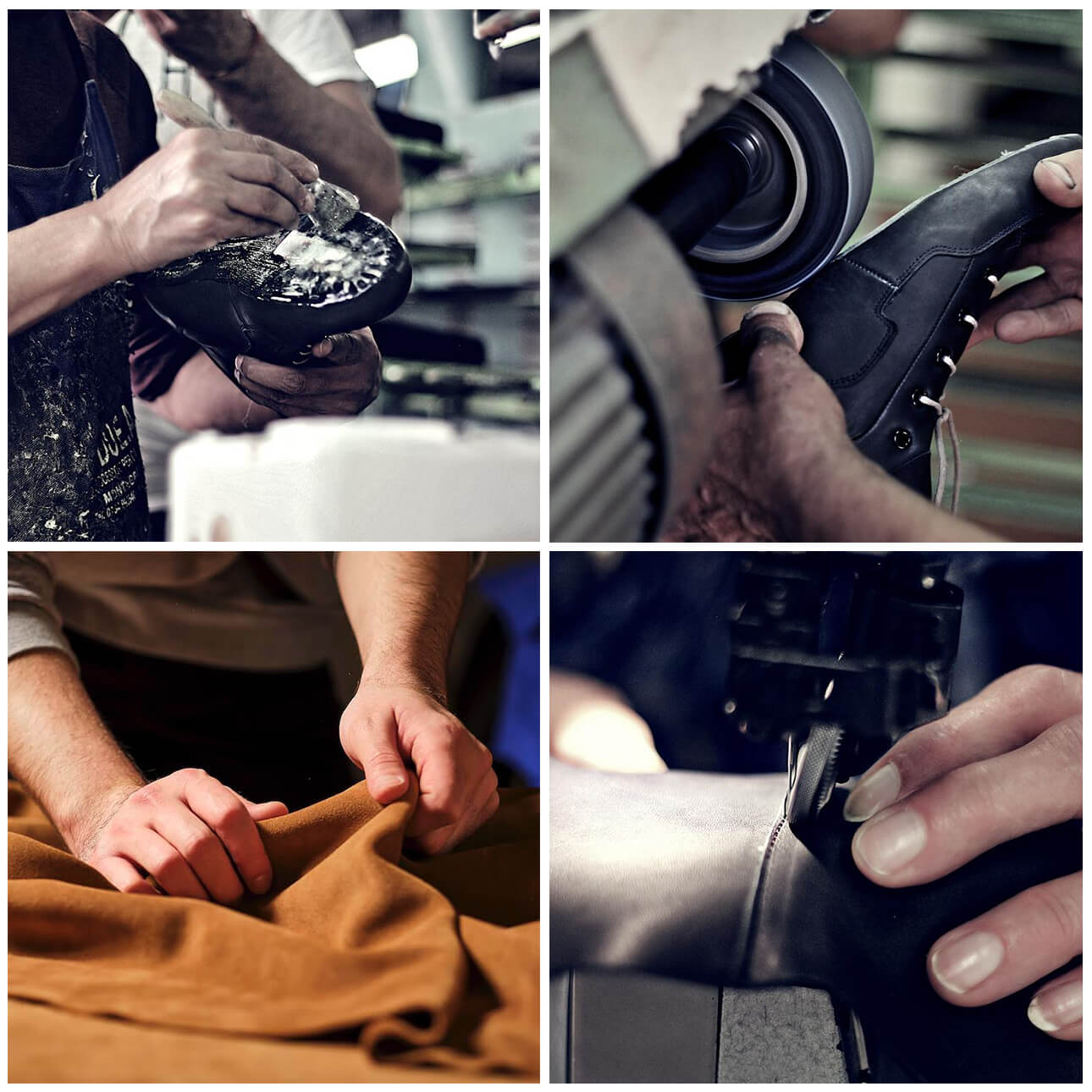 Permanent collection
Each shoe represents a unique style of artistic fashion and comfortability from every wear to making a fashion to trend setting. N A M E shoes are the future.
Share these designs with your community
About Lamarr Neal
Let N.A.M.E. speak for you, when it comes to creative fashion, and Good music Let your brilliant mind flow.
www.n-a-m-e-inc.com