NSF Radio Inc.
When is it comes to living fast & high on life, NSF Radio Clothing, Shoes and gear, are made from the highest quality of materials? So you don't just look good, but feel doing it. So you can take on the world. We have many styles & collections, from ourNSF Radio Fast- High Athletic™ to our newest line NSF Radio Inc. EXECUTIVE™ line
The feature drop
Available to pre-order for 30 days
BUY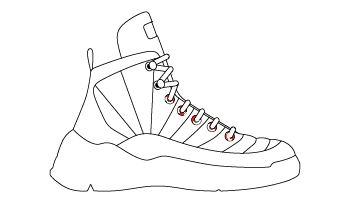 Legends R Super
Retro Basket design
This hi-top sneaker puts the key elements of hiking boots on a futuristic design
Authentic Italian manufacturing
Each design is meticulously constructed by a skilled network of selected Italian artisans, there are no finer hands in the field. The handcrafting and the materials, are state-of-the-art.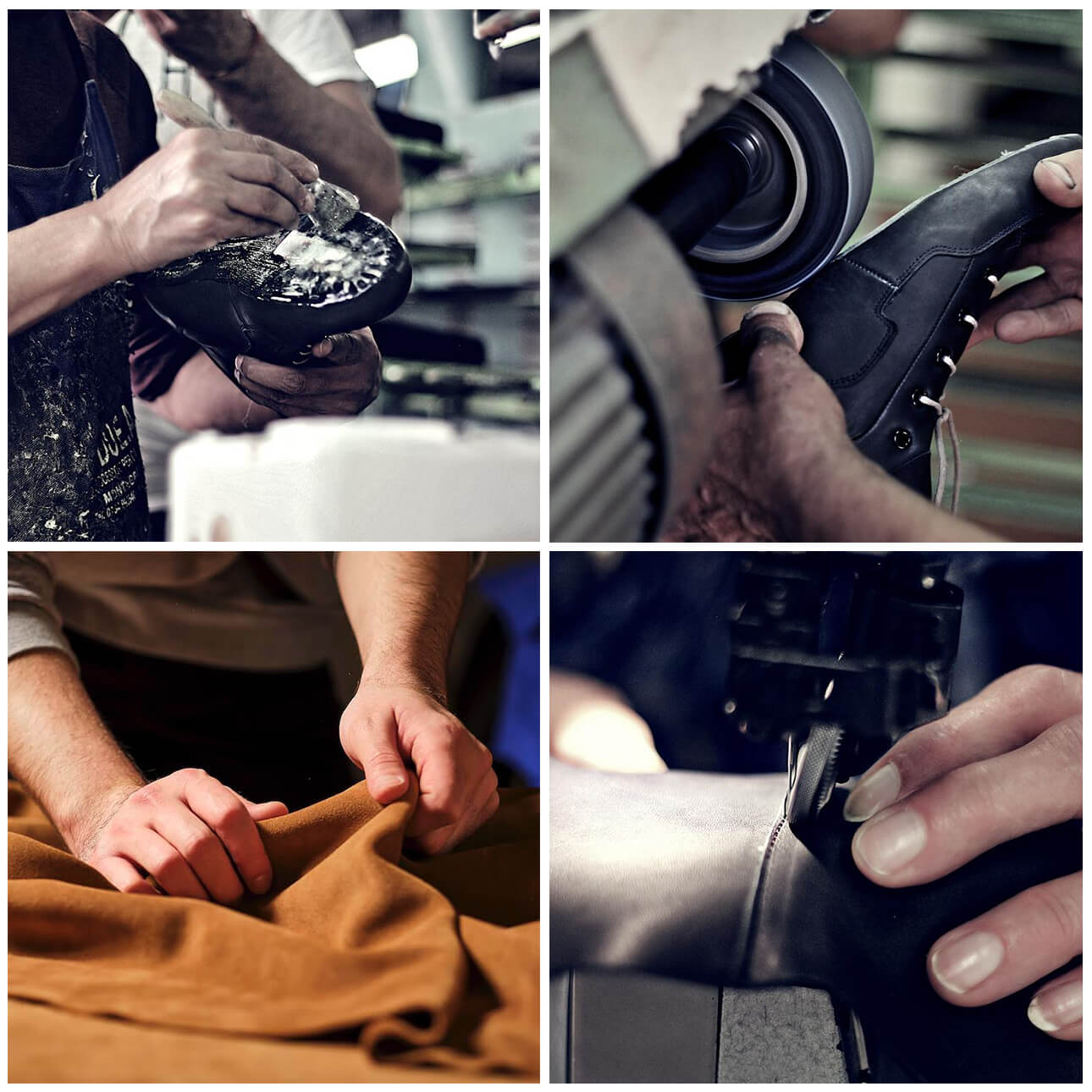 Share these designs with your community
About NSF Radio Inc.
NSF RADIO STATION SHOWS Join us each week with the sounds of truth on NSF Radio Inc... Where we uplift the mind and relax the soul. Where we educate and also invest in you, our listeners. NSF Radio Inc is an LLC Company and a subsidiary of NSF Co. Inc. which is owned and operated by The National Saving Fatherhood Foundation Inc. a nonprofit foundation. The people that work for this station, help people from all around the world every day with the goal of making a better tomorrow. We have a worldwide list of shows here, from education to music, to finance. each week we work hard to give you the information that you need to help make your life better. With our online store, we are able to help more people, who need a leg up in life. Not just a handout.
https://www.NSFRadioFans.com