Olympic Unique
Our mission is to create a fashionable brand that will help individuals who live in a household that is suffering from an economic struggle. Using the same innovative technology or production method that the big brand uses but makes our brand more cost-effective. This is going to allow young men and women to be able to create their vision and bring it to life.
BLACK FRIDAY & CYBER MONDAY ARE HERE! USE CODE BLACKCYBER2023 FOR 15% OFF AT CHECKOUT
The feature drop
Available to pre-order for 30 days
BUY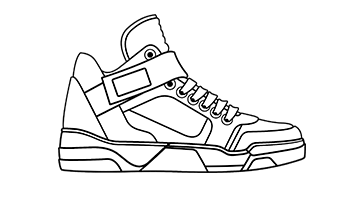 I Am King Crazii
Fashion strap hi top
This high-top sneaker is inspired by futuristic themes
Authentic Italian manufacturing
Each design is meticulously constructed by a skilled network of selected Italian artisans, there are no finer hands in the field. The handcrafting and the materials, are state-of-the-art.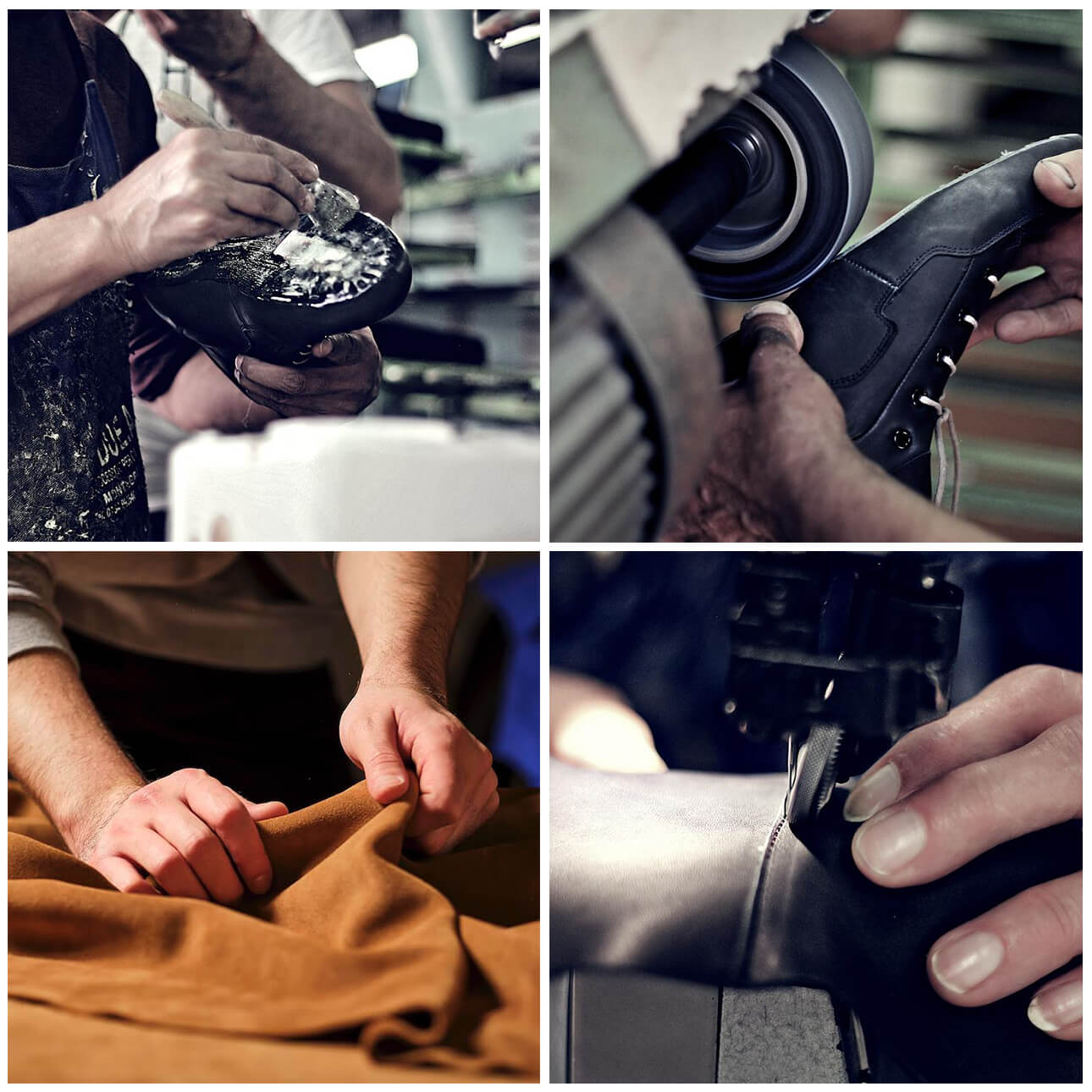 Share these designs with your community
About Carl Walden
Carl 'King Crazii' Walden is refusing to be silent about the issues that matter the most. A seasoned veteran of the hip-hop game. He has long resided in Vauxhall, New Jersey, slowly but surely making a name for himself with this lyrical prowess and infectious hooks. King Crazii is looking to become a pioneer and usher in a new era of talent centered on accepting and embracing the surrounding people more than ever before!
https://g.co/kgs/FZ6JFh