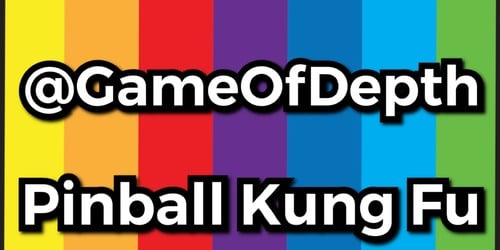 Game Of Depth
From "Game Of Depth: PINCOMBO A Way Of Good Pinball" the illuminating comic book of Radical Inclusion Pinball, comes the first line of custom created shoes for the Mindful Pinball Player. Made to order, by adults!
BLACK FRIDAY & CYBER MONDAY ARE HERE! USE CODE BLACKCYBER2023 FOR 15% OFF AT CHECKOUT
The feature edition
An amazing limited edition and unique design
BUY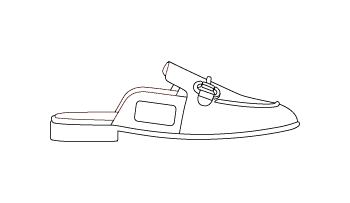 PinballPhilosopher
Rich slipper design
This shoe is a proper style staple
Authentic Italian manufacturing
Each design is meticulously constructed by a skilled network of selected Italian artisans, there are no finer hands in the field. The handcrafting and the materials, are state-of-the-art.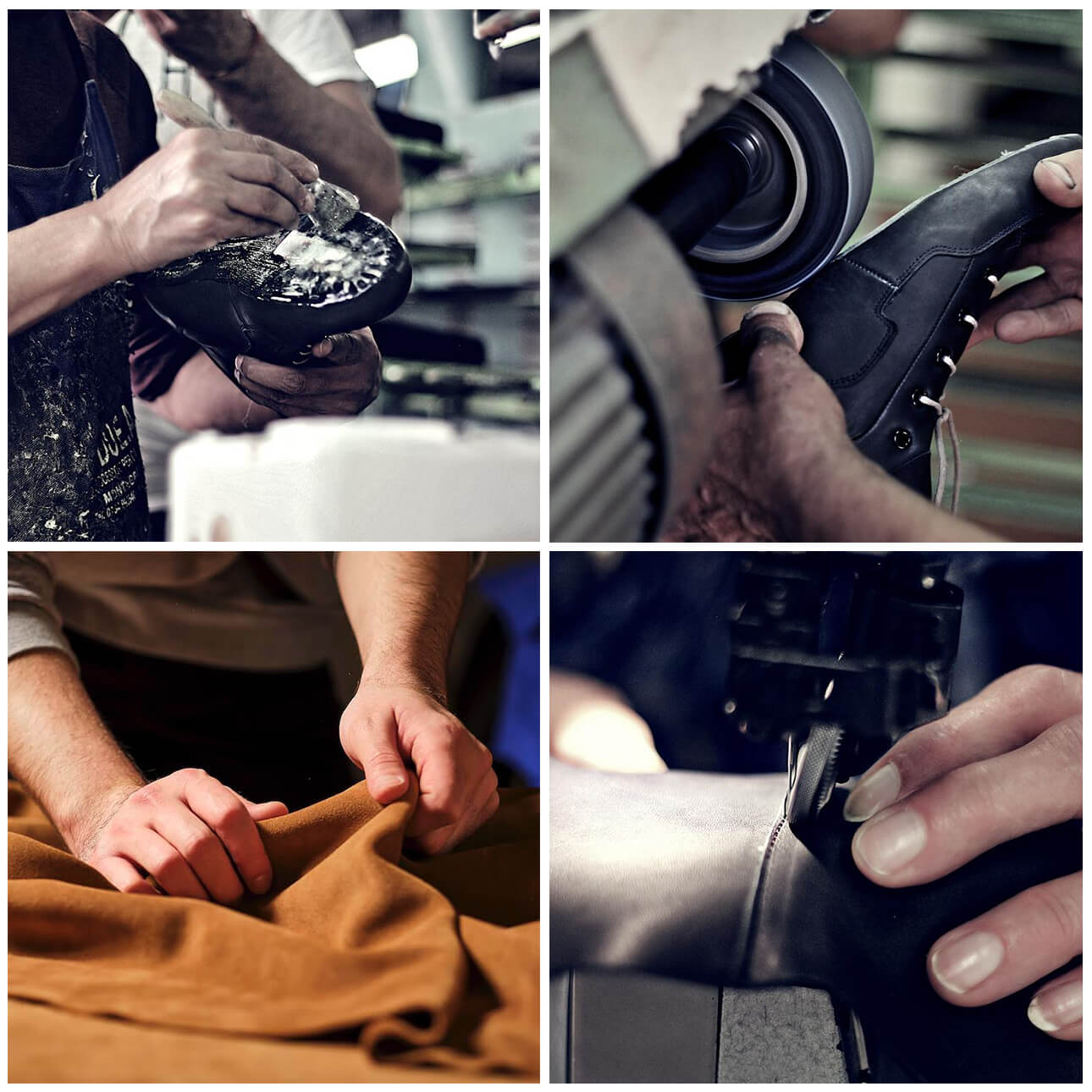 Permanent collection
High Visibility and made for long hours on Concrete, Game Of Depth allows you to use all of your body, from the tips of your toes to your third eye to Overstand the art of Pinball, The Game Of Depth.
Share these designs with your community
About Elvira Canaveral
Elvira Canaveral on their mission of Radical Inclusion Pinball has designed a mindful, on-demand collection of Pinball Illumination. From Pinball Comic Book Guides to Custom Crafted Pinball Shoes, Elvira allows for maximum Illumination with minimum waste!
pincombo.com