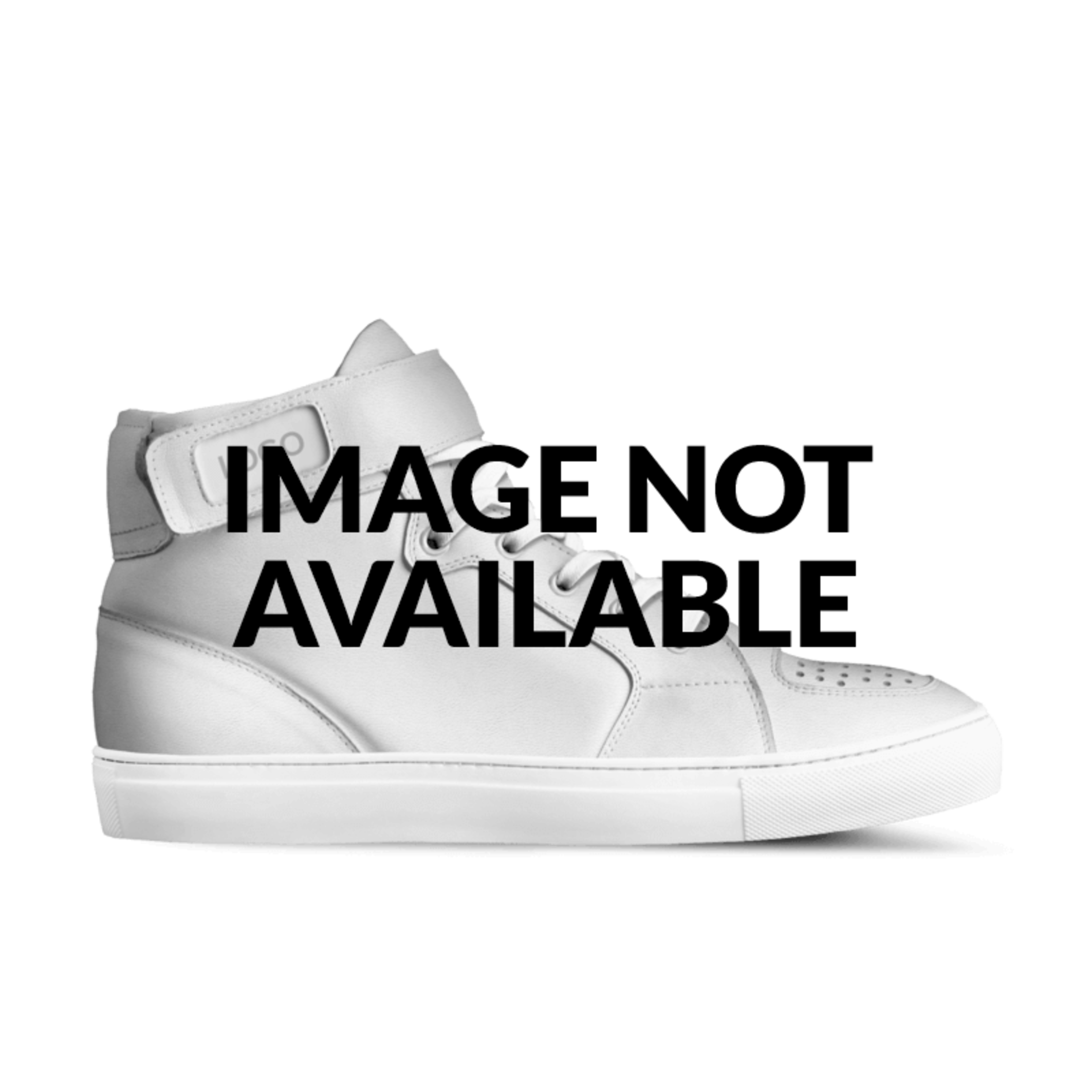 POSIVIBETRIBE
The Posi Vibe Tribe shoe line is dedicated to capturing the simplicity of design while shedding light on artistic expression, street and urban cultures. CEO/Founder/Creator Ryan Worley believes that artistic expression only shifts the way of the world when Peace, Positivity and love are involved. Positivity drives Peace and Peace ignites Love, every design will showcase just that. Welcome to the TRIBE!
The feature drop
Available to pre-order for 30 days
BUY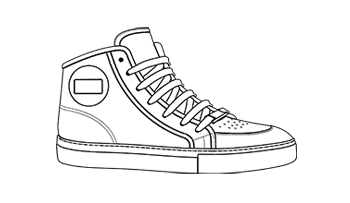 POSIVIBETRIBE 1's
Sporty high top
Hi-top sneaker with a retro taste that draws inspiration from boxing footwear, with the logo in a padded circle placed on the side
Authentic Italian manufacturing
Each design is meticulously constructed by a skilled network of selected Italian artisans, there are no finer hands in the field. The handcrafting and the materials, are state-of-the-art.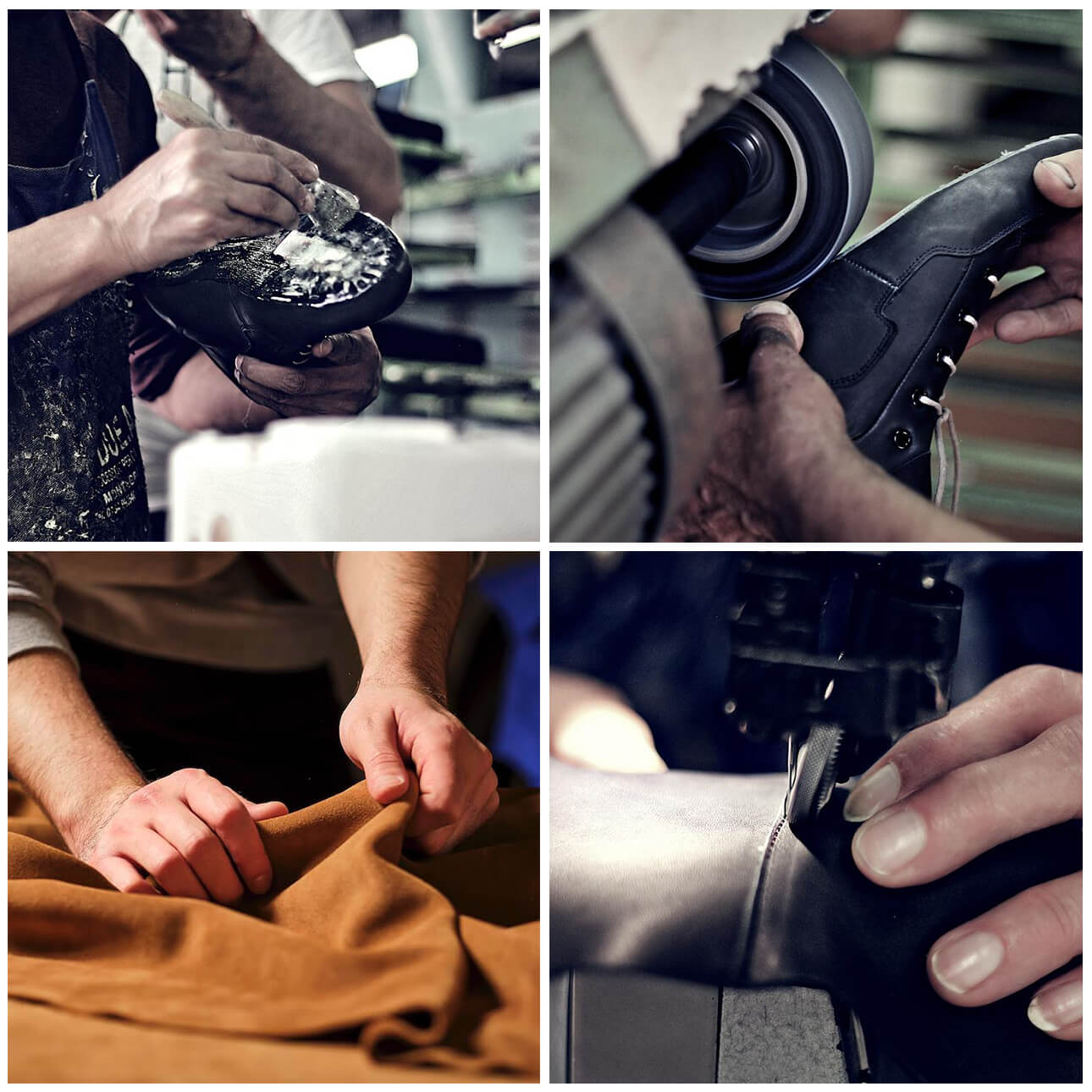 Permanent collection
PVT 1's are the first shoe created with emphasis on simplicity and flare. This Casual Sneaker can be worn with basic fashion or luxurious fashion, a unisex shoe with clean cut personality. Get yours today and join the TRIBE.
Share these designs with your community
About Ryan Worley
Welcome to the Tribe! Through the eyes of Optimism, Peace, Positivity & Love, entrepreneur/fashion designer Ryan Worley has always been a firm believer in artistic expression. Always being conscious and aware of his influences throughout his life and placing himself in environments where positivity, creativity, and love share a common bond has allowed him to evolve into an amazing human being constantly spreading pure love to everyone and everything that crosses his path. Ryan created the POSIVIBETRIBE street wear brand to prove that Positivity, Optimism, Love, Peace, Creativity and Freedom is the only way to change the world, what better way than to wear the message through fashion.