The feature edition
An amazing limited edition and unique design
BUY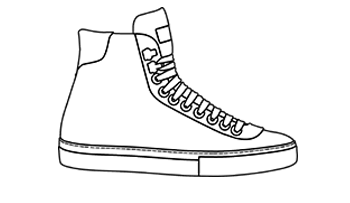 TRIPPLE
Polo inspired sneaker
This special design is inspired by the world of polo players
Authentic Italian manufacturing
Each design is meticulously constructed by a skilled network of selected Italian artisans, there are no finer hands in the field. The handcrafting and the materials, are state-of-the-art.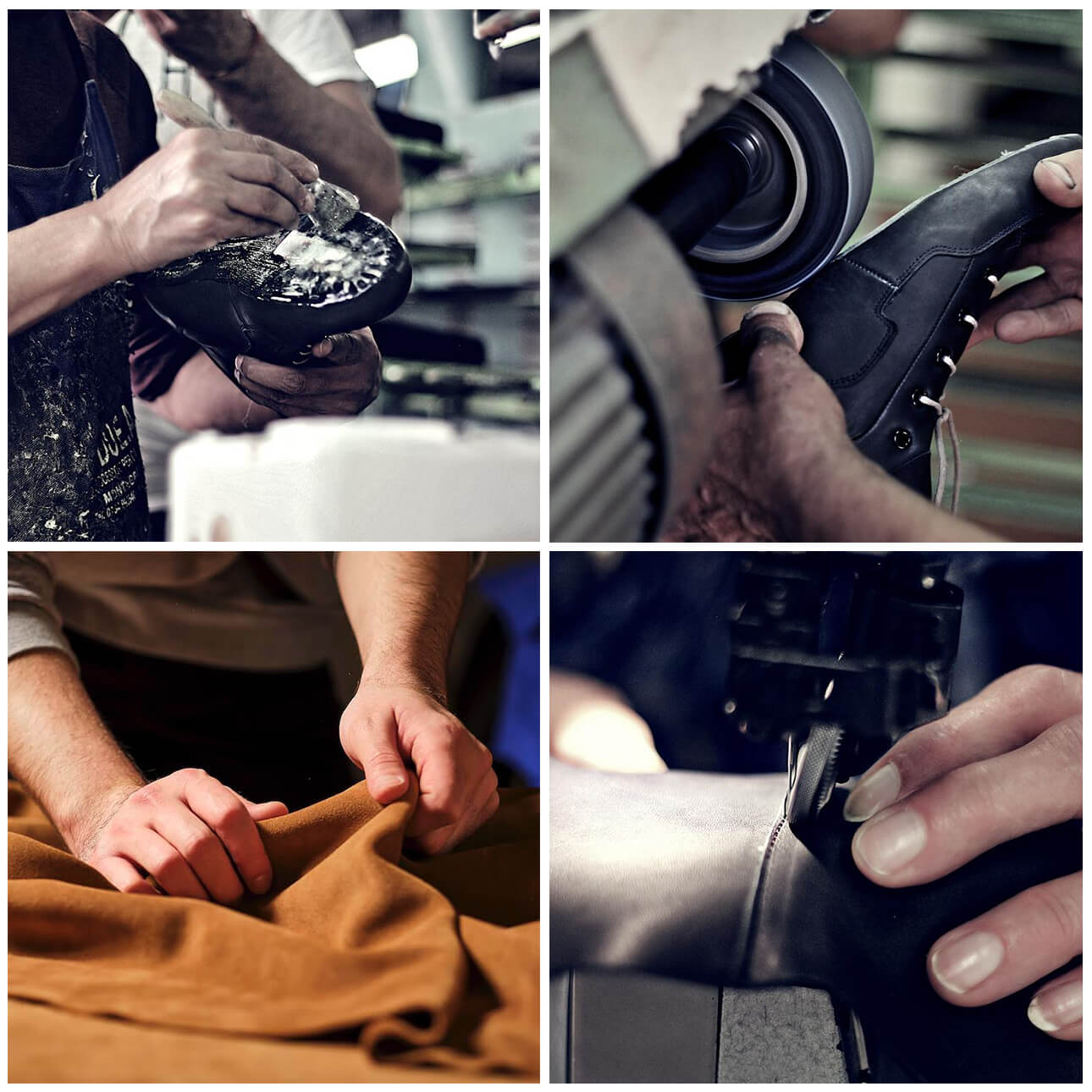 Permanent collection
This is a collection meant to make you enjoy the feel of shoes on your feet and joy in every step you take! ENJOY!
Share these designs with your community
About Rachel Ekinde
Hello there! Growing up in a small town called Kumba in the southwestern region of Cameroon in West central Africa, owning a decent pair of classy looking shoes was a luxury. This pushed for my zeal to develop an unmatched determination to grow out of that cycle, go out into the world and come back to eventually break the cycle by making a pair of decent elegant classy shoes attainable to all eventually! Thus, the birth of Tripple!
Rache Tripple