Ricchezza Custom Footwear Designer Co.
Bold, Luxurious eye-catching footwear, for those men and women that want to make a fashion statement! "We will custom design or create you a one of kind!" Go to www.ricchezzafootwear.com to see the full collection! Contact us at 866-977-6699 Give us feedback. Thank you,
BLACK FRIDAY & CYBER MONDAY ARE HERE! USE CODE BLACKCYBER2020 FOR 15% OFF AT CHECKOUT
The feature edition
An amazing limited edition and unique design
BUY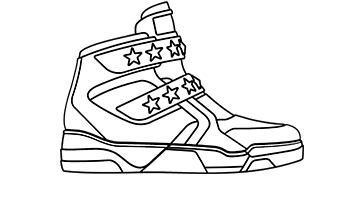 Street Boss
Fashion stars hi top
This hi-top sneaker is inspired by futuristic themes
Authentic Italian manufacturing
Each design is meticulously constructed by a skilled network of selected Italian artisans, there are no finer hands in the field. The handcrafting and the materials, are state-of-the-art.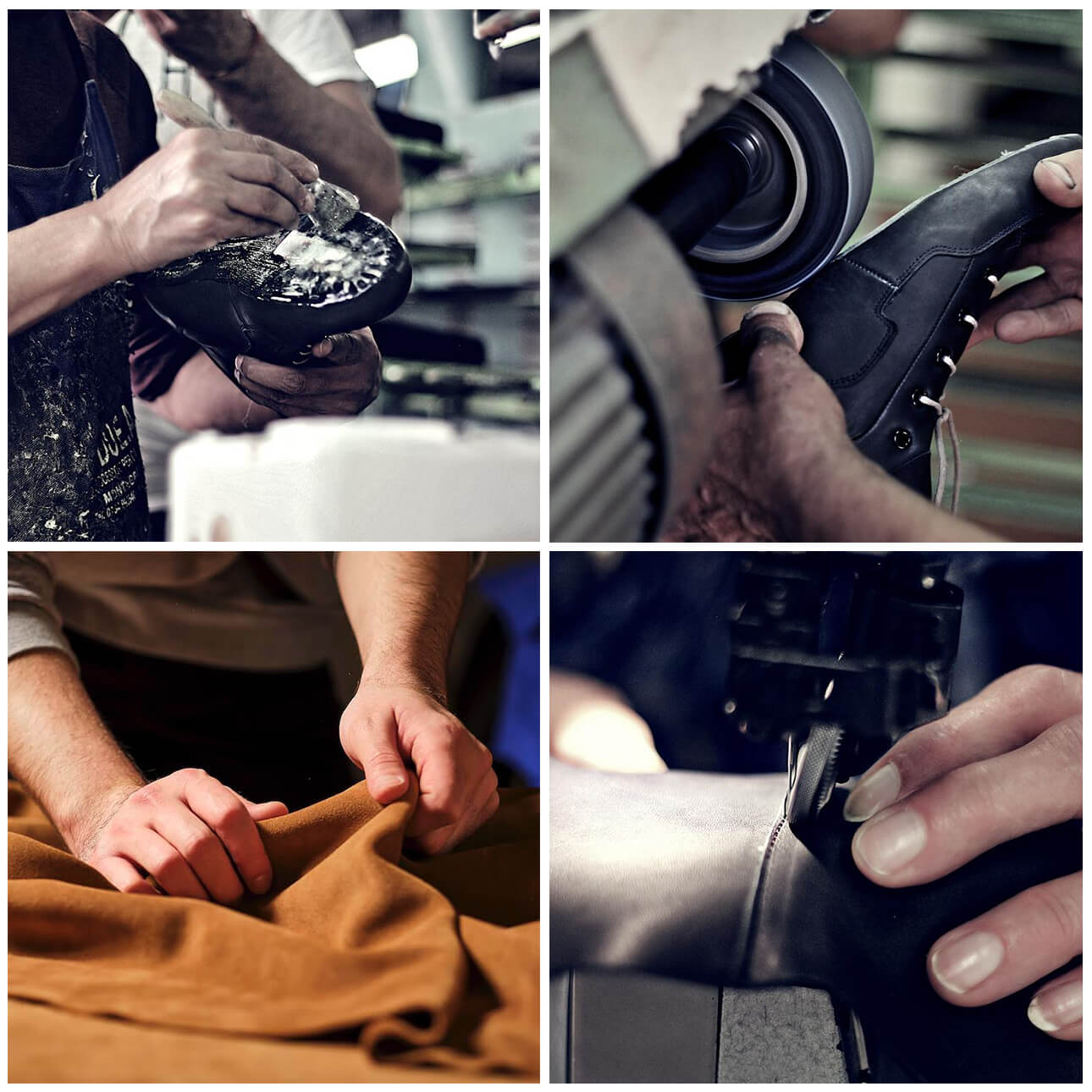 Permanent collection
The Genesis Collection! Bold and Luxurious! For custom made shoes go to www.ricchezzafootwear.com then email us at info@ricchezzafootwear.com and give us description as to what you want and we will design it for you!
Share these designs with your community
About Ricchezza Custom Footwear Designer Co.
Established in 2018, Ricchezza Custom Designer Footwear Company was created by Terry P. and Karla P., fashion aware shoe designers, that have over 20 years of fashion and retail expertise. Terry and Karl had a vision of bringing hi-fashion to life with eye catching, head turning custom hand-made Italian footwear. They strive to create uniquely designed footwear with men and women of all ages in mind. Whether the occasion is casual or formal consumers will step in style with the finest, most exotic materials in the footwear industry. Creating a unique niche in the market, has set them apart from the existing store brand styles currently forced upon the every day consumer. Ricchezza Footwear's mission is to invent a place in the footwear market for one of a kind individual custom designed hand-made Italian designed shoes made for you the consumer. "We design them, You define them." Ricchezza is the name, walking you into wealth is our game!
https://www.aliveshoes.com/dashboard/brand_page