SavvyWorld
A very unpredictable brand that takes risk in-order to separate itself from the term "Basic". My shoes are always going to standout simply because they are so different. Being different and still establishing this brand in the fashion industry for longevity is my main goal with "SavvyWorld"
The feature edition
An amazing limited edition and unique design
BUY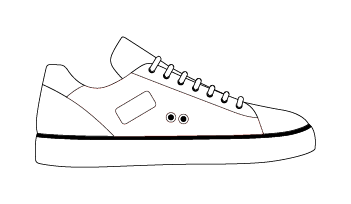 B.T.E.D.I
Sporty tennis style
Italian high-quality leather defines a stylish sneaker in a sporty, casual low-top silhouette
Authentic Italian manufacturing
Each design is meticulously constructed by a skilled network of selected Italian artisans, there are no finer hands in the field. The handcrafting and the materials, are state-of-the-art.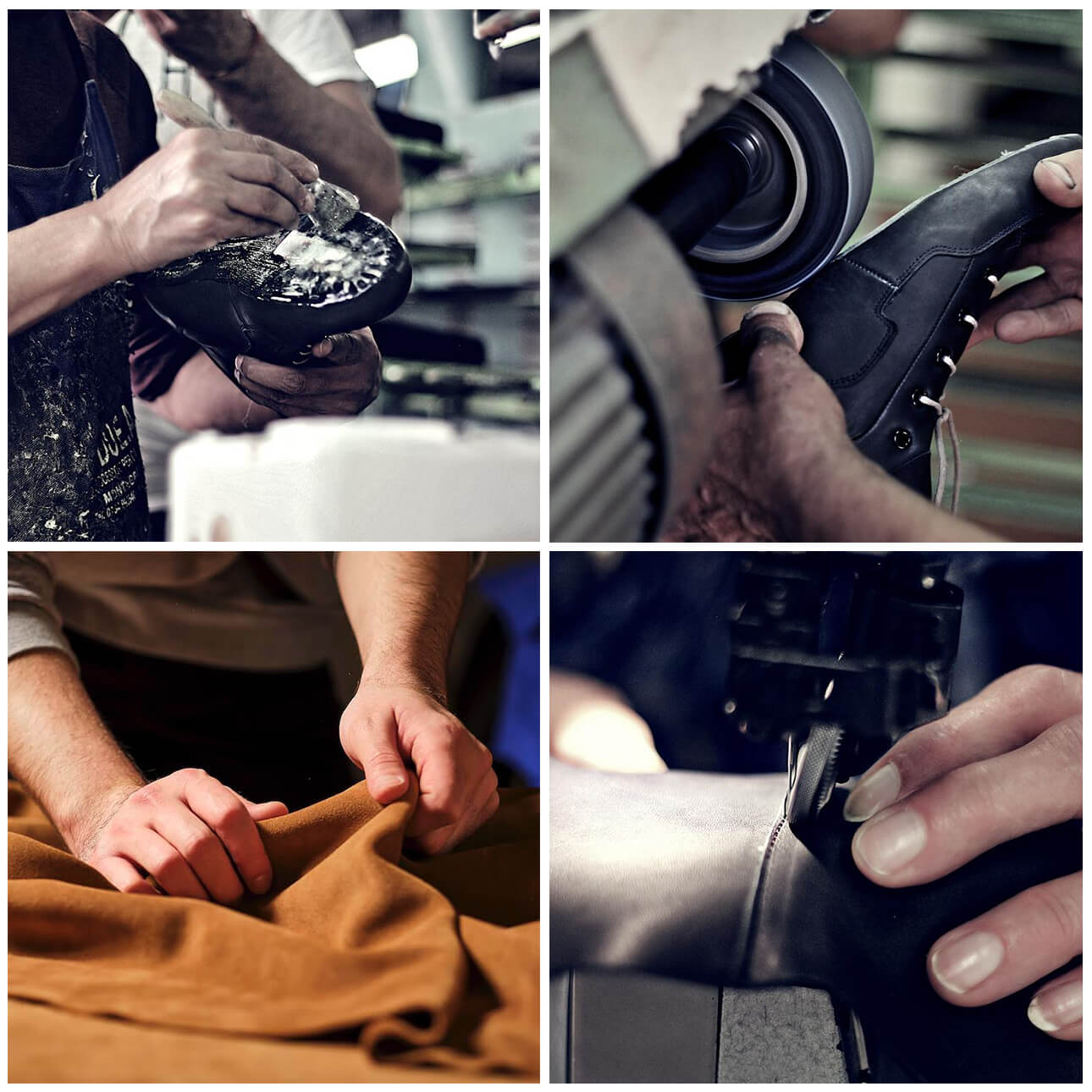 Permanent collection
Very unpredictable shoes that are far from "Basic". Our Shoes are always going to be interesting even if they don't seem like it at first because even though they may seem plain there is always a detail in the shoe that is worth admiring.
Share these designs with your community
About Kirk Hines
I am an Artist from Denver, Colorado who is chasing multiple dreams at once. I am a full-time college student who makes music and designs clothes. My artist name is King Savvy and my clothing line is "SavvyWorld". My love for fashion is a huge reason why I have chosen to add shoe designs to my brand. I pride myself on being different and taking risk that make sense. Which is why my motto is "The Only Risk In Life Is Not Taking One".
https://www.aliveshoes.com/KirkHines-bio