SBS Custom
Our mantra is "Cry Gold, Sweat Diamonds, Bleed Neon, Be You." Our mission is to celebrate the hustle. Turn your tears into gold, they make you stronger. Celebrate the diamonds in your sweat, you are one day closer to reaching your goal. Enjoy the neon electricity running through your veins, it's what fuels you. Most importantly be you. Be who you want to be, not who they tell you to be.
The feature edition
An amazing limited edition and unique design
BUY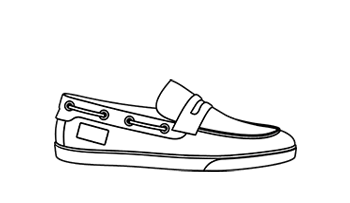 $B$ CU$TOM
Penny loafer
An awesome combination of traditional moccasin structure, boat shoe leather laces and contemporary light box sole design
Authentic Italian manufacturing
Each design is meticulously constructed by a skilled network of selected Italian artisans. There are no finer hands in the industry; the craft and also the materials, are state-of-the-art.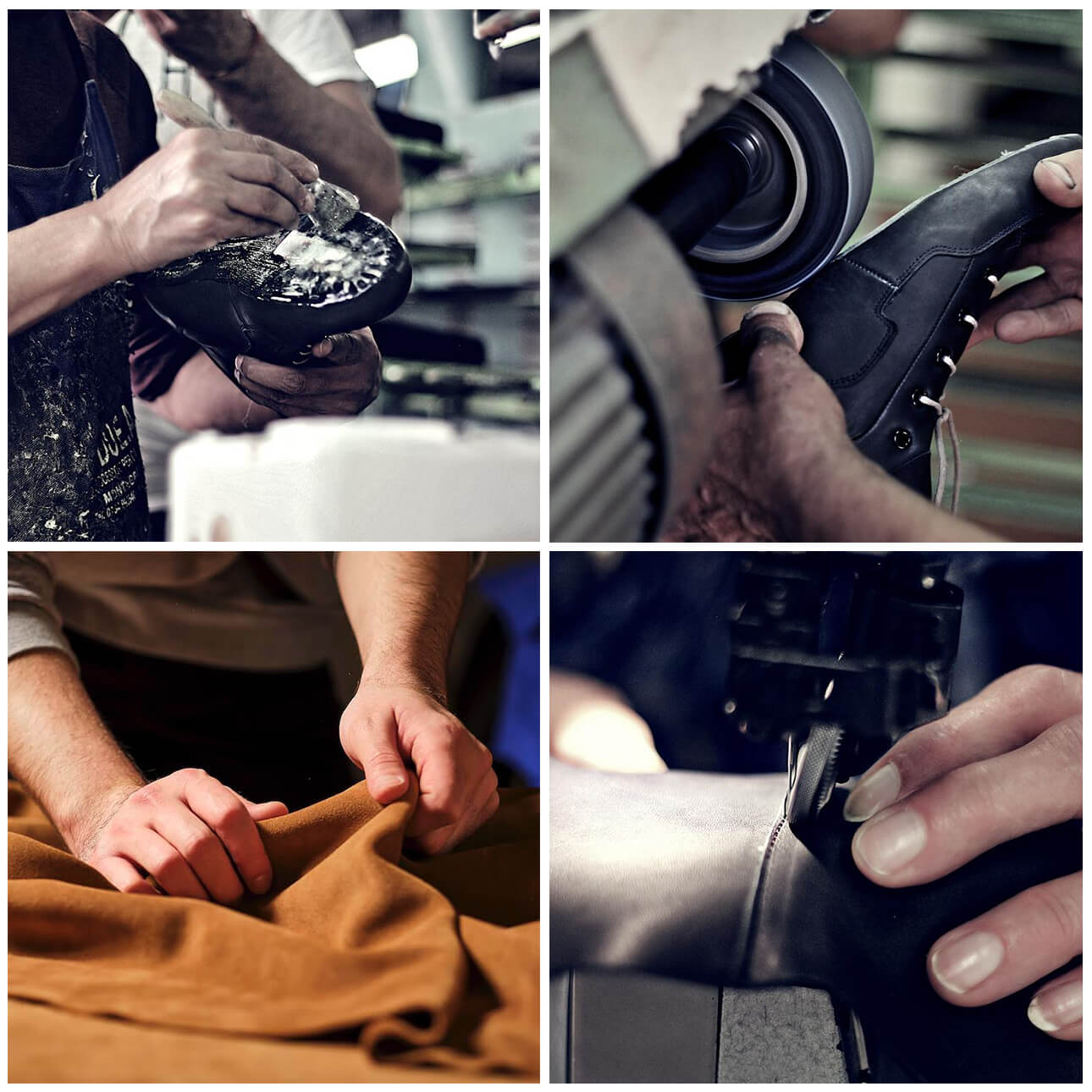 Permanent collection
Each shoe in this collection is a statement piece. A walking piece of art, designed in NYC & handcrafted in Italy. We believe in all things bold. All things brave. And yes, judging from our shoes, all things bright. Join us in celebrating the bold, the bright and the brave by simply being you.
Share these designs with your community