Sha′Kori Chera′Qui
The style, comfort, and durability of Sha'Kori Chera'qui Signature Shoes are birthed from the days of AntiQuity, riding on the shoulders of the Sha'Kori RoYaL Ancestral Bloodline and created for the "stylish" warrior within, you!
BLACK FRIDAY & CYBER MONDAY ARE HERE! USE CODE BLACKCYBER2023 FOR 15% OFF AT CHECKOUT
The feature edition
An amazing limited edition and unique design
BUY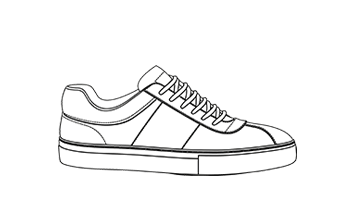 Sha'Kori Chera'que
Minimal low top
This is a street-style low sneaker with a sporty soul
Authentic Italian manufacturing
Each design is meticulously constructed by a skilled network of selected Italian artisans, there are no finer hands in the field. The handcrafting and the materials, are state-of-the-art.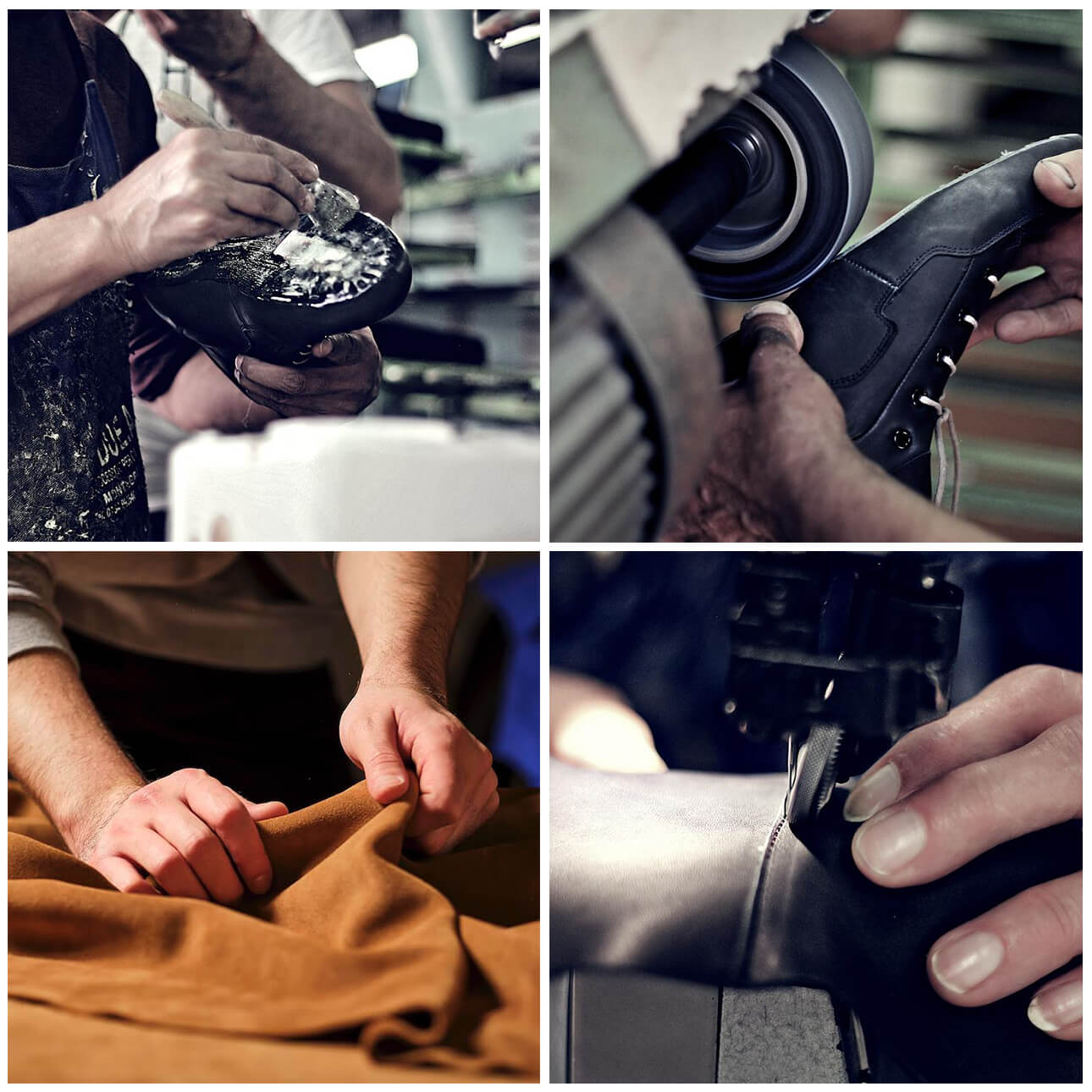 Permanent collection
Sha'Kori Chera'qui "Jaguar" Collection epitomizes the ferocity of urban millenniums' spirits and their embodiment of valor, power, and strategic aggressiveness intertwined into the style they've become accustomed to whether it be in business or everyday life's pleasures.
Share these designs with your community
About KaSika ShâBī7 CâDoChé ′ YaShaRàL
KaSika ShâBī7′ is a powerful force within herself; having many Sha′Kori Tribal Seedlings give thanks to their Creator for the works HE alone has completed within her. "Sea"Ven" being the number for "Spiritual Completion" KaSiKa ShâBī7′ remains the spiritual force behind the sustainability of the Sha'Kori KINGDOM Commonwealth community; often having her passion and zeal as a wife, mother, grandmother, aunt, prophetic speaker, chaplain, author, educator, entrepreneur, and caretaker for the Tribe's 90-years "young" Matriarch become infectious–inspiring greatness in Tribal Seeds and nonseedlings, alike. KaSika ShâBī7 awe-inspiring launch of the Tribal Signature Brand "Sha′Kori Chera′qui leaves only beyond the first heavens as the Sha′Kori Tribal Nation's limits, and we, the Seeds of Sha'Kori Nation-State Commonwealth, can hardly wait!
http://www.shakorination.com/administrative-1