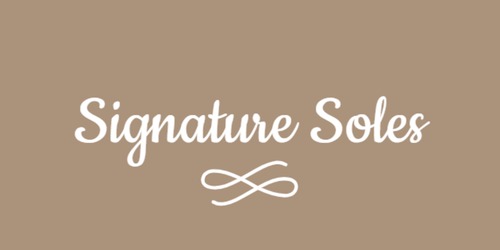 Signature Soles
I was taught that you never want to meet your style on the street and with Signature Soles, you won't. Each shoe describes a characteristic of myself from colorful to classic with a pop. Step in a room with a presence that is signature. This line is meant to deliver comfort, style and a look that is one of a kind. Signature Soles is more than a brand, it's a movement!
The feature edition
An amazing limited edition and unique design
BUY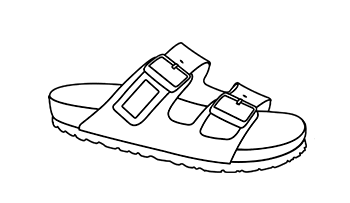 Signature Soles
Belt sandal
A funny sandal with rubber textured insole cork
Authentic Italian manufacturing
Each design is meticulously constructed by a skilled network of selected Italian artisans, there are no finer hands in the field. The handcrafting and the materials, are state-of-the-art.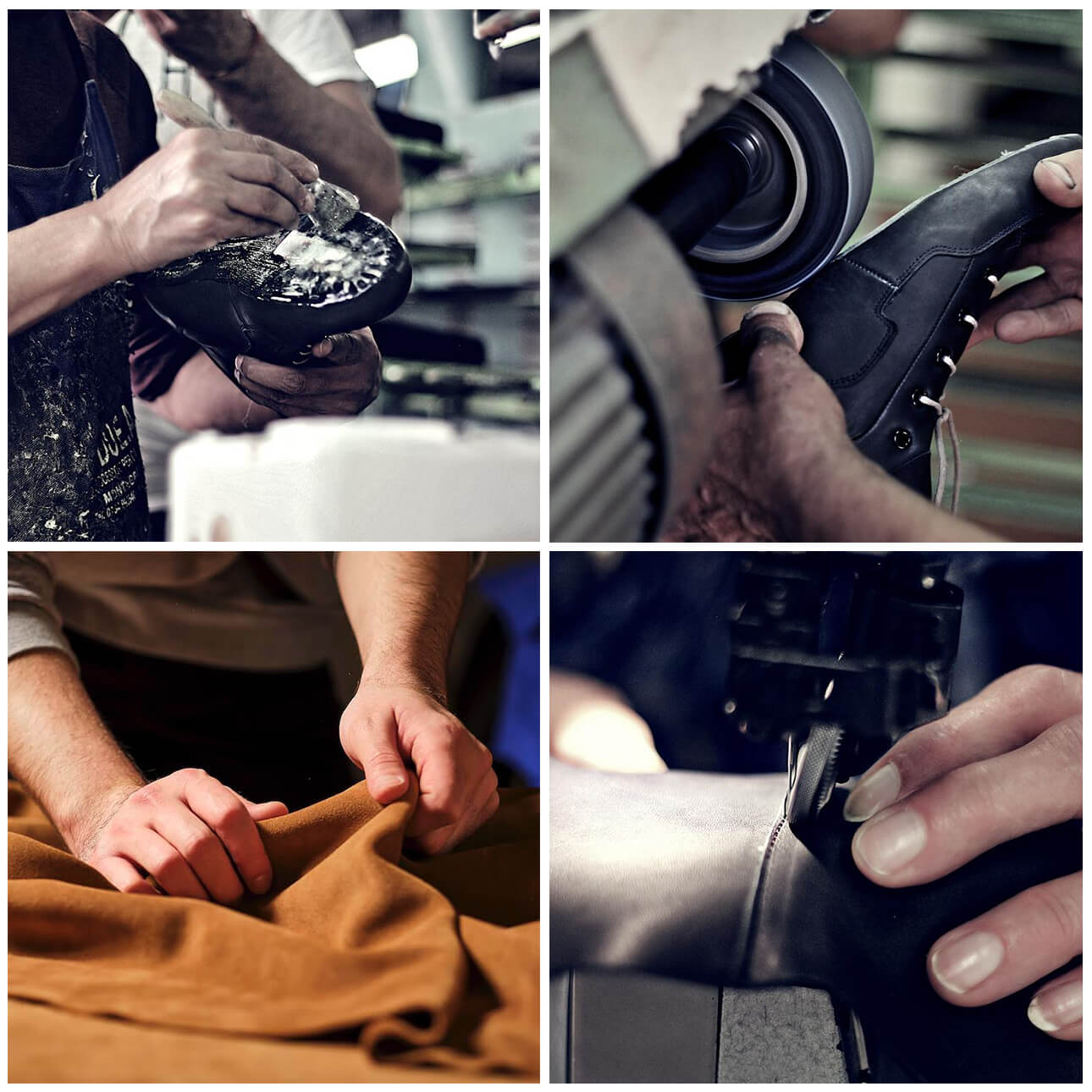 Permanent collection
This collection is eye catching and full of color and character. Whether it's a heel or a sneaker, heads will turn.
Share these designs with your community
OTHER DESIGNS WE ARE WORKING ON
About Terra Barnes
Wife to LaQuintas Barnes and mother of 2(Kai/Kamille), I have always been a lover of shoes and being from a big family gave me lots of shoes to play in. I was the little girl who played in the big heels and didn't fall but rather found accessories to match. I remember high heels being uncomfortable and I have always dreamt of shoes that were cute and comfy. Signature Soles is the dream realized. The feel of a sneaker with the sexxy of a high heel is what makes this Signature.