Soulle by Emaculant
A brand that represents the people, and our culture. A brand that will carry all the passion and drive we all represent, day in and day out. A brand that represents the soul.........
The feature edition
An amazing limited edition and unique design
BUY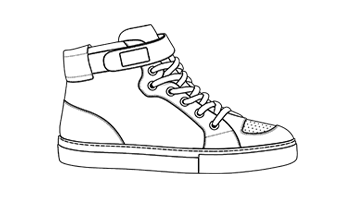 Black Soulle
Basketball high top
This shoe is easily recognizable thanks to the ankle strap and the perforations in the front
Authentic Italian manufacturing
Each design is meticulously constructed by a skilled network of selected Italian artisans, there are no finer hands in the field. The handcrafting and the materials, are state-of-the-art.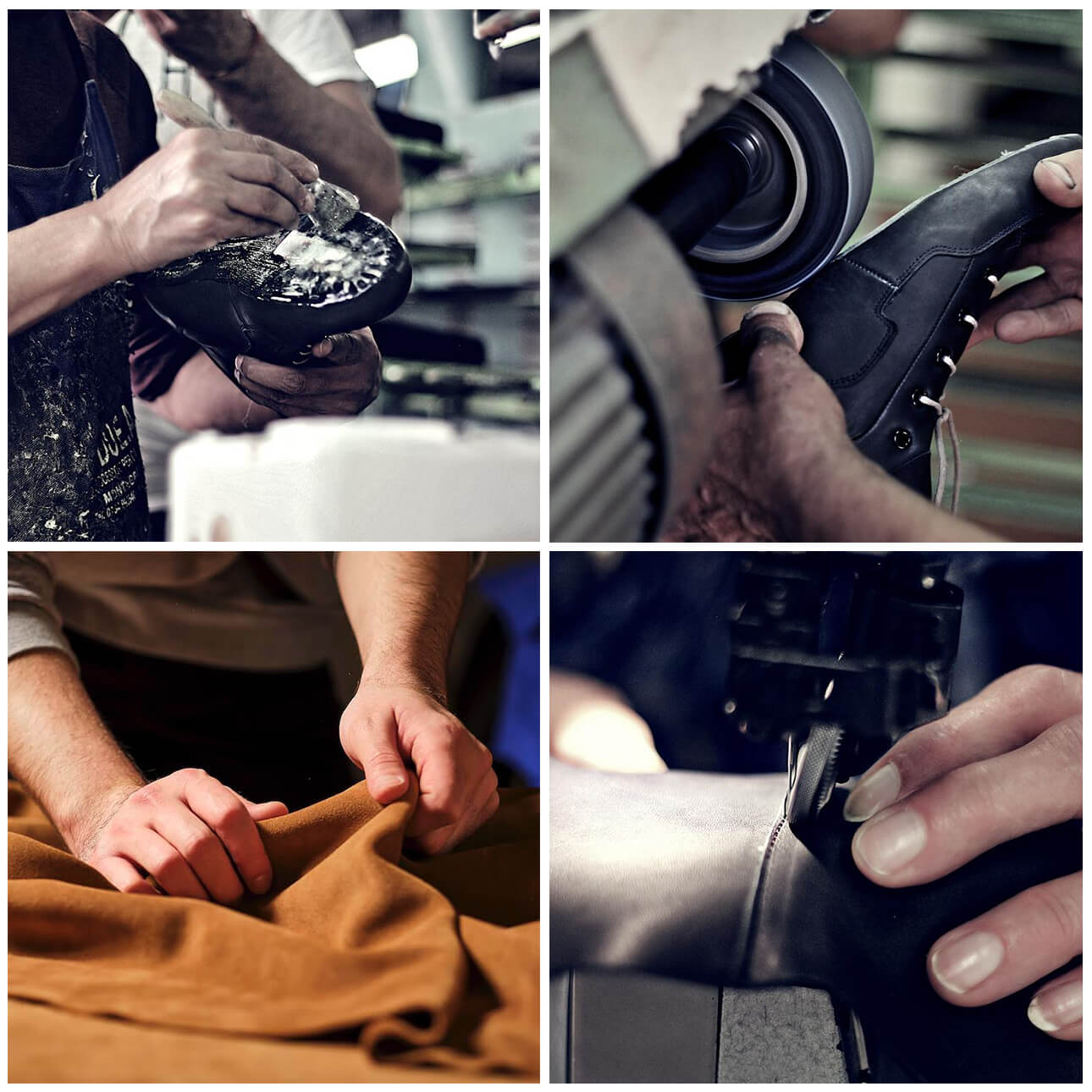 Permanent collection
This collection represents the fire that burns inside the people. The fire that keeps us moving, and keeps us striving for more.
Share these designs with your community
About Ian Carr
Emaculant, the world-renowned hip-hop artist, is making waves once again with the launch of his highly anticipated first shoe "Soulle". Born in Olympia, Washington on March 14, 1983, Emaculant's journey began in California before finding his artistic home in Philly, Chester pa. Growing up in a family steeped in musical and athletic talent, his mother, an opera composer and singer, and his father, a decathlon athlete and poet, played a pivotal role in shaping his deep appreciation for music and the arts. Emaculant's passion for music ignited at the age of 11 when he first picked up a pen and pad. His early endeavors led him to participate in writing competitions, which caught the attention of industry professionals, including Keith "Blue" Owens and influential journalists. However, Emaculant's early exposure to the music business steered him away from the mainstream, valuing storytelling, metaphors, and creative writing as the essence of true artistry. The challenges and adversities Emaculant faced during his difficult childhood, living in abandoned buildings and cars after the loss of his father, only fueled his determination to rise above statistical expectations. Embracing sports as an outlet, he excelled on the football field, playing for Neumann College, and also found success in the boxing ring, remaining undefeated as a professional. Emaculant even ventured into the world of professional basketball overseas, showcasing his multi-faceted talents. After a nomadic youth, Emaculant found his place in Florida, where he forged a powerful connection with like-minded artist Absoloot. This alliance ultimately led to his signing with S.O.C Records, marking a pivotal turning point in his career. Emaculant and Absoloot's shared vision has redefined the landscape of rap music, challenging the prevailing trends and offering a fresh perspective. Now, as Emaculant unveils his first shoe, he continues to break new ground and push boundaries. Drawing inspiration from his unique journey and experiences, he weaves his story in a way that captivates audiences around the globe. With a passion for authenticity and a desire to be heard by the masses, Emaculant is an unstoppable force, leaving an indelible mark on the world of hip-hop.
https://positivitypays.com/blogs/news/unparalleled-talent-and-consistency-emaculants-rise-to-the-summit-of-hip-hop