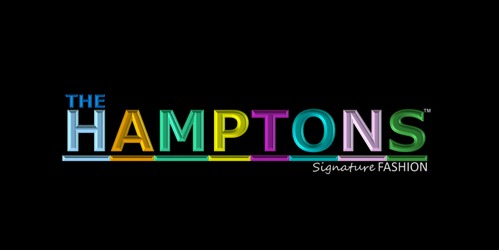 The Hamptons
When people think of The Hamptons, they imagine 4 things: The Beach, Mansions, Money & Paradise. They visualize the sunsets over the ocean, the breeze off cooper's beach, the scent of benjamins in the air & the nightlife that seals the weekend getaway! Designed to feature year round, local Hamptons life, get ready to experience The Hamptons like you never have before….with it's own Signature brand! Welcome to the brand that TRULY represents what REAL "Hamptonites" call.....HOME!
The feature edition
An amazing limited edition and unique design
BUY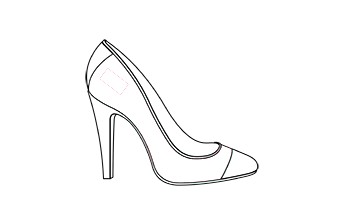 Jobs Lane Strutta
Classic high heel
A woman must-have, the clean design of this high-heel pump is great for both office and a date night
Authentic Italian manufacturing
Each design is meticulously constructed by a skilled network of selected Italian artisans, there are no finer hands in the field. The handcrafting and the materials, are state-of-the-art.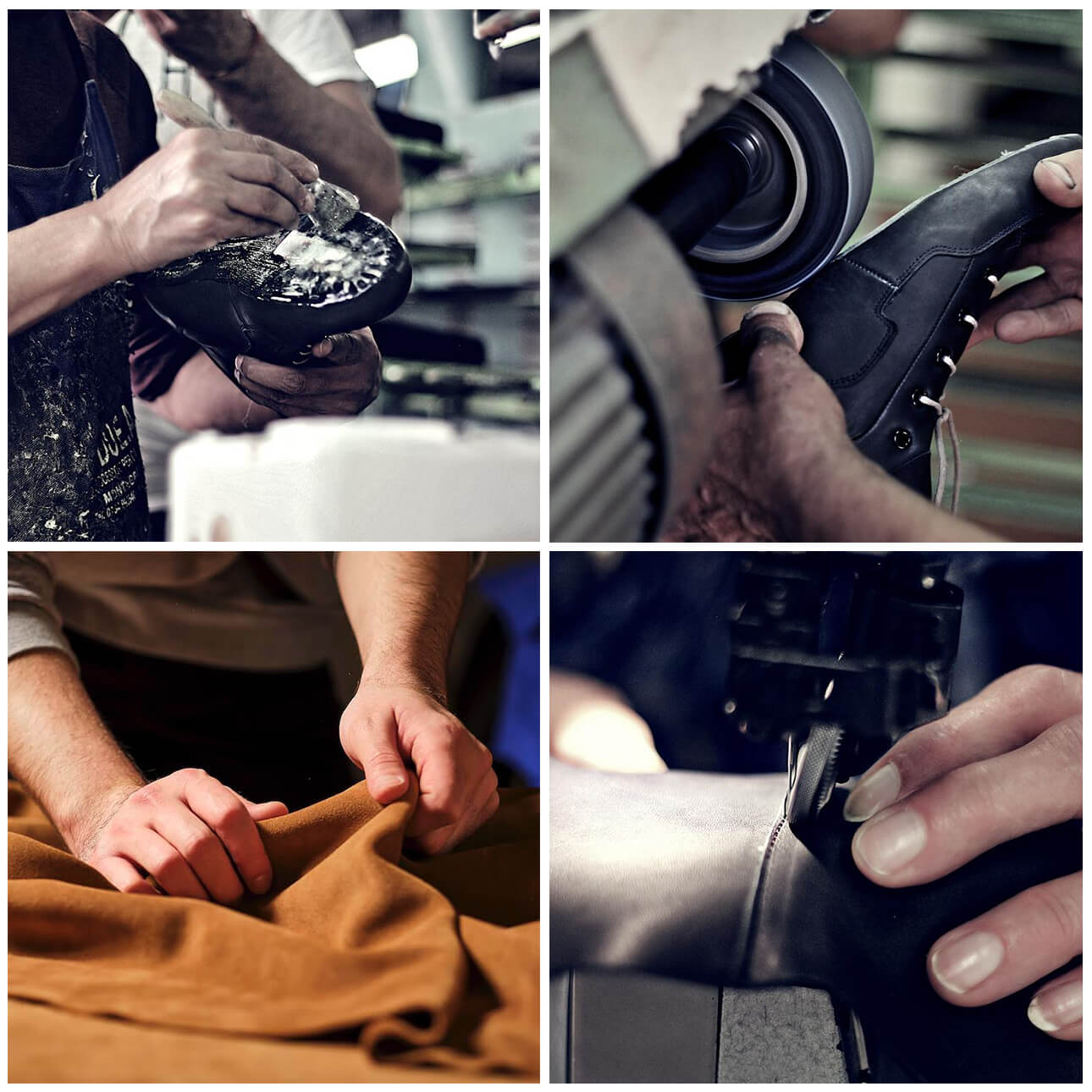 Share these designs with your community
About The Hamptons™
When people think of The Hamptons, they imagine 4 things: The Beach, Mansions, Money & Paradise. They visualize the sunsets over the ocean, the breeze off cooper's beach, the scent of benjamins in the air & the nightlife that seals the weekend getaway! Designed to feature year round, local Hamptons life, get ready to experience The Hamptons like you never have before….with it's own Signature brand! Welcome to the brand that TRULY represents what REAL "Hamptonites" call.....HOME! Grab your kicks here and then head over to THE HAMPTONS™ brand link (BELOW) to shop for matching signature dresses, skirts, tees, hoodies, purses & more!
https://www.redbubble.com/people/HamptonsBrand/shop