The feature edition
An amazing limited edition and unique design
BUY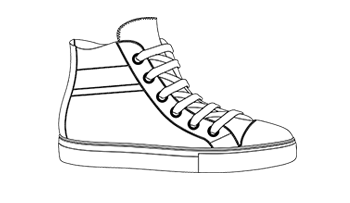 T2
Classic high top
A brand new design for this classic basketball sneaker
Authentic Italian manufacturing
Each design is meticulously constructed by a skilled network of selected Italian artisans, there are no finer hands in the field. The handcrafting and the materials, are state-of-the-art.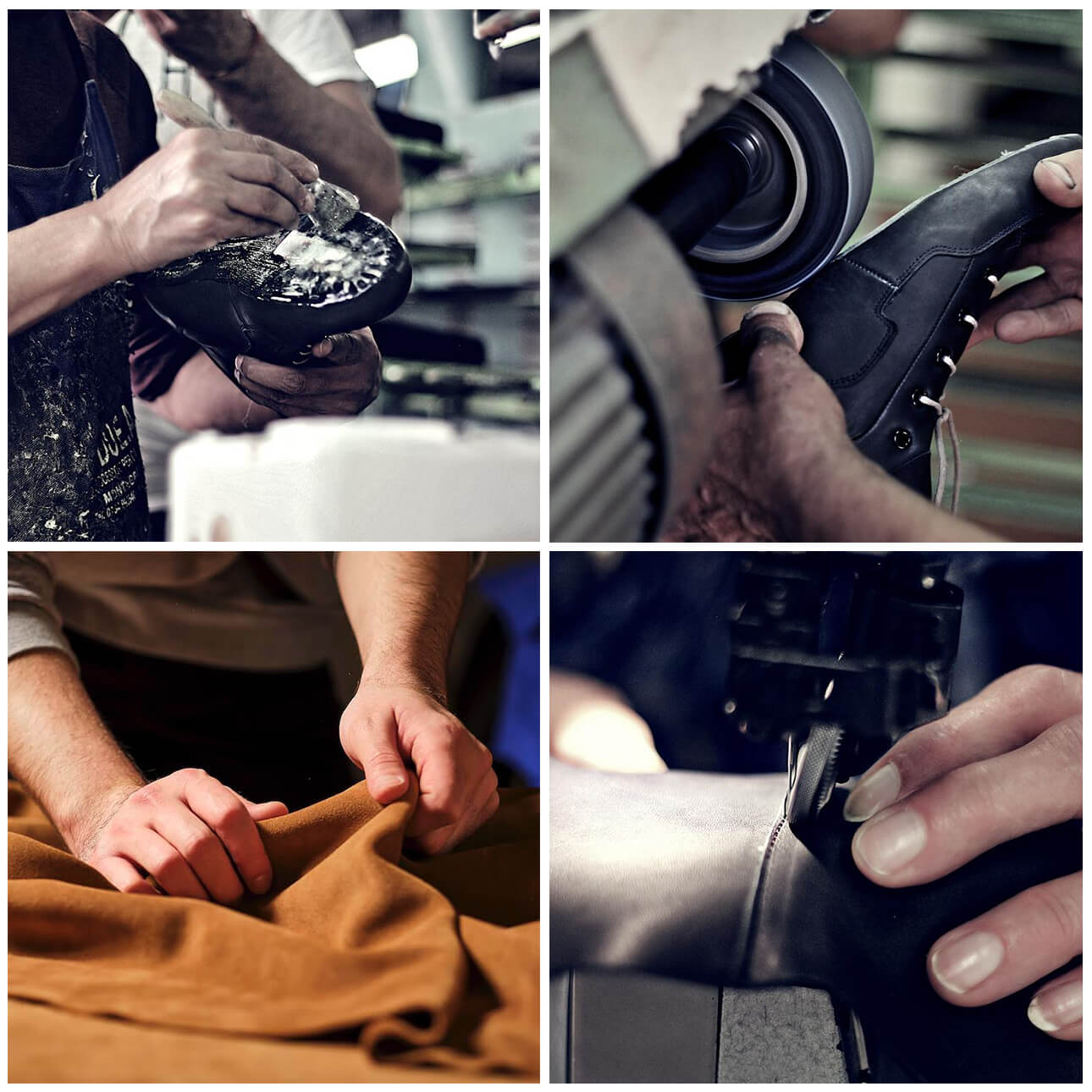 Permanent collection
My Brand Time2Tango is a statement to make this Your Time to walk this earth with confidence. It's Time to Do things you've always dreamed of. Support this brand and make this Your Time to ....
Share these designs with your community
About Robert D'Angelo
I like to be different & I like to make a difference. A lot of my friends have past away recently & are no longer walking this earth, so I created these to walk this earth for them. Represent your loved ones that's no longer here and Make this your time 2 do what you want in this life, Time2 walk like youre going somewhere in style. What is your Time2 ? ...