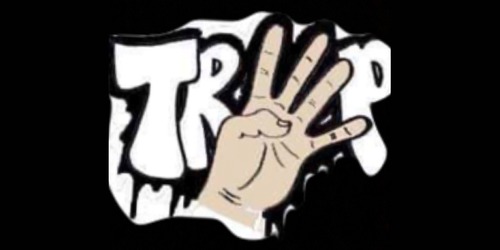 TR4P
TR4P stands for "Together Rising 4 Peace". TR4P is a symbol and reflection of our long-lived Justice "TR4P" Mitchell, and everything that his personality reflected. Justice had a swag that was unique and different to the world, and here at TR4P we care to implement a swag for the world that is dope like the 80's and represent our fallen loved ones.
The feature edition
An amazing limited edition and unique design
BUY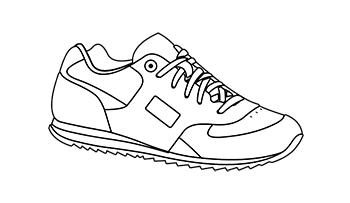 Tr4p g deluxe
Sporty running trainer
Let the 90's come back! Inspired by the university sport spirit of the 70's and enriched by the logo on the side
Authentic Italian manufacturing
Each design is meticulously constructed by a skilled network of selected Italian artisans, there are no finer hands in the field. The handcrafting and the materials, are state-of-the-art.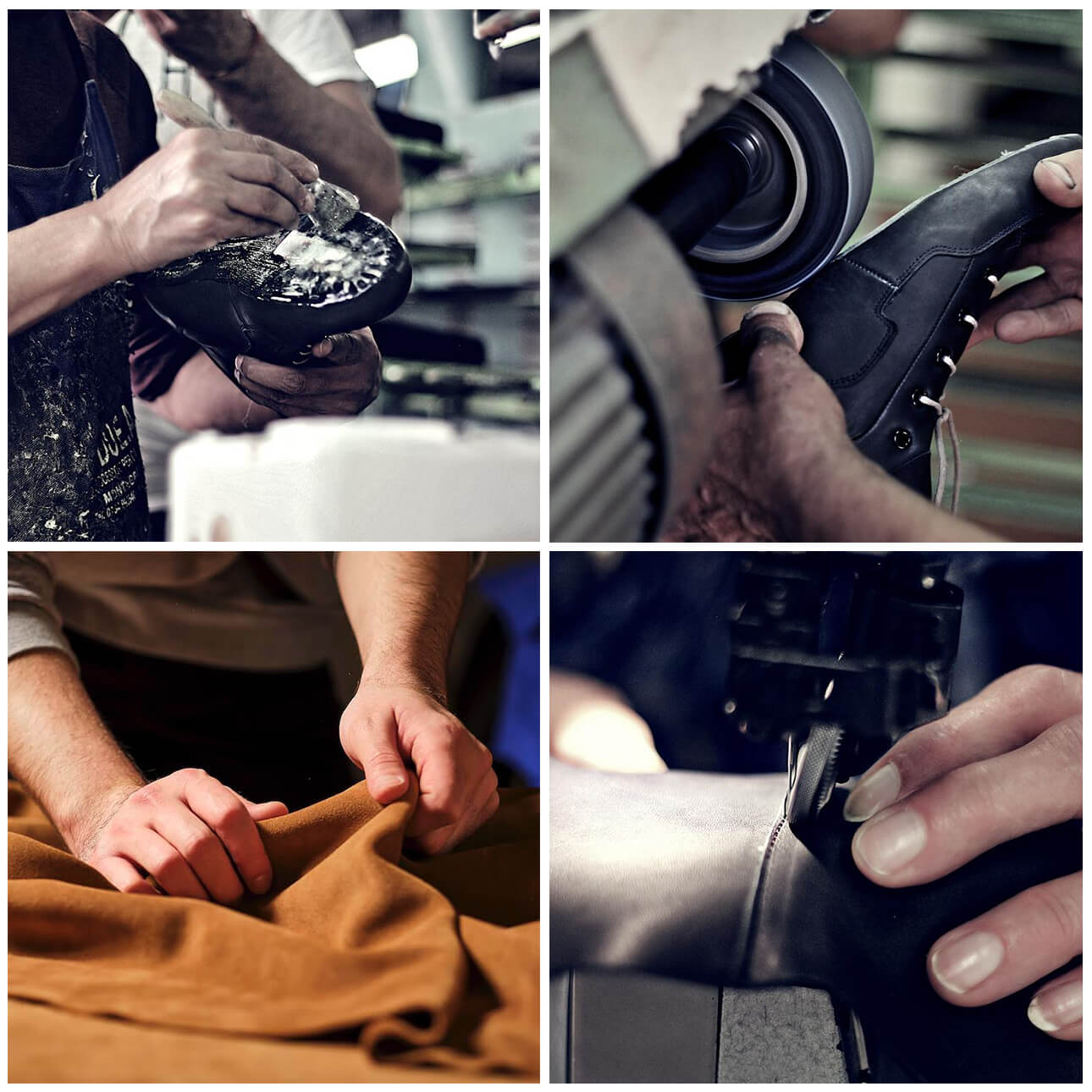 Permanent collection
The TR4P Genesis is the first shoe the brand has to offer. It is the beginning of a new dynasty in the shoe game. A sporty running trainer inspired by the dope 80's era with premium suede and leather. The red colorways represent the blood of our fallen brothers. The grape marathon colorway reflects the city of Los Angeles while paying tribute to Nipsey Hussle and his love for Kobe and the LA Lakers. The blue colorway represents Justice's favorite color, and the black and white "mob ties" colorway was made for the men of business.
Share these designs with your community
About Jamez Netan El
Jamez "Thunder Hunter" Netan'El is an Indigenous Moorish American Athlete, Designer, and Entrepreneur. Jamez is a member of the Cherokee nation Tsalagi government of the Imperial city North Carolina territory. Jamez has a huge love for fashion, and aboriginal culture, and has big plans ahead for both the fashion industry and indigenous community.