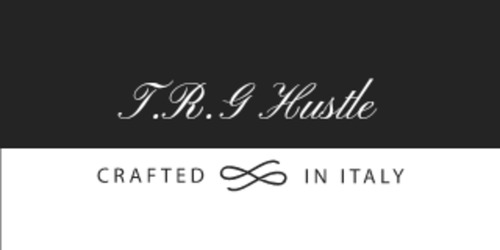 T.R.G HUSTLE
This design is made with an Urban and street style feel to it. Everybody loves to get a nice compliment every once in awhile right? Well imagine stepping out in a pair of T.R.G Hustle's, And Turning Heads everywhere you go! Brings a good feeling to Your Heart Right? That's how, I want my customers to walk away feeling when they order their shoes and receive them through delivery.. I would really love for my customers to walk away satisfied with their order.
The feature edition
An amazing limited edition and unique design
BUY
T.R.G Hustle
Hi top polo sneaker
The hi-top mountain is a 130mm-high sneaker with fully embossed upper
Authentic Italian manufacturing
Each design is meticulously constructed by a skilled network of selected Italian artisans, there are no finer hands in the field. The handcrafting and the materials, are state-of-the-art.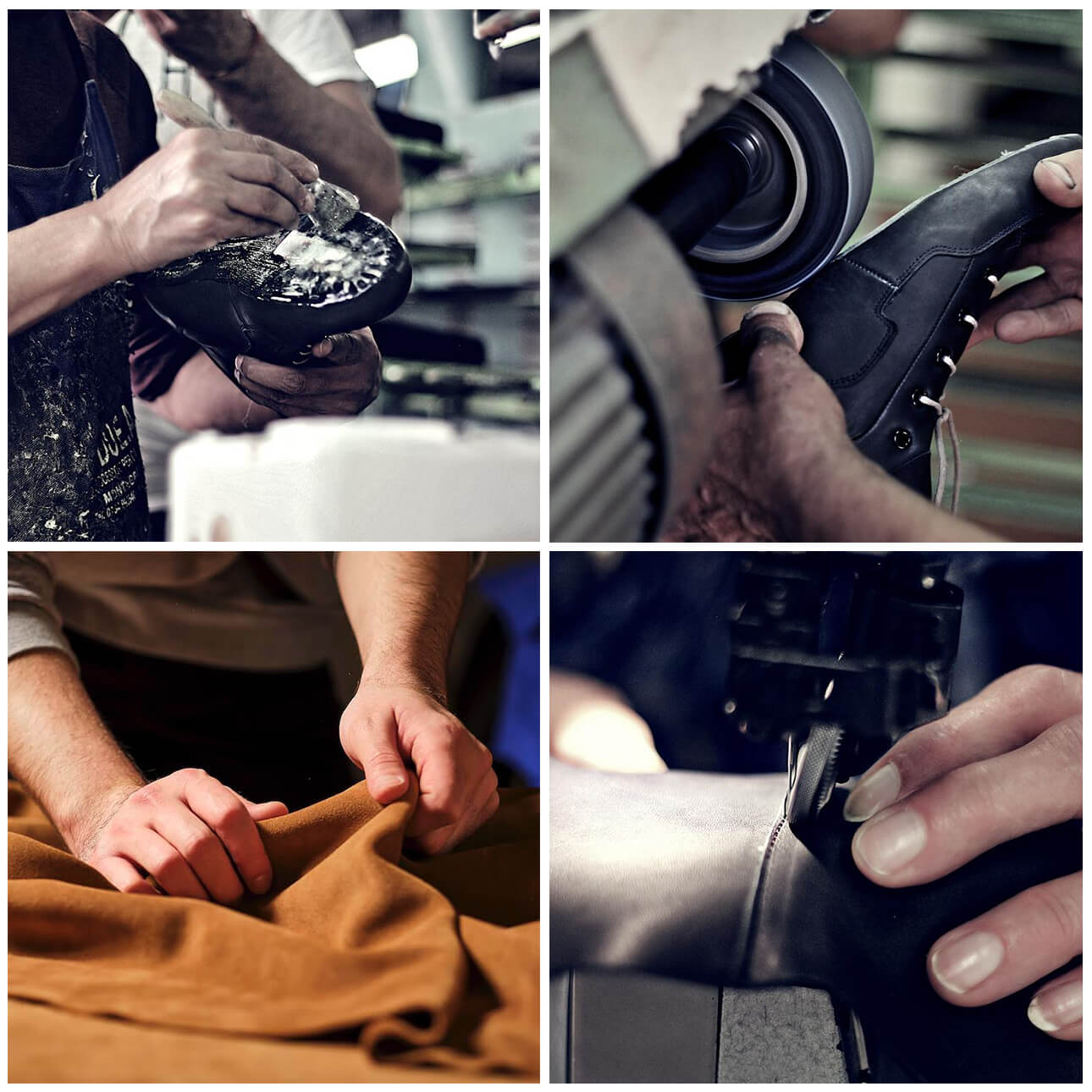 Permanent collection
This shoe is all about the Hustle. When you Hustle you're constantly on your feet all day, this shoe has an urban and Street feel to it.
Share these designs with your community
About Tisa Gray
Hello! this is your shoe designer here Tisa Gray, I've always wanted to design shoes for all walks of life, so I bring you T.R.G Hustle.
www.aliveshoes.com/brand/trghustle