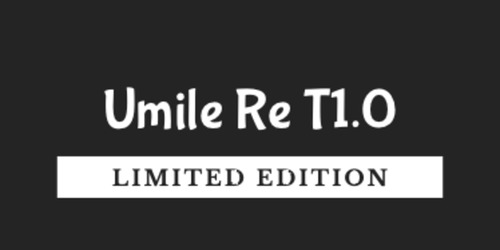 Umile Re Exclusive Apparel
We wanted to make a custom shoe brand that would be unique but still would resonate with many different types of people. Basketball is a sport that is played all over the world. Many different people from many different cultures partake in the sport as well as its ties to African American Hip Hop culture, and fashion.
The feature drop
Available to pre-order for 30 days
BUY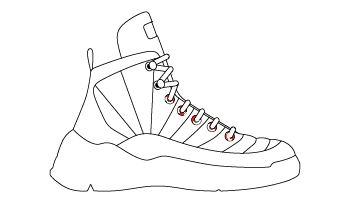 Umile Re T1.2
Retro Basket design
This hi-top sneaker puts the key elements of hiking boots on a futuristic design
Authentic Italian manufacturing
Each design is meticulously constructed by a skilled network of selected Italian artisans, there are no finer hands in the field. The handcrafting and the materials, are state-of-the-art.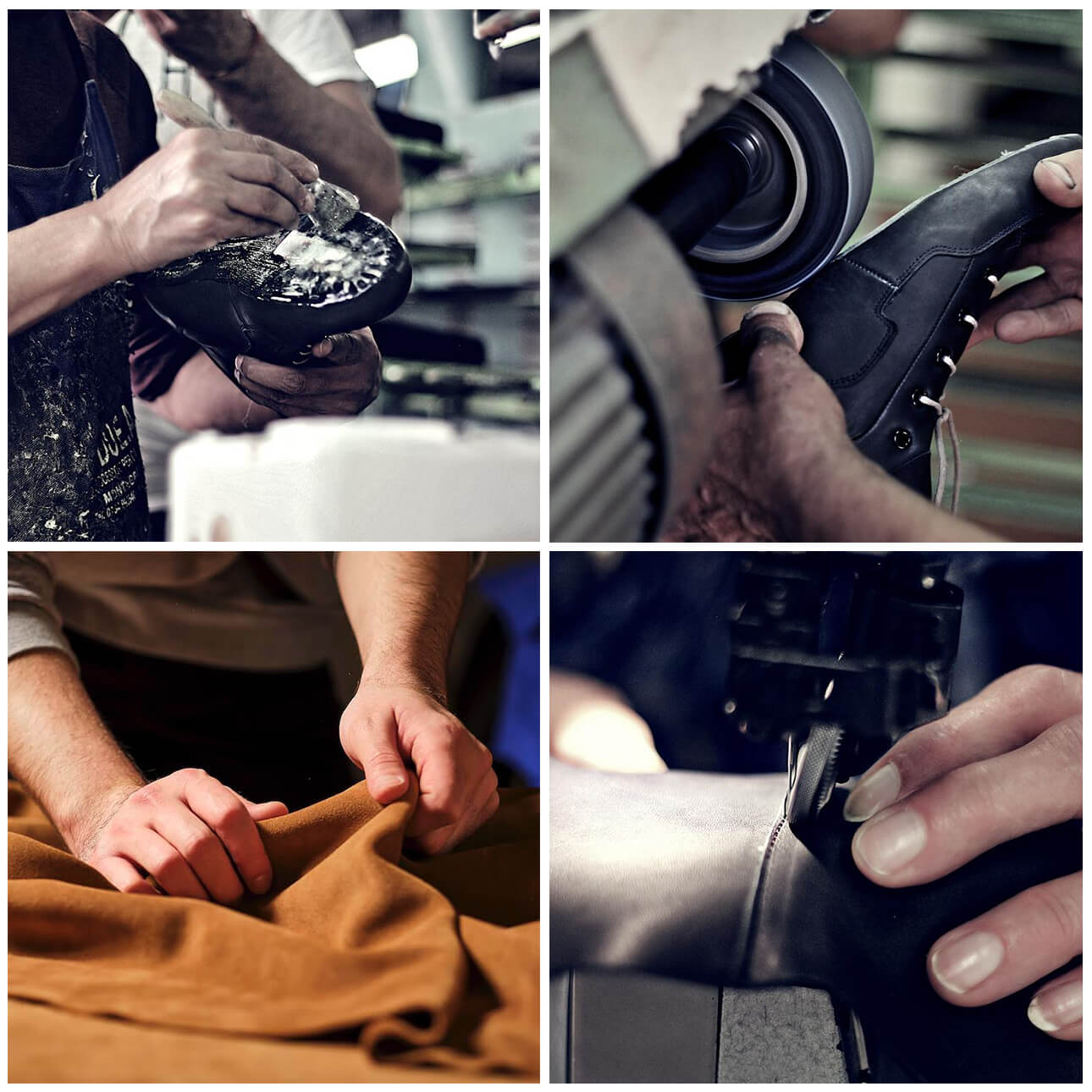 Share these designs with your community
About Umile Re Exclusive Apparel
One of the most iconic brands, if not the most iconic brands of high-end quality limited edition shoes, is Jordan's. Alongside MJ we have also had Marbury, Shaq, and many others from the NBA in collaboration with major shoe manufacturers at an affordable price. Brands from Nike, Addidas, Puma, New Balance, Under Armor, Fila, or even Fubu all have their place in the ranks of the retail elite and are currently filling our shoe stores all over the world. Hip Hop fashion has also always had an allure to foreign brands and high-end fashion purchasing and collecting. This has to give The Gucci, Louis Vuitton, Balenciaga, and Fendi brands the Luxury market as well as our consumer dollars. They are selling very expensive shoes even though the quality is the same as many of the other brands available. Even though space is concentrated we the people have the power to choose what our preferences are. We have the ability to stay unique in our fashion. This is why an artist like Kanye, as well as Business Mogul Master P, has also taken on this rewarding industry. They understood the importance of a free economy as well as capitalisms role in having the ability to create jobs in the community, give back, and keep the creative process flowing for generations to come. We also wanted to find a way to build an exclusive brand not as expensive as Luxury brands, but still limited enough that customers would have a custom quality shoe alternative. That time has finally come. Umile Re Exclusive Apparel is the 2019 brainchild of Businessman, entrepreneur J. Bennett, in collaboration with Musician and Producer V. Spencer (Doty G Mac). They envisioned an urban clothing brand that could incorporate music, fashion, philanthropy. #humbleking
https://www.facebook.com/umilereexclusiveapparel/