Urban 7.5.7
Urban 7.5.7 is a hometown inspired - footwear brand that finds creative inspiration in the union between fashion sport and comfort.
The feature edition
An amazing limited edition and unique design
BUY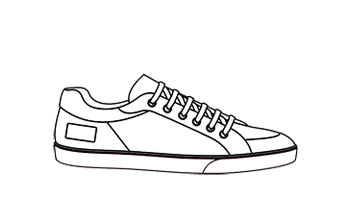 Urban 7 . 5 . 7
Fashion low top
You can never go wrong with this simple yet classic sneaker
Authentic Italian manufacturing
Each design is meticulously constructed by a skilled network of selected Italian artisans, there are no finer hands in the field. The handcrafting and the materials, are state-of-the-art.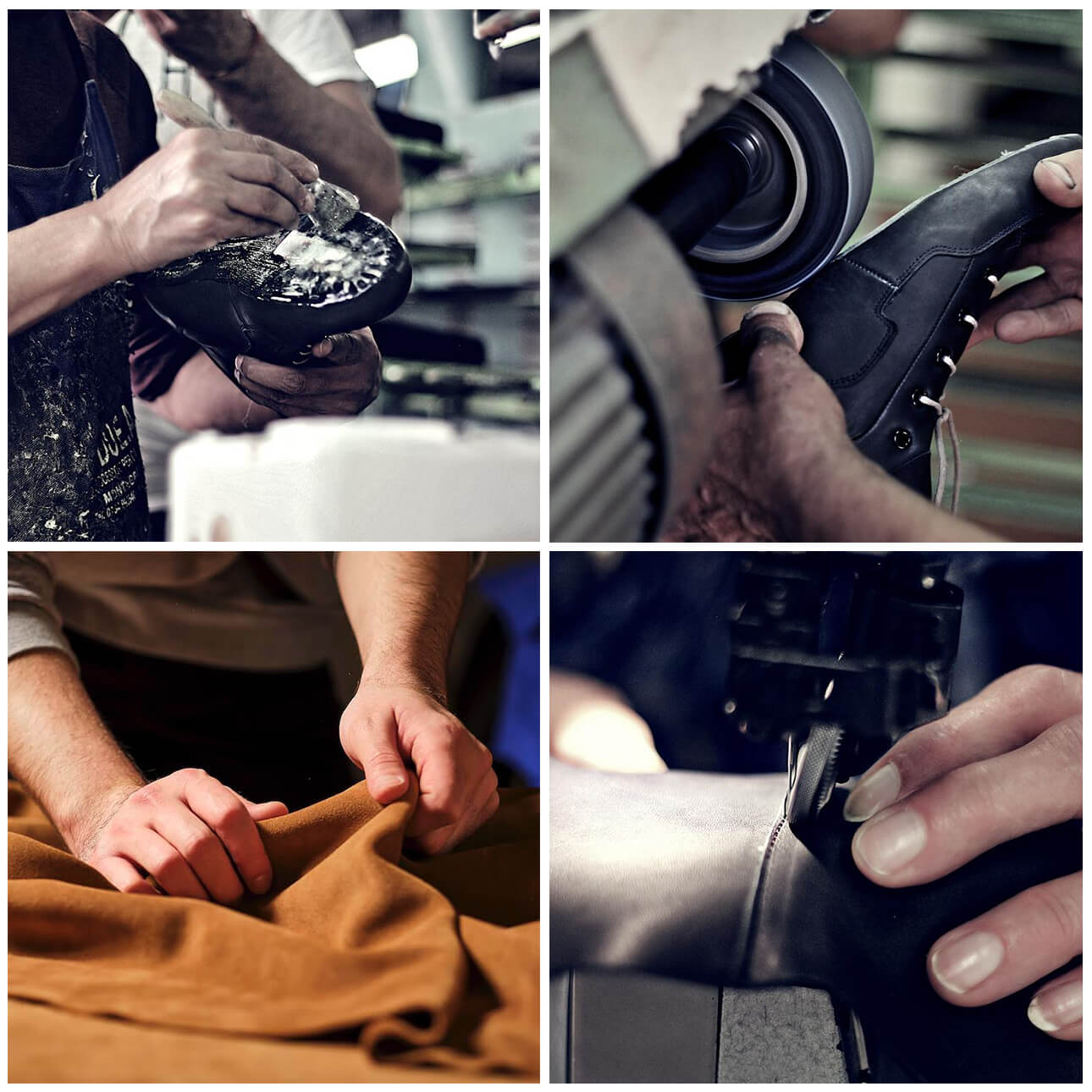 Permanent collection
Rich Leather & Suede Designs With A Splash Of Sophistication and Bold Urban Style
Share these designs with your community
About Deirdre Lynn
​I'm a Consultant and Certified Notary Public in Virginia USA. Newly finding my creative spirit in shoe design.​ I'm deeply involved in supporting and advocating for drug-free-kids in our community. I have two wonderful boys, the youngest of which past away in 2015 at the age of "21". ​ As a parent that has suffered such a great loss I have slowly rebuilt myself back making my way through the darkest of hours. Designing shoes has been the beacon of light for me that guides me through.​ I have a wonderful supportive husband my best friend in life. For all that I have been blessed with I am forever grateful. ~ There Will Always Be Light Waiting Beyond The Dark ~