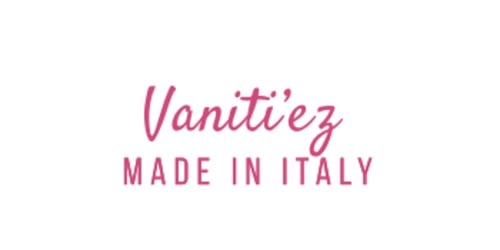 Vaniti'ez
This Brand was built to give everyone the confidence they need to be able to walk through any doors of life and be Excepted ,with so many designs and styles to choose from you can be yourself while being fashionably fab for any occasion in life ! "Shoes speak louder than words"
The feature drop
Available to pre-order for 30 days
BUY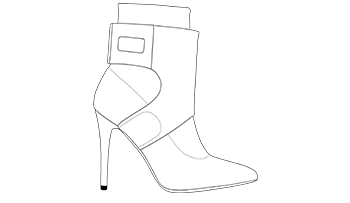 Vaniti'ez
FUTURE HIGH HEEL
The design of this boot is inspired by the future and it shows in its artistically overlapping layers of materials
Authentic Italian manufacturing
Each design is meticulously constructed by a skilled network of selected Italian artisans, there are no finer hands in the field. The handcrafting and the materials, are state-of-the-art.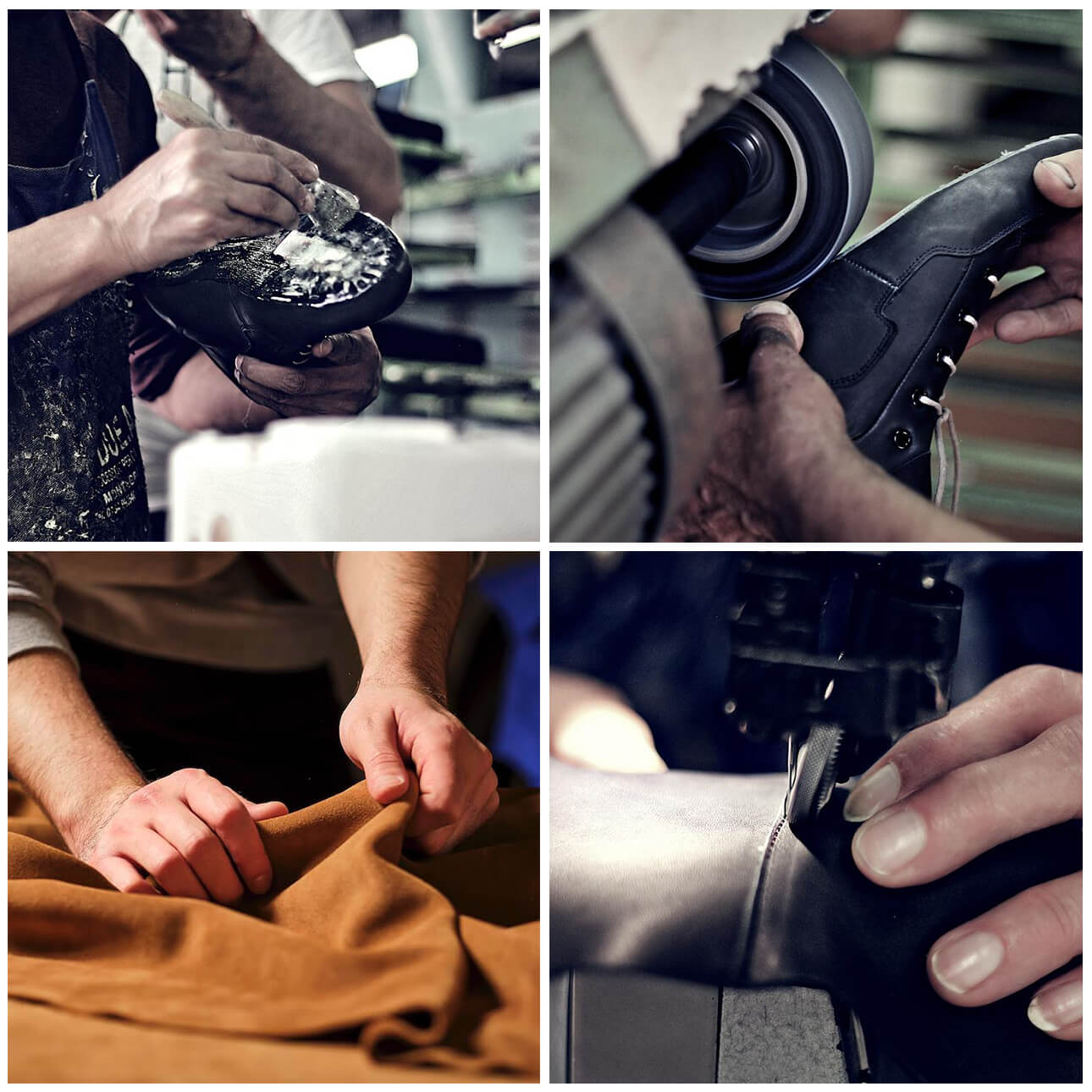 Permanent collection
A SHOE LOVERS DREAM!!!With passion and elegance we have created shoes that can be worn with confidence, anywhere you go you will be FASHIONABLY FAB"for every Occasion "show stoppers"
Share these designs with your community
OTHER DESIGNS WE ARE WORKING ON
About Angelique Beasley
36 YR OLD Designer from the (US),Currently residing in LA with her 6 Prince's and her King building her family legacy is her life goal , since she could see she always studied fashion everyone could always count on her to show up with the brightest or fancies outfit to any occasion, she always felt like fashion was you being you so she decided to make shoes and accessories for everday and ceremonial use that are very elegant,bold,feminine,bossy colorful and unique guaranteed to walk you though plenty of successfull doors fashionably fab and dressed to impress!
www.aliveshoes.com/brand/vaniti-ez