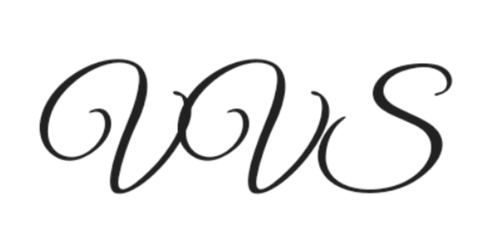 VVS Collections
Top quality footwear, clothing and accessories made for any occasion. With the "wearer" in mind all designs are carefully selected for quality, comfort, style and cost. Feel good, look great and stand out everywhere you go! Designed by Tyrone A. Wood II of Albuquerque, New Mexico USA.
The feature edition
An amazing limited edition and unique design
BUY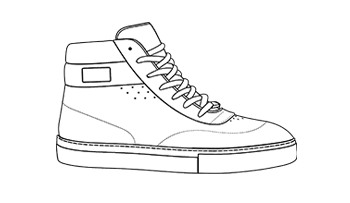 Dropz (White)
Vintage high top
The design of this high-top sneaker is heavily influenced by the past
Authentic Italian manufacturing
Each design is meticulously constructed by a skilled network of selected Italian artisans, there are no finer hands in the field. The handcrafting and the materials, are state-of-the-art.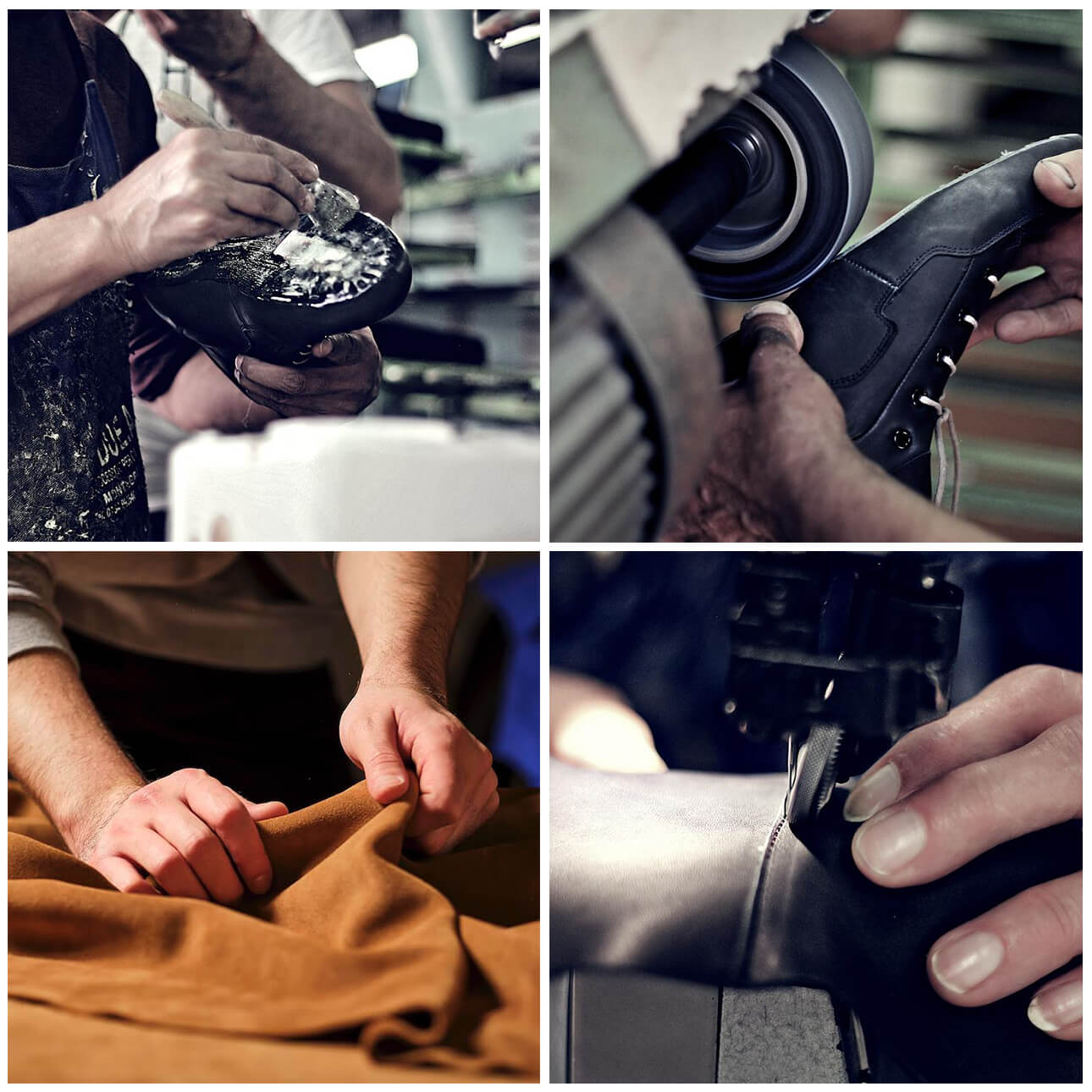 Permanent collection
High quality handmade designer footwear
Share these designs with your community
About Tyrone Wood
Designer, upcoming hip-hop/rap artist, engineer and label owner Tyrone A. Wood II, better know as Taw-Grizzly or "Grizz" resides in Los Lunas, New Mexico. Grizz, born in Jacksonville Arkansas grew up on the Southeast side aka "The War Zone" of Albuquerque, New Mexico. With a love for music, money and fashion, Grizz started "Got It By Grindin'/Duke City G Records" in 2005 and added the "Franklin Gang" expansion on to the label in 2006. In 2007 Grizz made the business decision to keep all operations and money in-house and added two other expansions, "Ice Body Productions and Promotions" and "Got It By Grindin' World Studio". This enabled Grizz to record, create albums art, conduct photo shoots and promote artist and labels outside of the inner GBG circle and create more revenue to boost the labels profits. After a long hiatus, in 2019 Grizz slowly started rebuilding the label with components active and ready to work, Grizz still felt something was missing. Summer of 2019 Grizz launched a shoe line with Alive Shoes and labeled it "VVS Collections". This was the first stepping stone to launching his full clothing line. The need to standout has always played a role in Grizz's hustle and why he's always been considered a "major player" in the Albuquerque rap and fashion scene. Stay tuned and linked in for updates on clothes, music and shoes. "I'm done making rich n****s richer. It's my turn to get rich"