Square Biz, Inc.
Square Biz is a lifestyle brand curated by Hip-Hop artist and activist, Black Bobby- a rebel and sneaker culture enthusiast.
The feature edition
An amazing limited edition and unique design
BUY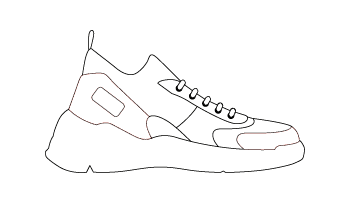 Pink & Blue
Chunky sock design
This sneaker perfectly captures the street-style look of the moment
Authentic Italian manufacturing
Each design is meticulously constructed by a skilled network of selected Italian artisans, there are no finer hands in the field. The handcrafting and the materials, are state-of-the-art.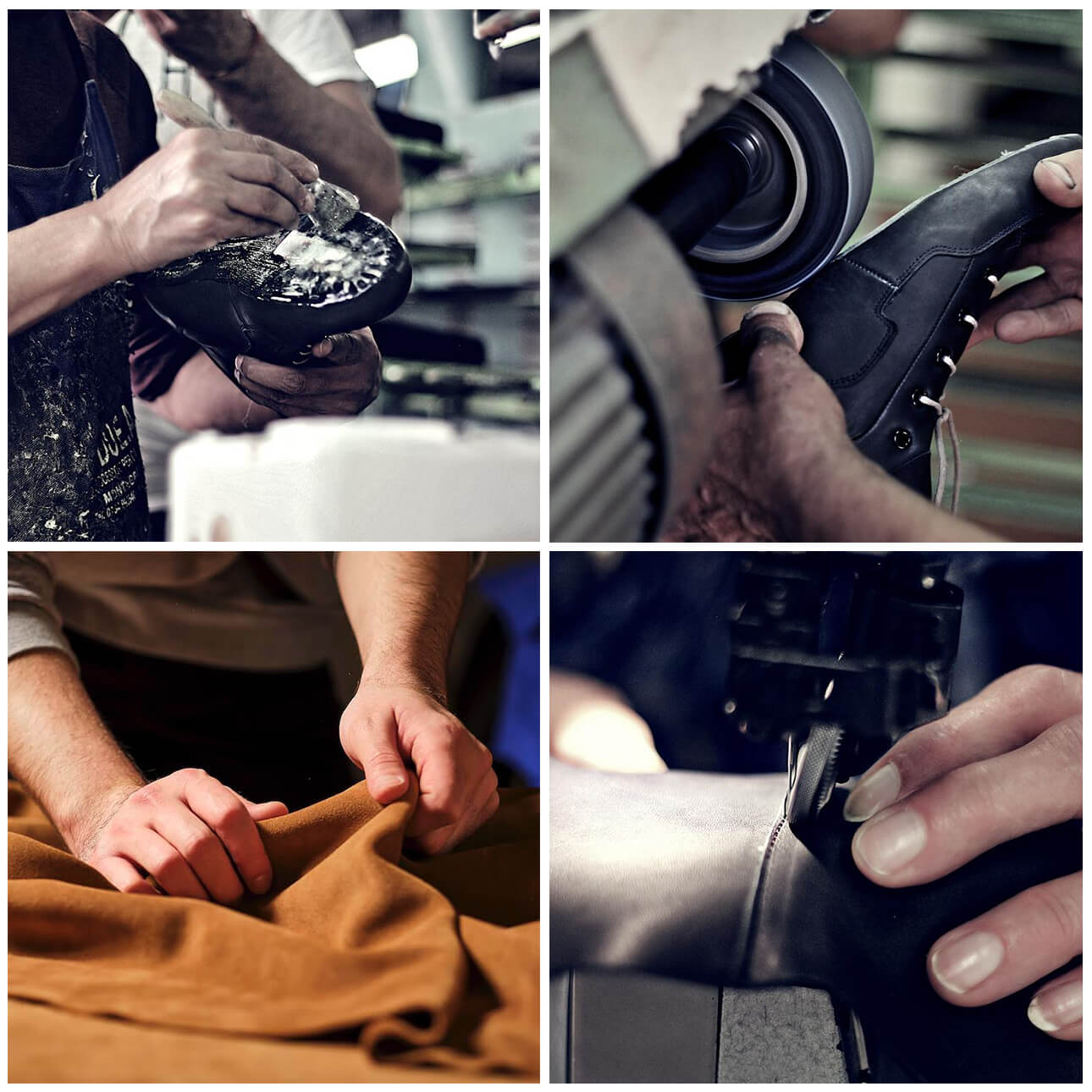 Share these designs with your community
About Larry Harris, Jr.
Black Bobby aka Larry Harris, Jr. is a rapper, singer, songwriter and social entrepreneur who started in Miami and currently runs in Atlanta the entertainment group, Square Biz. Before music, he co-founded the BSU at his mostly white high school and then co-founded his last year of college the nonpartisan nonprofit, United Leaders, that trained millennials to run for public office. He left UL to graduate from Harvard and left a career in politics in Boston to first work on the Obama campaign and then make music in Miami. Bobby has an upcoming release this summer with viral producer, Brandon Thomas and has previously released 7 solo projects to critical acclaim. He has performed all over South Florida, in DC (his hometown) at the Cake & Kisses party, in NYC and in Atlanta. In Miami he opened for Mos Def & Talib Kweli (Black Star) at the historic Fillmore on South Beach for 2011's Rock the Bells. He has also opened for Pusha T (at Bardot), NORE (at Vagabond) and AZ & Cormega (at White Room). He has performed at Art Basel twice as well as Sweat Records' SWEATSTOCK, where he has also served as the host. His music has been written about in NBC Miami, the Miami New Times, Atlanta NPR station GPB, DC to BC, Hipster Overkill, Voyage ATL, Rock the Disco, For the DMV Only, Beached Miami, Antisteez, TBD- Washington, DC and others and has been played on several radio stations including #1 college radio station in the nation, WVUM. Bobby relaunched Square Biz in Atlanta, after writing political commentary for HuffPost, where you can find him performing around town, at places like 529, Smith's Olde Bar and Octane. He also remains an activist, runs a podcast called The Accuracy and consults on political campaigns and for nonprofits. Black Bobby's music can be found on Bandcamp, iTunes/Apple Music, Spotify and anywhere else you listen to music.
http://blackbobby.com/