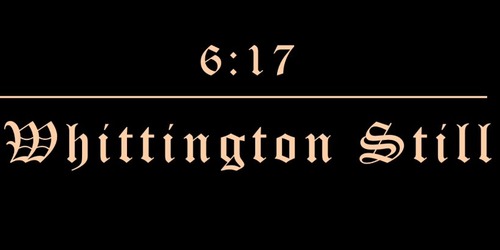 Whittington Still
The Whittington Still brand is an experience that you'll always remember for all of the right reasons. The class and luxury affiliated are authentic.
The feature drop
Available to pre-order for 30 days
BUY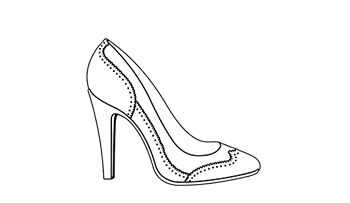 BeeDay
British high heel
An awesome classy ladylike pump
Authentic Italian manufacturing
Each design is meticulously constructed by a skilled network of selected Italian artisans, there are no finer hands in the field. The handcrafting and the materials, are state-of-the-art.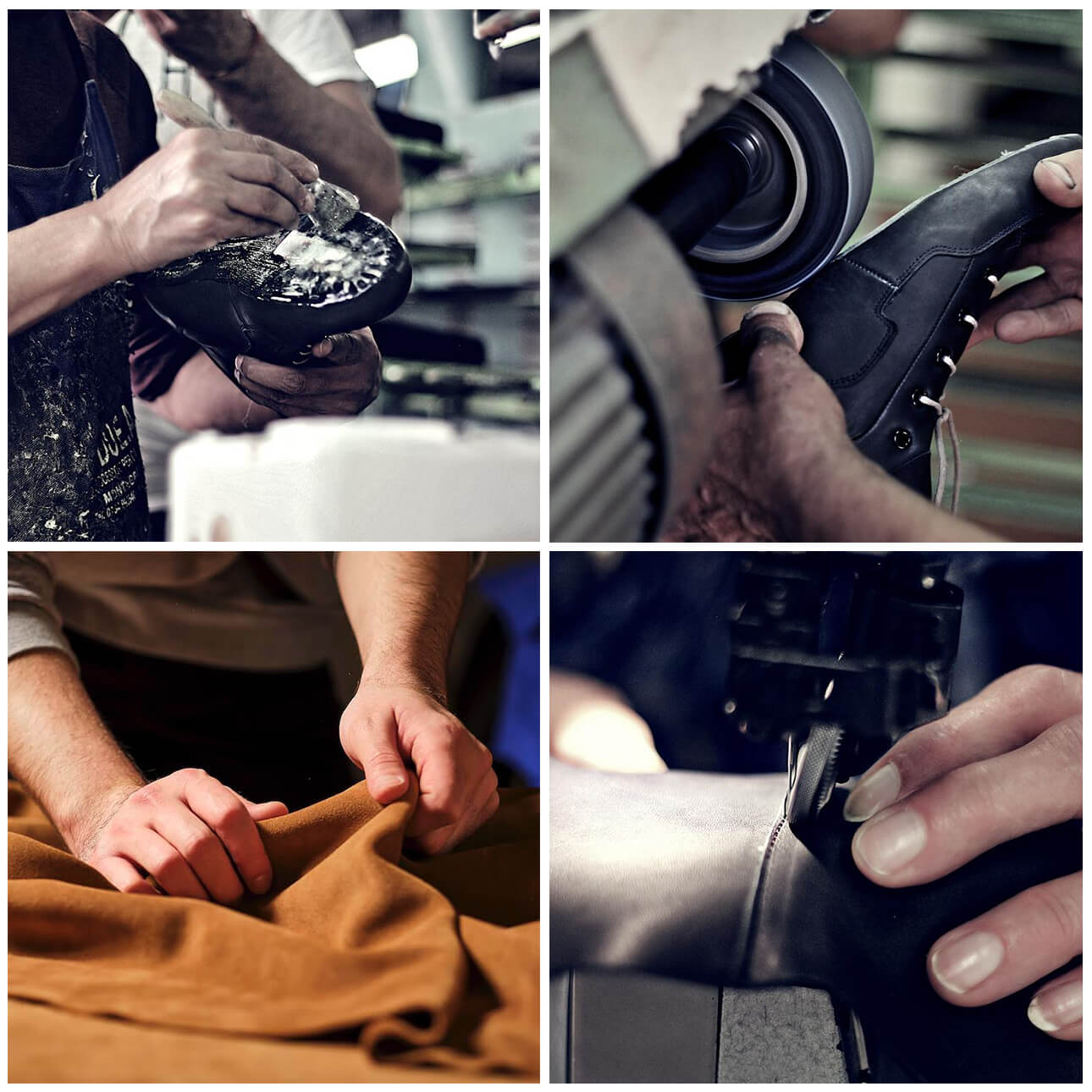 Permanent collection
The Limited Edition by Whittington Still is a classy and exciting way for Indie Artist Whittington Still to show off her love for the fashion world. Enjoy these well designed & timeless Limited Editions.
Share these designs with your community
OTHER DESIGNS WE ARE WORKING ON
About Whittington Still
Whittington Still Is a powerful Soulful R&B/Jazz and Soul Singer/Songwriter originally from Camden, New Jersey. She performs some of the most well-known favorites in her own unique way. She has also written, co-produced and released five original songs that are getting the attention they deserve internationally, as well as in her home country (USA). Her album "Project 617" is underway and will include her five releases along with additional works that are presently in their recording stages. Whittington Still has performed for audiences from the East Coast, to the Bay of Northern California, Atlanta, Philadelphia, Wilmington and currently the Southern U.S. The UK fully supports and promotes this soulful songstress on every possible occasion. She is well known internationally and is looking forward to an international tour in the near future. Whittington Still has her own unique identity, & her vocal styling has been compared to some of the music greats such as the amazingly talented Phyllis Hyman, Jill Scott, Billie Holiday, Anita Baker, Roberta Flack and other sultry vocalists. This Indie Artist's first love was modeling & fashion. Acting has always been an interest simply because she's a natural. Whittington comes across as a brand ambassador. The evidence of her creative brand building abilities are presented & marketed well. Currently, there's The Whittington Still Collection - which has been described as an elegant jewelry line showcasing beautifully designed, hand crafted pieces for men, women and children. She's launched an international Limited Edition Shoe Line -manufactured in Italy using exquisite high quality Italian leathers and suede. The fashion industry is paying attention and liking what they see. The most recent venture is her very own fragrance line - "NE1". NE1 is a selection of bold yet calm blends selected by Whittington to be worn by anyone. This busy Indie Artist has expressed interest in bringing "The Whittington Still Experience" to life as well. The "experience" is planned to be a talk show/blog. The agenda will allow for great conversations that focus on how we can attract more hope, true peace & unconditional love in our daily walk. Apparently, not even the sky is the limit for Whittington Still.
https://whittingtonstill.com/bio