WHO'S LURKING
Who's Lurking LLC Is a startup internet multi-faceted business clothing line & comic book, Technology&Entertainment.
The feature edition
An amazing limited edition and unique design
BUY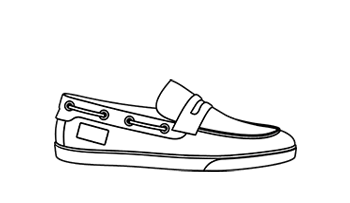 WHO'S LURKING
Penny loafer
An awesome combination of traditional moccasin structure, boat shoe leather laces and contemporary light box sole design
Authentic Italian manufacturing
Each design is meticulously constructed by a skilled network of selected Italian artisans, there are no finer hands in the field. The handcrafting and the materials, are state-of-the-art.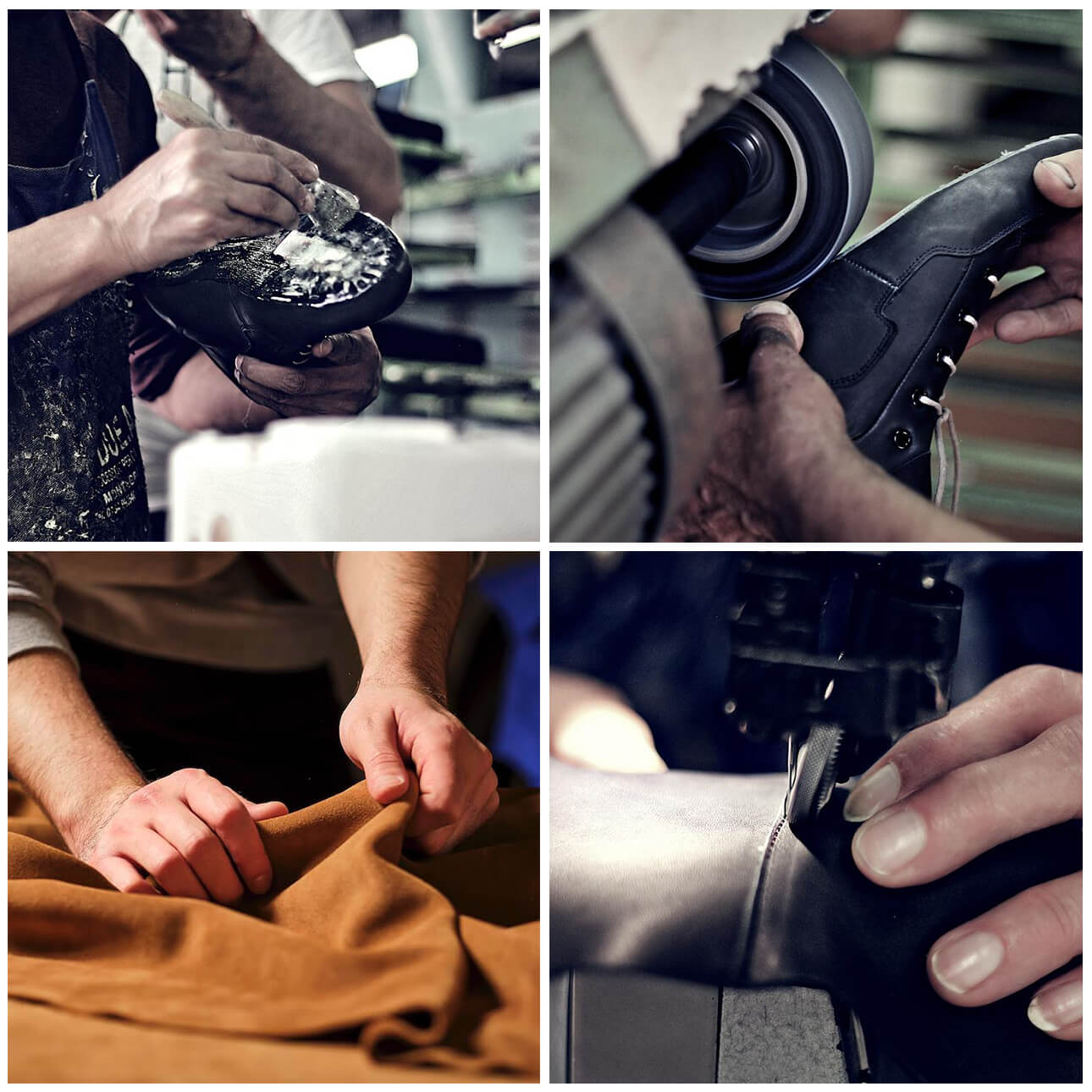 Permanent collection
Who's lurking a Legend's Legacy , our new business method is integrated into who's lurking comic book, demonstrating and promoting services and products of who's lurking for the future, a general focus would be for customer want's and needs, Technology, Entertainment, fashion,becoming a dominant and supreme brand in our Niche industry.
Share these designs with your community
About Jvon Koo
Who's Lurking LLC Is a startup internet multi-faceted business established for the purpose of providing streams of technology&Entertainment that inclined services of music jingles for business, new age social media marketing, social media security & Who's lurking clothing line & comic book We have been able to successfully record a custom-made jingle which will serve the purpose of marketing the business of our clients to the public. We have ensured that the jingle appeals to the need of the client. It retains the good economic value that our clients are expected to gain a massive increment in their sales within a short period of airing the jingles. Our digital marketing aspect of service offering provides clients with the liberty to choose between two amazing service options. Clients can choose the Do it Yourself Model A, Clients can also choose the Outsourcing Model B, who's lurking has a patent-pending new business method for social media security App The comic book is the modern-day superhero, half breed angel/humans, rags-to-riches entrepreneur millennial Pharaoh. The comic book is based on Damarlo Jovon Edmunds life mixed with fantasy aka J~VON KOO as the superhero in the story, it will coincide with the actual business Damarlo is running & working towards in real life. But the storyline takes place in heaven and the heart of ancient Egypt the golden age empire where J~VON Koo Was conceived, his father was an Angel from the heavens and his mother was the Egyptian princess of Ramsey II which is J-von Koo grandfather After J~VON KOO was born his father was banned from heaven and was considered a fallen angel due to the relationship with the Egyptian princess which is human and forbidden in Heaven from God!!! And the rest of the storyline will be told when the comic book is finished and you buy it!!! Who's Lurking comic book artwork that will promote Who's Lurking fashion brand and other sponsors.
https://www.linkedin.com/in/whoslurkingceo/