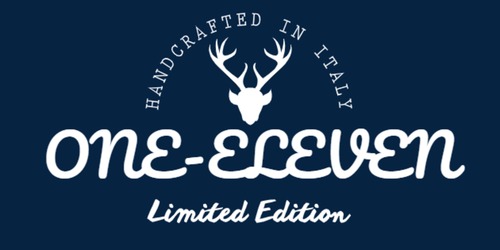 ONE-ELEVEN
The Universe works in mysterious ways to catch your attention in order to direct you on your destined path. To guide you safely at this stage of your spiritual development, the Universe sends angels to communicate messages that can show up as repetitive numbers. As a divine sign, the general meaning of Angel Number 111 is to wake up to a new awareness of the world around you. It is the invisible force that awakens your higher consciousness. Every-time i Look At my Watch its 1:11 p.m. or 1:11 a.m. or 11:01 a.m. or 11:01 p.m. .
The feature edition
An amazing limited edition and unique design
BUY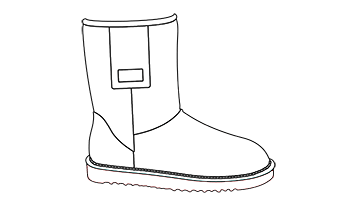 ONE-ELEVEN FreQ'
Flap mid boot
An eco mouton furry mid-boot redesigned in a comfy but stylish way
Authentic Italian manufacturing
Each design is meticulously constructed by a skilled network of selected Italian artisans, there are no finer hands in the field. The handcrafting and the materials, are state-of-the-art.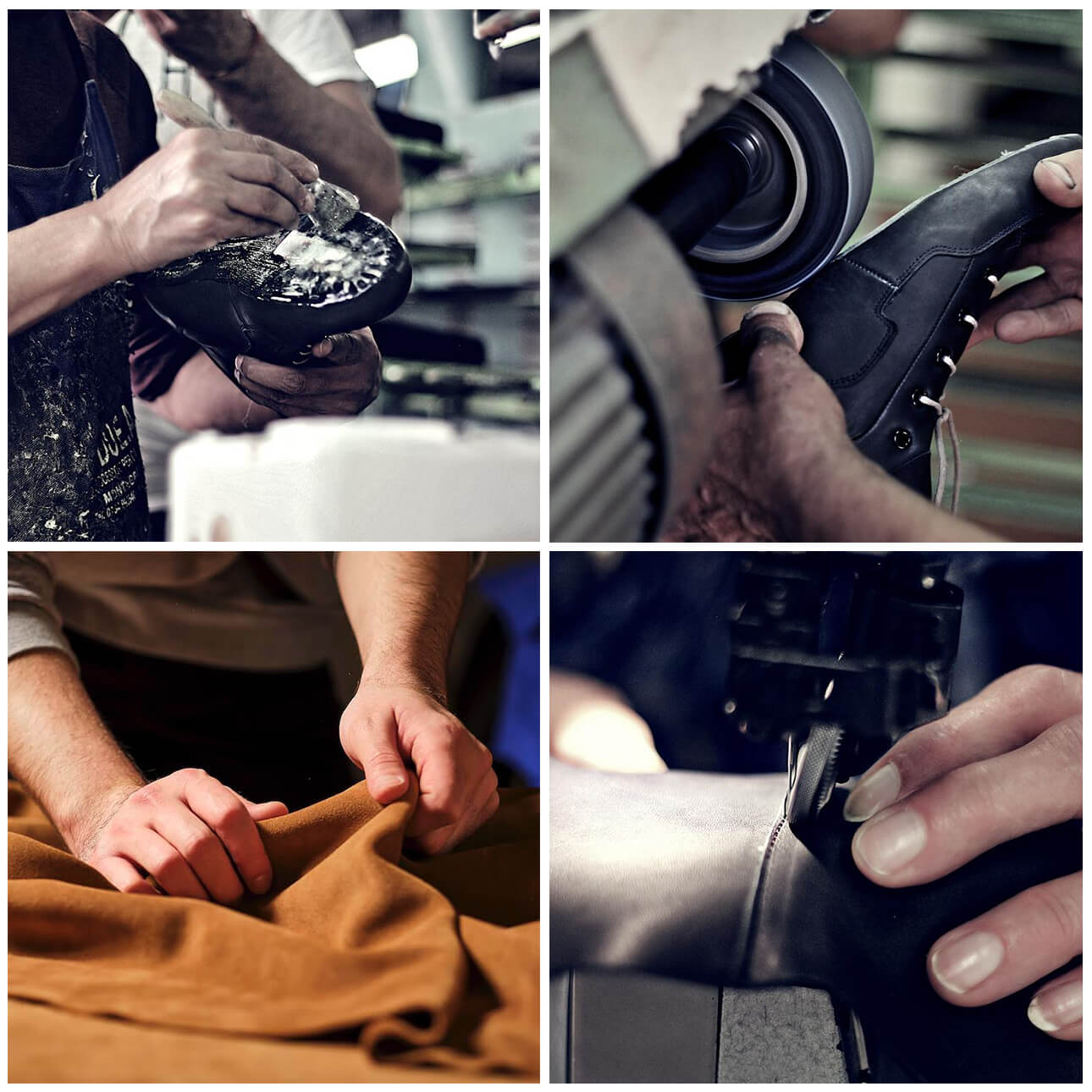 Permanent collection
sport and active-wear style is innovative and fashion forward, as well as unique. The color combo with the Oceania leather and the lamb leather, sapient use of leather materials and suede. al From Gutta'Boy Key .
Share these designs with your community